Whether living in their own home, with a family member, or in an adult living facility – senior citizens have an increased risk of having accidents as they get older. Due to dizziness, weakness, medications or confusion, in-home risks for seniors can cause serious injury. However, understanding the challenges that they face will allow caregivers or family members to prevent some of the more common injuries that we see.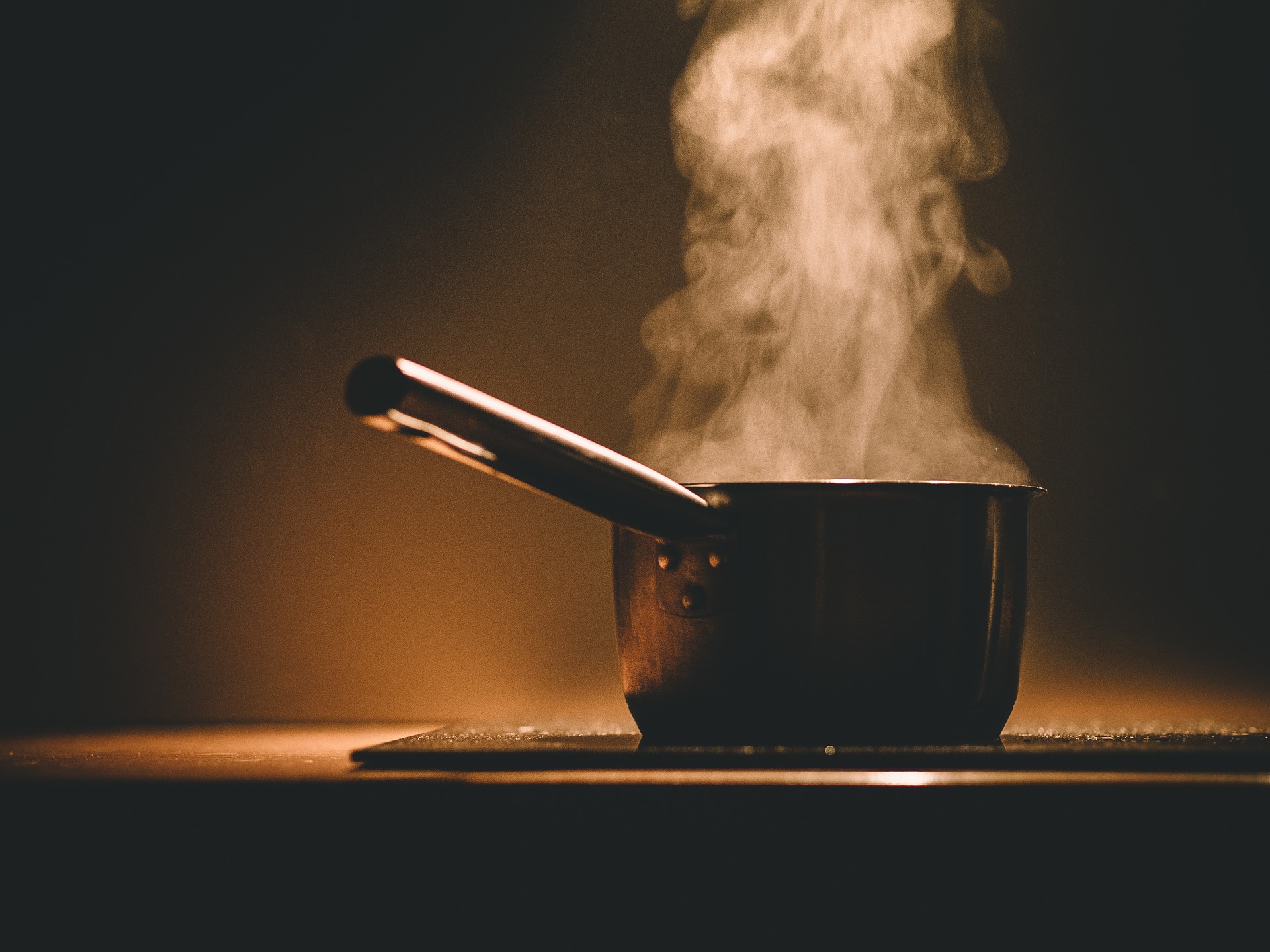 Top 2 In-Home Risks
As individuals grow older, the ability to care for themselves often starts to diminish. In order to maintain as much independence as possible, it is important to understand the most common accidents which seniors face, and to help to mitigate these situations as much as possible.
Falls: The leading cause of injury and even death in seniors involve falling down. Approximately 3 million senior citizens are hospitalized annually for injuries ranging from minor to catastrophic. Falls can cause major harm to the hip, pelvis, or vertebrae, resulting in fractures which often require surgery. The cost of these falls is significant as well, at $70 billion per year.Because falls often require long periods of rehabilitation, the senior can not only suffer physically, but mentally. It is not uncommon for an individual trying to recover from a serious fall to battle depression. Traumatic brain injury is also common in seniors who frequently hit their head in falls, as they did not have the strength or response time to break their fall.Senior citizens can help to prevent falls by engaging in regular exercise and taking Vitamin D supplements under the supervision of a physician. Caregivers may also wish to install handrails, non-slip mats, ramps and lifts to help navigation around the home.
Burns: Because older individuals do not respond as well to treatment for burns, there is a much higher mortality rate for seniors who sustain major burns. Therefore, burn prevention is essential. Senior citizens with balance impairment, poor vision or memory loss are much more likely to inadvertently start a fire; peripheral neuropathy significantly raises the likelihood of someone experiencing a serious burn.If your loved one is a senior citizen and lives at home, consider some simple precautionary measures, such as setting water heaters to a lower temperature, having fire extinguishers available, help them food prep to avoid the necessity of using the stove, and removing lighters, cigarettes and candles.Most residences already have smoke detectors installed. Carbon monoxide detectors should be added if not present already. If the individual is hard of hearing or has vision problems, strobe lights can be present to assist with alerting the senior to an emergency; however be sure to only do so if there is no known risk of seizures, epilepsy or fear/confusion.
If your loved one if experiencing more dizziness, vertigo, confusion or clumsiness than normal, bring them to a physician for evaluation before they succumb to one of these in-home risks. This may also be a good time to approach them about considering assisted living. Because professional facilities are well-versed in keeping senior citizens as safe as possible, you can rest easy knowing that your loved one is cared for. Food will be prepared, facilities are properly outfitted, and help is only a few feet away should they need it, alleviating many of the concerns of loved ones.
A Banyan Residence in Venice provides a range of senior living options. Ask us about respite care, assisted living and memory care. We are committed to providing a safe and fulfilling environment for every person who chooses to live their life here.