When it comes time to determine how to best care for our elderly parents and loved ones, guilt can become a major roadblock. Individuals who are approaching a stage in life where they need more assistance can fear their loss of independence, and therefore resist moving into a care facility.
Of course, there are many options available to families – whether moving parents in with adult children, obtaining in-home companion care, or choosing a local assisted living or memory care facility. When it becomes evident that your loved one needs round-the-clock assistance and care, these residences make the most sense – but can cause guilt. Here's why you should not feel guilty if you choose assisted living for your loved one.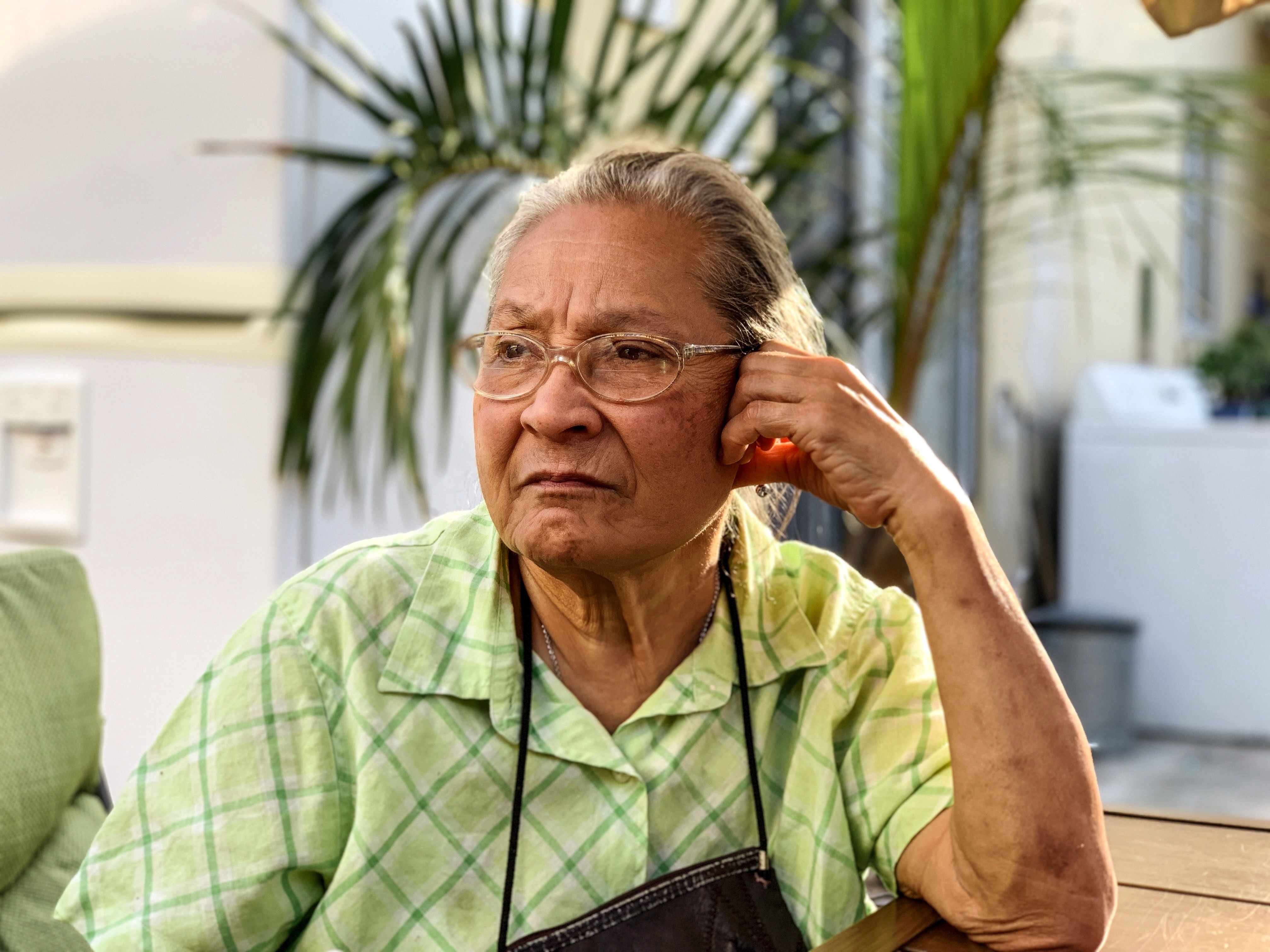 Choose Assisted Living for Quality of Life
While your loved one may resist the idea of assisted living, the evidence actually points to professional assisted living facilities improving the quality of life of those who live there. Change can be scary, and misconceptions can be intimidating. However, once you understand the real benefit to these residences, you can encourage your loved one and help them to learn to enjoy their new stage of life.
Assistance, Every Day: Approximately 10% of seniors over 75 years old need daily assistance with getting dressed, taking care of hygiene, and taking medications correctly. But many more require help with running errands, cooking meals, getting to doctors appointments, and paying bills. These seemingly simple but endless tasks can be overwhelming for an adult child to fit into their busy schedule, but assisted living can arrange for all of it. This takes pressure off your loved one, who no longer has to worry about getting things done or being a burden.
Continuity: As your loved one's needs evolve, you may need to keep adapting and changing their levels of care. When you choose assisted living carefully, you can decide on a facility which can provide care as needs change – meaning that your loved one stays in the same situation, around the same people they are comfortable with, even as they need more help. This minimizes anxiety and confusion for the senior resident.
Nutrition: It is important as we age that we continue to get proper nutrition – an element that is often lacking for vulnerable seniors. When your loved one is in assisted living, you can be confident that they are eating regular, nutritious meals which are tailored for their specific needs. Proper nutrition can help in a myriad of ways, from better cognition to increased strength and stability.
Eliminates Isolation: While seniors may resist going into an assisted living facility because they are afraid of being "abandoned", the opposite is actually true. Residents can enjoy a sense of community, make friendships, and avoid the depression that isolation can bring. Even living in a family home can be lonely if everyone goes to work, or is busy with other tasks. In assisted living, social life is encouraged and facilitated.
Transportation Guaranteed: Whether to a doctor's appointment or a grocery store, the assisted living facility can make sure that your loved one has safe and reliable transportation. This eases the guilt of everyone involved and ensures that everything your loved one needs is taken care of.
These are just some of the reasons that you can alleviate a lot of stress and guilt when you choose assisted living. At A Banyan Residence, we are committed to providing a quality, professional and loving experience for your loved one. Stop in today for a tour, and let's talk about improving their quality of life.