Memory Care in Venice, Florida
Memory Care at A Banyan Residence includes much more than the basics of security and safety. Our residents are given the understanding, stability and encouragement needed to live fully each and every day. Our goal is to completely transform the full continuum of care for those with Alzheimer's disease or other forms of Dementia.
To accomplish this, A Banyan Residence offers an unprecedented level of care, technology and service that will, quite simply, elevate the quality of life for those affected by memory loss, their families and those who care for them.
Celebrating every individual.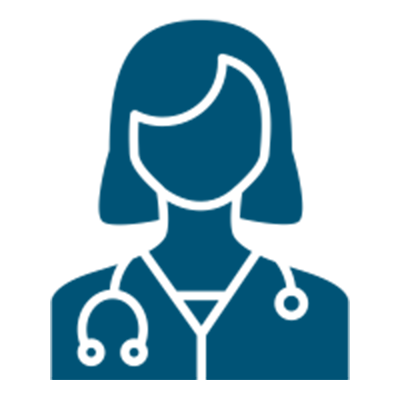 Memory Loss Care
A Banyan Residence's Alzheimer's Care, Dementia & Memory Loss Care Services are focused firmly on the individual and on providing a safe, familiar, yet stimulating environment.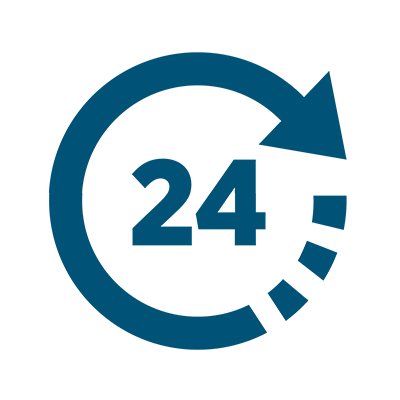 Coordinating Specific Needs
Coordination of physician, pharmacy, physical therapy, lab work as well as local health care providers, along with comfortable & secure transportation to and from appointments.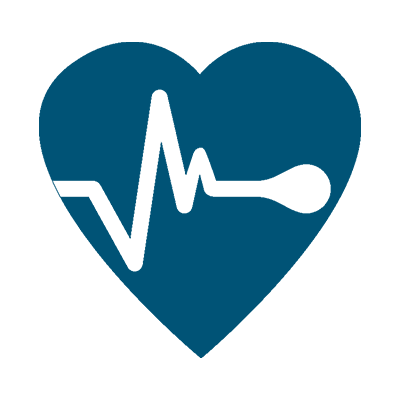 Living With Purpose
Comprehensive enrichment programming to focus attention on: Physical Fitness, Mental Wellness, Social Connections, Sensory Stimulation and Spirituality.
Making Inspired Connections
Few things are as important as finding the right home for your loved one, if he or she has memory problems. That is why our Venice Memory Care community has combined the best elements of a warm and welcoming home with a focus on meeting the unique needs of our residents. Blended together in our exceptional memory care communities are thoughtfully designed environments, stimulating activities and compassionate care, which is guided by the most recent breakthroughs in the understanding and treatment of Alzheimer's and other memory issues.
We understand that families do everything they can to care for loved ones who have Alzheimer's disease and related forms of dementia. We also know that with caregiving comes inevitable stress on family relationships and finances.
At A Banyan Residence, we hire team members who empathize with the challenges of caring for someone living with Alzheimer's or related forms of dementia. They're loving, positive, and dedicated to helping residents feel safe and secure. To top it off, they do it with a healthy dose of patience, spontaneity, flexibility, humor, and fun.
Our Venice memory care community is a specially designed environment to support those living with cognitive challenges brought on by Alzheimer's and related forms of dementia.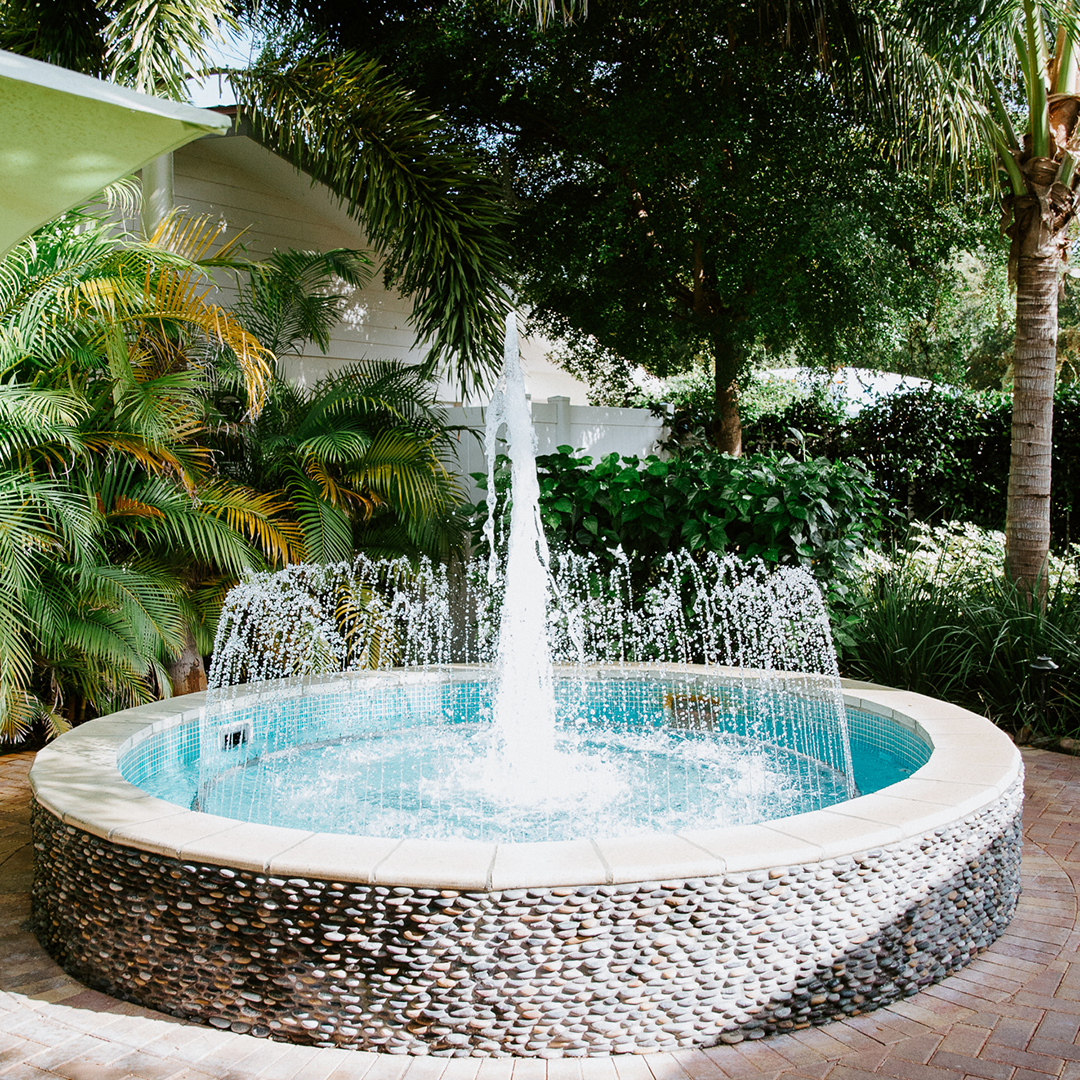 A Whole Person Approach
Call (941) 200-3499
Our memory care programs are based on our whole-person approach. By tailoring our services to meet the unique physical, social, and emotional needs of your loved one we ensure that each day is filled with purpose and meaning. We don't take an umbrella approach to caring for someone living with dementia. The experience is unique, and our programs use a combination of our residents' life story and their specific wellness needs to ensure that your loved one is comfortable, cared for, and celebrated in their own individualized way.