Starting The Journey
When you consider senior living, you want to be certain that a senior living community will treat your loved one with the love and respect they deserve. You want a place that feels like home, where caring staff members listen to your loved one's needs and provide an environment that's fulfilling and engaging. We understand how difficult it can be to entrust the care of your loved one to someone else. We understand the trust that it requires — and we don't take that lightly.
Assisted Living in Venice, Florida
We don't take an umbrella approach to caring for someone. The experience is unique, and our programs use a combination of our residents' life story and their specific wellness needs to ensure that your loved one is comfortable, cared for, and celebrated in their own individualized way.
We strive to empower our residents and to encourage independence
We promote a comprehensive personal enrichment program
We inspire wellness by providing physical fitness activities that enhance a healthy lifestyle
We provide residents with the opportunity to make meaningful social connections through regularly scheduled events, activities, outings, or simply gathering around our inviting fire pedestal
We encourage you to stimulate your senses by cultivating fruits
We welcome you to meditate in the reflection of our waterfall
We urge you to explore the endless opportunities to optimize your daily life experience.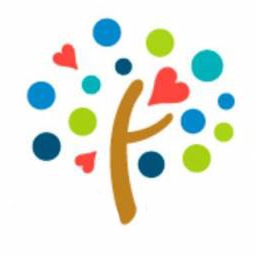 Living With Purpose
The moment you first visit A Banyan Residence, you will experience its bright and comfortable atmosphere and exceptional staff. From the airy sun room, to the beautiful courtyard, to the thoughtful planning and detail of each apartment, all aspects of the community are designed with warmth, quality, and safety in mind.
Peace of mind that your loved one
is cared for and safe.
We provide individualized memory care living designed to enrich each resident's life and enable them to function at their own highest possible level. Living in a community designed for safety and comfort provides peace of mind for both our residents and their loved ones.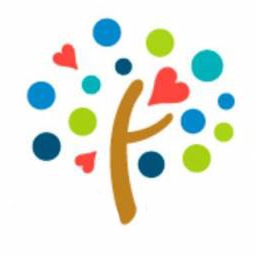 Focused On Individuals
Specialized memory care matters, and our professional and compassionate staff recognizes every individual's physical, mental and social needs. Even more important, we make it our business to know each resident as an individual. Our complete focus is to gently guide each resident to make their own choices each day and to provide appropriately challenging and meaningful activities. The result for our residents is increased independence and self-esteem.
Memory Care in Venice, Florida
Alzheimer's and dementia can be challenging for everyone involved, causing you to feel a range of emotions or ask yourself questions like: What's going to happen to my loved one's health? But the more you know what to expect and how to prepare, the more it can make the journey feel less daunting.
You also don't have to go through this alone. If you do feel like you need outside assistance, memory care communities are a wonderful environment ideal for people with Alzheimer's and dementia. Your loved one would live in an apartment-like home with premium safety features, surrounded by their peers and nurturing staff members.
Dementia Doesn't Mean Missing Out
Maintaining identity and a strong sense of self comes from living a life filled with meaning and purpose and contributions — we believe having dementia shouldn't change that.
Studies show that socialization has a positive impact on seniors and can reduce, even prevent the signs of depression. So, each resident's Daily Routine consists of their own combination of therapeutic and positive stimulation, including expressive arts, exercise, nutrition, reminiscing, cognitive activities and social engagement with peers, staff and families.