Assisted Living in Venice, Florida
If you're looking for a community that understands and honors you as a unique individual, you've come to the right place. We understand you probably have many questions, and we're here to help make the process as simple and straightforward as possible. In choosing A Banyan Residence, you can rest easy knowing that your lifestyle and your interests will be catered to and your expectations exceeded. With a variety of living options as well as wellness, cultural and educational programs offered daily, this is the place for you to live your best life—exactly as you want.
After all, it is home.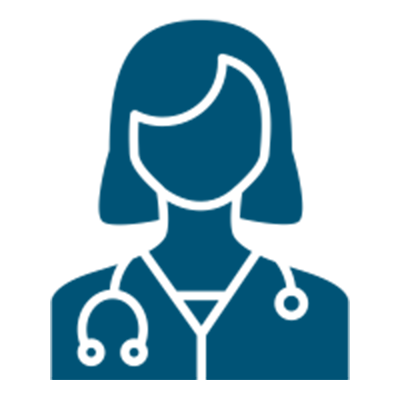 Assistance With
Medication management, bathing, grooming, dressing and undressing, ambulation, incontinence care, eating, Dementia/Alzheimers and mental wellness care.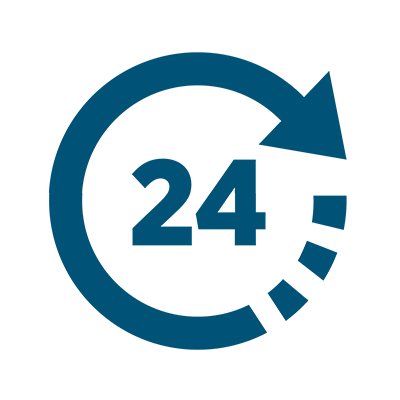 Coordinating Specific Needs
Coordination of physician, pharmacy, physical therapy, lab work as well as local health care providers.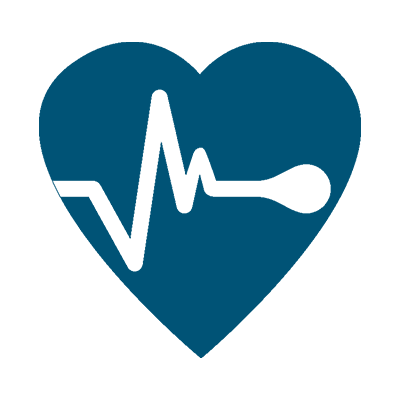 Living With Purpose
Comprehensive enrichment programming to focus attention on: Physical fitness, mental wellness, social connections, sensory stimulation and spirituality.
Our community is committed to bringing quality lifestyle into assisted living, encouraging a passion for life by creating meaningful days, and to empowering our residents through a vibrant social environment.
Our expert caregivers are available for your family member to assist with personal care, such as dressing, bathing, and grooming. From lending a hand to more comprehensive support, such as medication oversight, we provide a welcomed level of peace of mind to families through quality assisted living in Venice, Florida.
Services Include:
Shuttle Bus for daily outings and trips
Koi Fish pond with waterfalls
Pet Friendly facility (Ask for more information)
Walking paths through Orchid
Social events around the Fire Pedestal
Physical Therapy room with exercise
Free Wifi and resident workstation with Skype
Sunday family and friends BBQ's (Every Sunday at noon)
Salon Room with hair washing sink and barber chair
Whatever your family member's care needs may be, the caring and compassionate staff at A Banyan Residence is here to help you in this time of transition.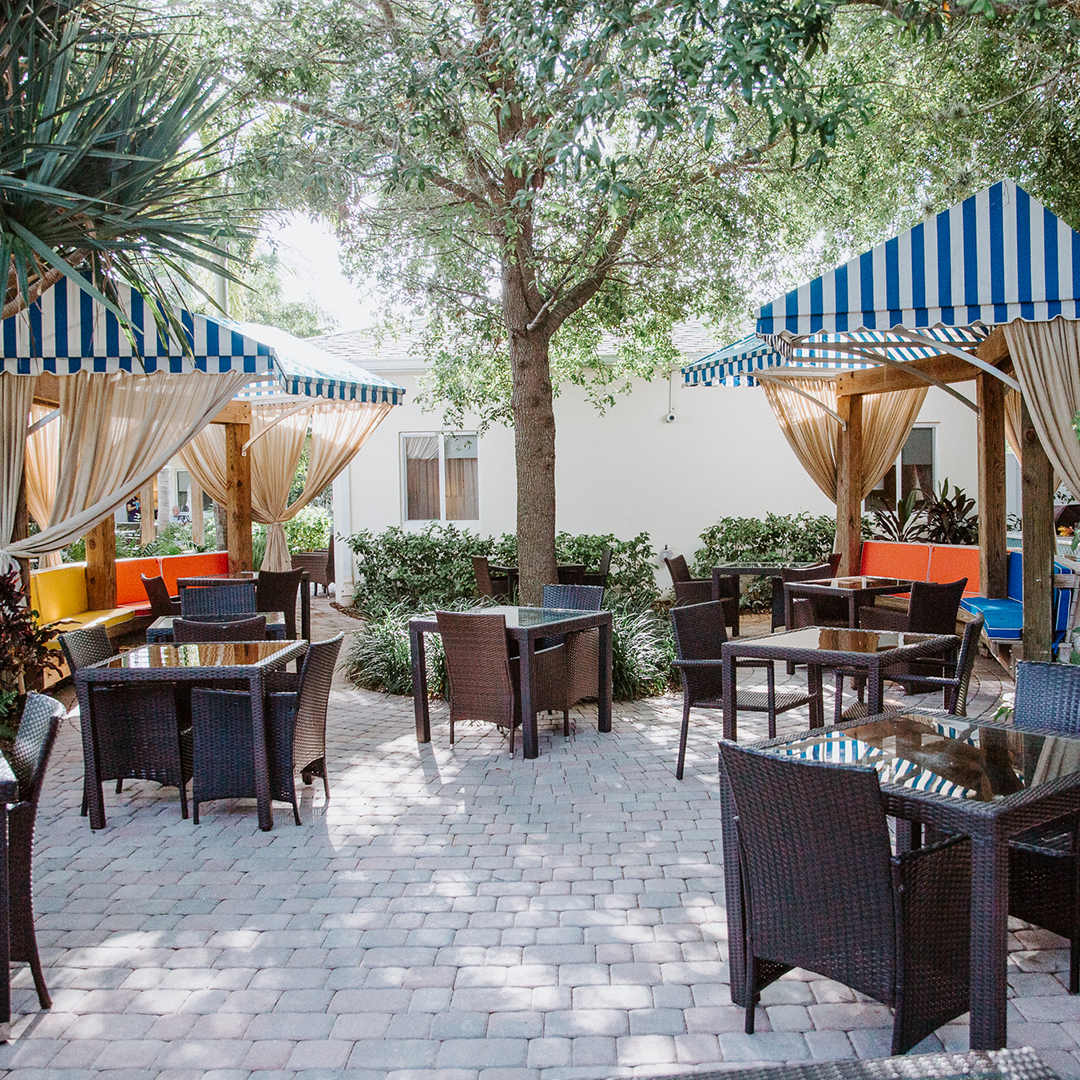 A World of Assisted Living Options
Call (941) 200-3499
Enrich everyday experiences and receive care that stands out from the rest at A Banyan Residence. In our assisted living lifestyle, residents enjoy the comforts of a place to call their very own while getting the personalized assistance they need throughout their daily routines. From planned activities to social events, assisted living residents participate in fulfilling experiences throughout the day and have 24/7 help at their fingertips.