Convincing an older person to pick up a new hobby can be challenging. Let's face it, we are all creatures of habit and somewhat resistant to change. But when senior citizens find themselves in a limited mobility situation, they may become discouraged – and not feel motivated to find new ways to stay engaged and active. But with a bit of creativity and the help of family and friends, a senior with mobility issues can rediscover a zest for life and many new reasons to wake up each morning with anticipation.
Here are some hobbies you can help your loved one become involved in. Whether they live with you or in an assisted living facility, these activities are easy to adopt and develop a passion for.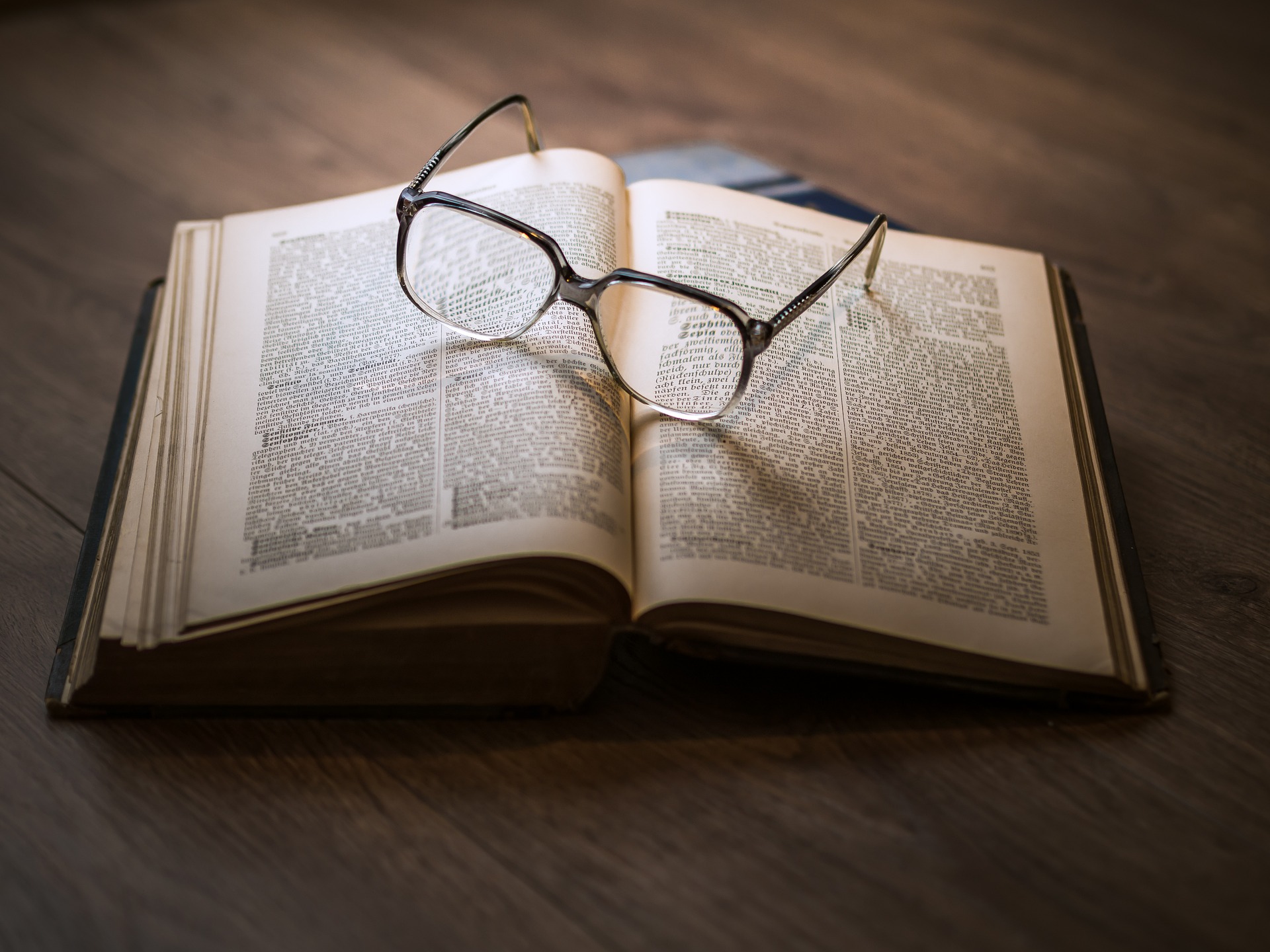 Activities for Those With Limited Mobility
Reading: There is a reason reading is such a beloved pastime – reading strengthens cognitive ability, improves memory, and reduces stress. Even better, if your senior loved one lives in assisted living or another type of adult residence, they can form a book club to meet their neighbors and build new friendships. For those who also have trouble with eyesight, there are many magnification tools and online services that can read the book aloud. Books groups stimulate interaction and conversation and can make your senior feel more connected to their peer group.
Art Projects: Creative outlets allow seniors to express feelings, manage negative emotions, and lower stress levels. The best thing about art is that it is inherently subjective – beauty is in the eye of the beholder! Creating art through painting, mosaics or drawing will fill free time and prevent feelings of boredom and isolation. Those who have specific skills, such as knitting or quilting, may choose to teach others in their residence how to create handmade items. And the best part is that limited mobility doesn't affect an individual's ability to participate.
Playing Games: Seniors grew up playing games, and these activities can not only be nostalgic but stimulate memory and cognition. Card and board games are perfect ways to stay engaged with other seniors and allow people of all mobility levels to participate freely. Computer games are also a great way to keep the brain agile and active – whether your senior prefers word games, puzzle games, or logic games. One type of gaming you may not have considered for an older adult is video games, but you may be surprised just how much your parents and grandparents enjoy these types of interactive games – once you teach them how it all works.
Container Gardening: Few things are more satisfying than growing plants and flowers from seeds. Container gardening is an easy and accessible way for those with mobility issues to participate and enjoy. Read more here about this satisfying activity.
Fitness Classes:  One of the benefits of assisted living and memory care centers is that they often have fitness centers. These facilities are staffed with professionals who understand how to modify exercises based on physical capabilities. This allows appropriate exercise for everyone who wants to participate, such as chair aerobics classes. No matter your senior's ability, ask the staff about working with them to include them in a daily physical activity that works for them.
Television: TV programming has come a long way, and we can now watch shows on virtually any topic of interest. If your senior loves classic movies, sports, or history, they can find wonderful options to keep them entertained and informed. Again, encourage your loved one to arrange groups to watch favorite shows together, making even watching TV a social event.
Those with limited mobility have many options to choose from when it comes to finding ways to fill their days. Start a conversation with them to explore the activities that hold the most interest.
A Banyan Residence is an assisted living and memory care facility in Venice, Florida.