Although the most dramatic and impactful, COVID-19 is not the first respiratory virus to cause severe health issues. Severe Acute Respiratory Syndrome (SARS) and H1N1 flu virus are two additional instances of outbreaks that remind us that we should never find ourselves unprepared to battle an illness. As the COVID pandemic fades, we recognize that as a community, we can alleviate future anxiety and stress if we look to address virus prevention even in times of relative health and wellness.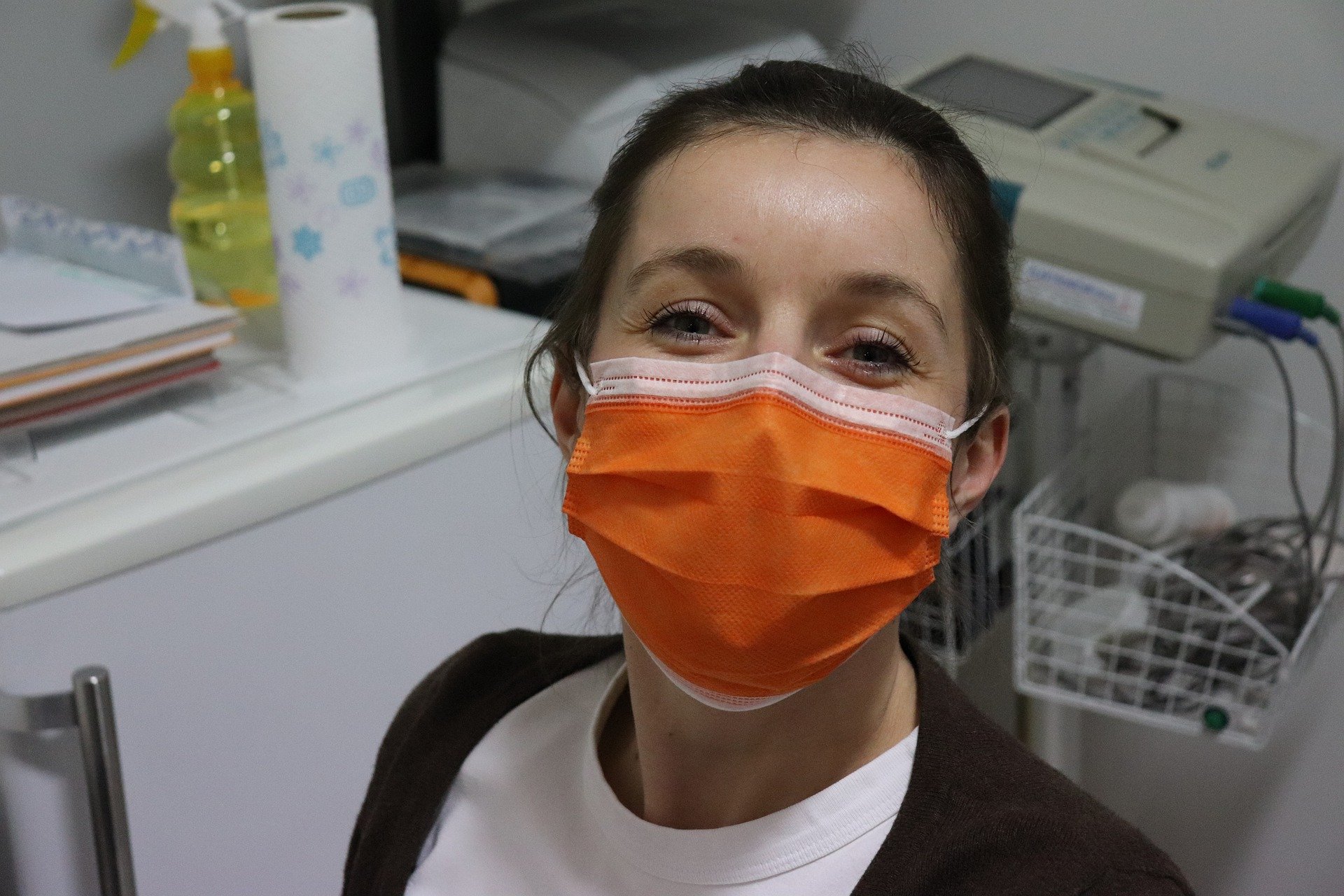 Assisted living and memory care centers take a proactive approach to virus prevention as a matter of course, as our residents are especially susceptible to infection. Recommendations from the Center for Disease Control (CDC) and World Health Organization (WHO), and medical professionals here in Florida have helped establish simple steps to remain healthy and help prevent the spread of this virus or any illness that may arise in the future.
Ongoing Virus Prevention
Anyone who is feeling sick, especially with a fever and cough, should stay home.

If you are feeling unwell, call your primary care doctor before venturing out to the emergency room, clinic, or doctor's office

Reconsider all non-essential travel plans if a virus is still active

Cough or sneeze into your elbow (not your hands) and quickly throw away any tissues used

Wash your hands frequently throughout the day
Assisted living and memory care centers may also limit entry into buildings, require masks and provide hand-sanitizing stations, and communicate protocols to residents, staff, and family members who may be visiting.
Assisted Living Facilities Consider Precaution Standard
COVID-19 dominated the headlines and affected all of our lives universally. But while the average citizen may have been caught unaware, adult residences are always in a state of readiness and prevention in many ways. This is the same for hospitals, nursing homes, and other healthcare practitioners who live by these standards regularly and simply needed to add a few extra precautions to our already stringent regulations. Nursing and assisted living care is one of the most highly regulated industries, ensuring that while residents feel comfortable, they also receive the quality of life they deserve. This goal incorporates virus prevention on an everyday basis.
Continuing education on infection and virus control, handwashing, available vaccinations, and clear communication is the standard operating procedure at all times. The goal is to maintain health and wellness for residents, staff, team members, volunteers, and families. Everyone who comes in contact with the residents is required to:
Wash hands and practice good personal health and respiratory hygiene
Stay home if you are not feeling well to avoid contact with others who may be susceptible
Understand that if everyone participates and plays their role, we have the best opportunity to contain viruses and other infections.
The COVID-19 pandemic is not the first health crisis assisted living facilities have encountered – and unfortunately, it is probably not the last. While no precautions are 100% effective, implementing daily proactive virus prevention will help us face any future crisis.
A Banyan Residence provides quality senior living accommodations in Venice, Florida. We offer assisted living and memory care options designed with your loved one's health and overall well-being in mind. If you are looking for a new home for you or a family member, call today for a private tour and consultation.