Throughout 2021, people were speculating as to if and when a vaccine would be made available. Now that there are two FDA approved vaccines on the way (from Pfizer and Moderna), the initial phase of vaccine distribution is imminent. (see our Press Release for updates on A Banyan Residence vaccine schedule and distribution plan.)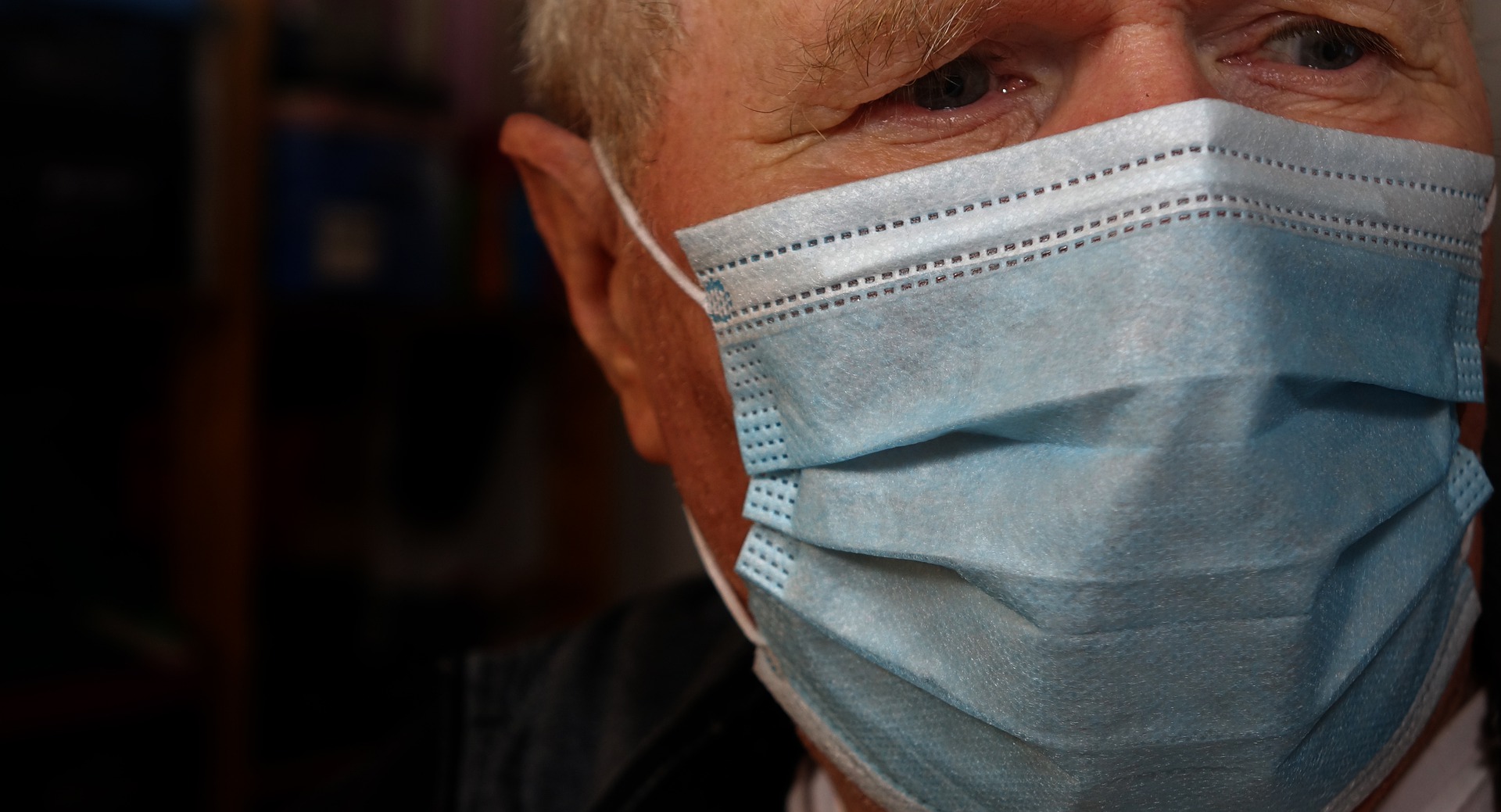 Both vaccines are reporting a 90-95% effective rate in seniors, the demographic considered the most vulnerable to succumbing to serious illness from Covid-19. This is good news for senior and adult living communities, which have been operating in the face of the pandemic's effects since the very beginning. While the vaccine is not expected to halt the health crisis entirely, it is a positive step towards a solution. The head of the World Health organization (WHO) has stated that until all seniors in these types of communities are vaccinated, those who care for them must remain aware and vigilant.
Here is what we know thus far about the vaccine and its application in the coming months.
Assisted Living Residents To Be First Vaccine Recipients
The initial rollout of the vaccine involves limited doses, and thus must be prioritized as to how they are distributed. Older adults, especially those in assisted living, memory care, and adult living residences are likely to rate high on the list. The CDC's recent recommendation was that seniors over 75 years of age be included in Phase 1a of the vaccine rollout, receiving the vaccine only after healthcare workers and nursing home/assisted living residents, who should be receiving the vaccine in January of 2021. Individuals between the ages of 65 and 74, as well as any patient with chronic underlying medical conditions, are expected to comprise the remainder of Phase 1 distributions to take place in February.
The exact timeline will vary from state to state, as state governments control the implementation of the vaccine distribution.
Digital Tools to Assist with Vaccination Schedule
Any number of problems may surface and delay the timeline, from inadequate storage infrastructure to a shortage of providers. But senior living leaders can take action in order to help streamline the process in their respective communities.
The primary source of assistance in assisted living communities will likely be electronic health records (EHRs). These digital records can assist senior living personnel to track and document their facility's vaccinations, and to communicate with outside providers.
The Pfizer vaccine requires two doses, to be given several weeks apart. This indicates that the process of vaccinating an entire community may take months, and each resident could be vaccinated on a different timeline. Facilities will require visibility into the status of each resident, in order to establish appropriate safety and social distancing rules, and EHRs can offer the needed transparency.
Diverse Wellness Options Needed
Even if the vaccination goes as planned, those in charge of senior living communities have two battles on their hands – one with COVID-19, the other with the effects of loneliness and isolation. The CDC reports many serious health conditions correlated to loneliness, including dementia and heart disease – two conditions already prevalent in this demographic. All models of adult living communities have a significant role in the senior care continuum — even those that don't provide dedicated medical care. Psychological well-being has been tied to independence, mobility, mental health and stronger immune responses. Therefore all communities should continue to focus on emotional and physical wellness as the health crisis drags on. Fitness classes, walks outside, book clubs and educational courses are all great ways to keep residents engage with others.
At A Banyan Residence. we are proud of our record during the COVID-19 pandemic, and appreciate the cooperation of all our residents and their families. We have received 100% compliance as to everyone getting the vaccine this month, and are looking forward to easing restrictions to allow more time with family and friends. If you are considering assisted living or memory care for a member of your family, we would love to give you a tour of our Venice assisted living facility.