One of the best ways to assess how your loved one is doing on their own – or if they need a caregiver or to consider assisted living – is to understand their ability to complete common activities of daily life. (ADLs)  Being on top of your loved one's capability will help them to live their best life.
If you do not live close to your loved one, plan to spend some dedicated time with them to really take notice of how they handle themselves. Should a move to an adult living facility be necessary, this information will help the staff to properly place your loved one.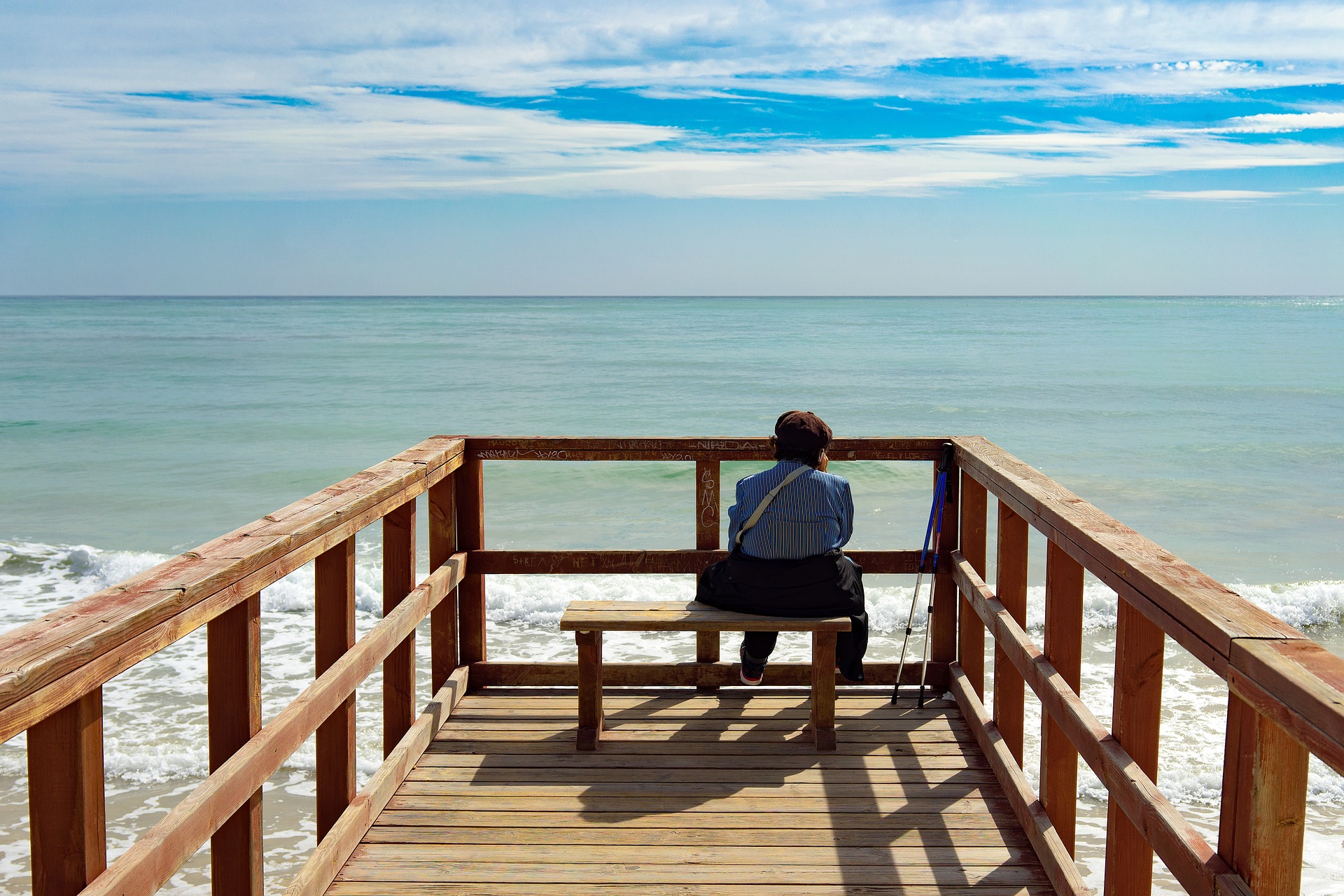 What are ADLs?
ADLs are defined as the basic tasks a person must be able to complete on their own to live independently. Health complications and aging may make it more challenging for senior citizens to perform necessary self-care tasks essential to maintain  health and safety.
The Katz Index of Independence in Activities of Daily Living is used by professionals to assess overall health and functional status of aging adults and those with disabilities. There are six essential skills:
Bathing / showering: the ability to perform self-hygiene, including bathing, dental, hair care
Continence: showing control of bowels and bladder
Dressing: capability for choosing appropriate clothes and to dress independently
Mobility: ability to walk or move from one place to another and transfer in and out of a bed or chair
Feeding (excluding meal preparation): getting food from plate to mouth, chewing and swallowing safely
Toileting: ability to get on and off the toilet and clean self without outside assistance
What are IADLs?
The next level of capability  is measured by looking at Instrumental Activities of Daily Living, or IADLs. These are more complex activities that involve logic, thinking and organizational skills. A decline in IADL performance can be the first sign of a senior citizen's early cognitive impairment. IADLs include:
Cleaning and housekeeping: home maintenance and other household chores
Doing laundry
Managing finances
Managing medications and taking medicines as directed by their physicians
Meal preparation
Shopping: for groceries and other needed items
Transportation: including changing residences and moving
Familiarity with communication devices: including the telephone or computer
Caregivers Should Assess ADLs and IADLs
By understanding your loved one's ability to complete ADLs and IADLs, you can have a productive conversation with your loved one's physician as to the best course of action. Some of the main questions to ask include:
Does the aging individual require someone to check on them routinely?
Do they require physical therapy?
Can they continue to live independently?
Would moving to an assisted living community be beneficial to their health and safety?
ADLs help caregivers and health care providers to better understand the level of care needed in each situation. The level of care for someone who can't complete IADLs is different from the care needed by someone who can't perform basic ADLs.
A lack of ability to perform IADLs may not require going into a professional assisted living facility. For instance, if they are not able to handle their finances, they can hire an advisor or ask a family member to assist. If they cannot prepare meals, they can rely on a delivery service or have a friend or family member meal prep with them.
How are ADLs and IADLs assessed?
Caregiver input is the first level of assessing ADLs and IADLs, and self-reporting can also be helpful. Self-reporting is obviously more reliable when seniors have minimal cognitive decline and is subject to interpretation.
While a health care professional's report may provide an objective view of an individual's functional status, a combination of assessments may paint the more comprehensive picture.
If you suspect that your loved one may need assistance in their daily life, take note of their activities and speak with their physician. When deciding on assisted living as an option, the experts at the facility will be able to help you to make the right decision for your family.
If you live in the Venice area and are looking for an assisted living or memory care facility, A Banyan Residence invites you for a tour and consultation.