If 2020 has taught us anything, its that these days, you need to be prepared for the unexpected. Preparing finances for any eventuality is more important than ever, especially for seniors who don't have a large amount of money to last them through their retirement years. If you or a loved one is a senior citizen worried about finances and keeping documents safe, here are some tips to shore up your security for whatever may be next.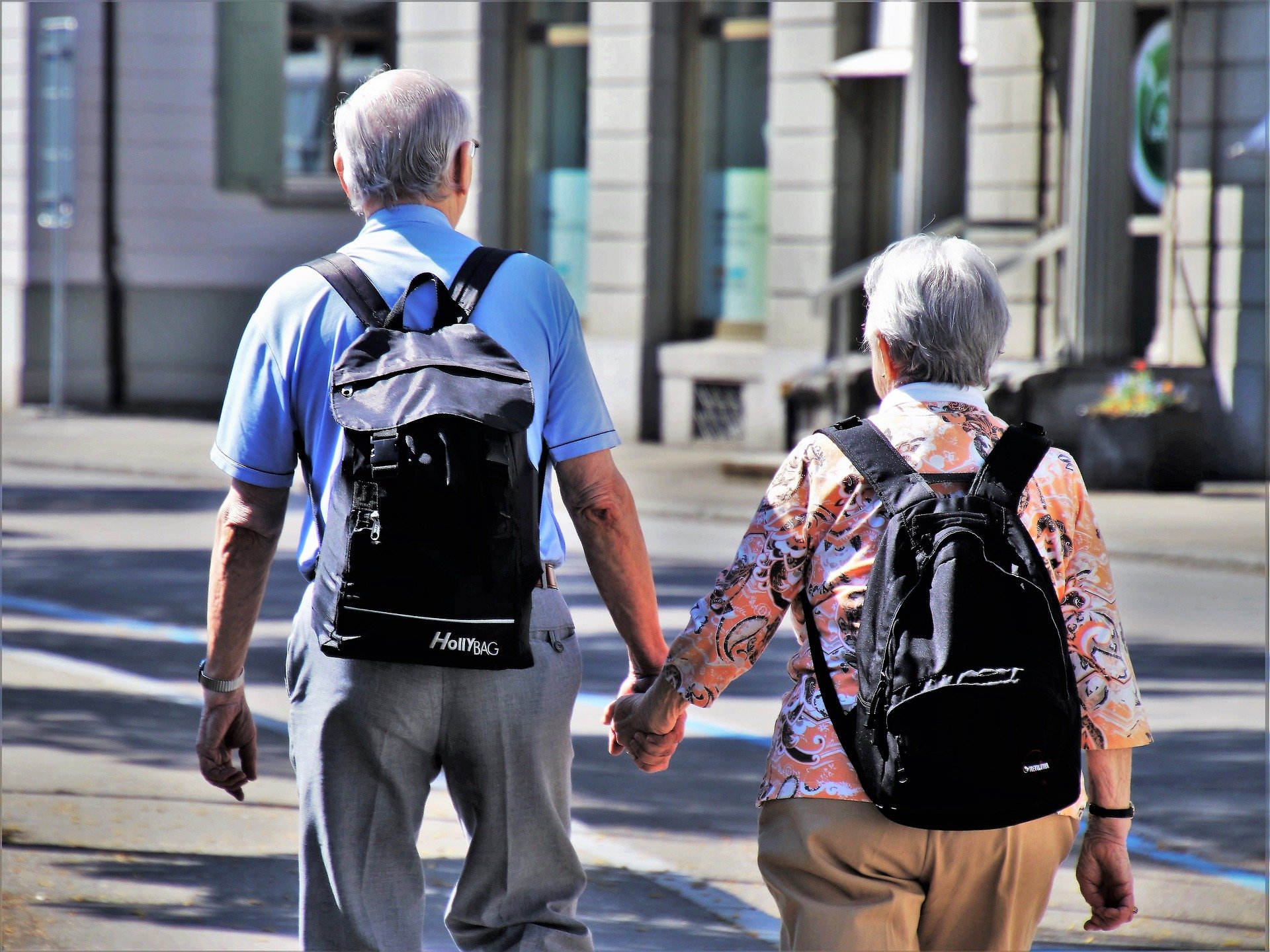 Evaluate Your Insurance Policies
If you are a senior who is still living independently , you should assess your renters or homeowner's insurance.
Renters insurance covers personal possessions (which are not covered by the landlord's policy)
Homeowners insurance is typically required for anyone who has a mortgage, but more people do not have enough to replace their home and belongings should the unthinkable happen. For many, they simply have not kept up with current costs of construction, materials and replacement; others may have acquired more valuable items since they originally wrote their policy. In an area where hurricanes are a very real possibility, keeping insurance policies up to date is important to protect investments of all types. Ask your insurance provider to reassess your situation and run new numbers to make sure that you have adequate coverage to rebuild your home if necessary. Remember, homeowners insurance generally will not
cover floods, so consider buying this extra policy to provide greater coverage for your home.Did You Know? Experts recommend having at least two years' worth of additional living expense coverage. If you find yourself without the use of your home, this will pay for a rental property or a place to stay.

Digitally Save Documents to the Cloud

Should something happen, even in a personal home or an assisted living facility, should something happen you may not have time to grab everything on your way out the door. Saving important financial documents and records off site is a good solution, but in a regional disaster you may find yourself compromised for days or weeks. Records are best kept completely out of the geographic area, and the cloud is the perfect option – especially as the documents can be accessed from wherever you are, no matter what. DropBox, a file sharing and storage platform is one option; similarly, Box is a site known for its security features specifically for financial documents. Other popular cloud services include Microsoft's OneDrive, Apple's iCloud and Google Drive. Documents can be scanned into the cloud with mobile apps or scanners. Should a senior not have access to a scanner, there are applications for your phone which can assist.

Those who have been through a disaster have highlighted the following documents as the most important to have safely stored offsite:

Insurance policies
Passports and birth certificates
Tax documents
Loan documents
Stocks and bonds
Wills and trusts
Home blueprints, surveys and deeds
Family photos or video tapes

Conduct a Home Inventory

While some people do an in-depth inventory, you can conduct a simple inventory by walking throughout your home and making a smartphone video. There are apps which help you to itemize your possessions, and if possible, you should record serial numbers and model information for expensive items.

If your loved ones live in assisted living or memory care, a video inventory can give peace of mind and help greatly in the event of emergency.

Upgrade Your Passwords

Security professionals recommend utilizing a password manager to safely store unique, hard-to-recall login information for each account. You can access all your unique passwords by only remembering one master password. Some password managers also permit a trusted individual to gain access if you die or become unable to handle your own affairs by way of emergency access. You may also choose to keep copies of important passwords with your estate planning documents.

If you are looking into assisted living or memory care for a loved one and are concerned about the financial implications, schedule an appointment at A Banyan Residence of Venice. We will help you to understand the adult resident options and possibilities for your family.