Placing your loved in a memory care facility is one of the most difficult and impactful decisions you will ever make. An Alzheimer's or dementia patient may not be able to participate in the decision regarding the choice between memory care facilities, nor really understand what is happening to them. This makes the decision yours, along with all the questions and concerns you may have.
There are many decisions to be made, but the people you entrust your loved one to is about as important as it gets. At A Banyan Residence, we understand the implications of your decision. Here are some common questions asked of memory care facilities to help you to better get an understanding of the best decision for your family.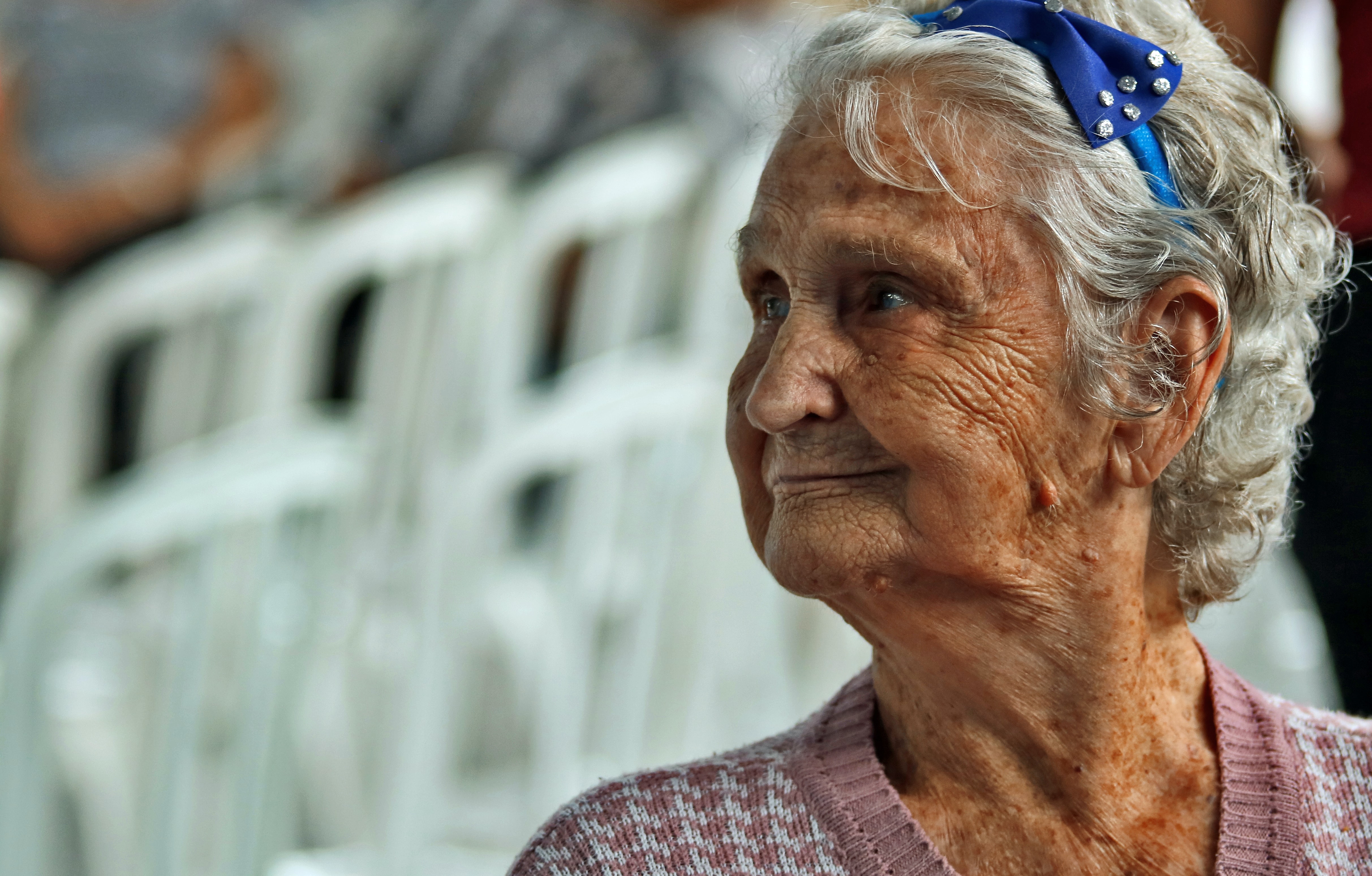 Questions to Ask a Memory Care Administrator
What is the fee structure for the facility? How much a facility costs monthly rarely tells the entire story. When deciding if a memory care facility is within your budget, you need to understand the monthly fee, what services that fee includes, and what services are considered "a la carte". A facility with a low monthly fee may charge extra for food, housekeeping or transportation to doctor's visits – making the "more expensive" option a better opportunity for you.
How many staff are on site per resident? If your loved one is in the early stages of dementia, they will be aware that things are different, and are likely to be confused and lonely. The ratio of workers to residents will make a huge difference in the level of care, reassurance and comfort you can expect them to receive. For instance, if one caregivers is responsible for 5 residents per shift, he or she can give a lot more attention than in they are responsible for 20 residents per shift. Although a larger number does not necessarily indicate a lower level of care, it may also lead to a caregiver being distracted, busy or even burnt out more quickly. The fewer people each caregiver has to attend to, the better chance those residents will get more attentive care.
What is the protocol for a medical emergency?
Understand if there are medical services on site, if there is round the clock medical care available, or how close the closest hospital is if there is an emergency. If your loved one has a specific medical need, be sure to ask about their particular needs, and the capabilities of on-site personnel to help them if an emergency occurs.
What daily activities are available for the residents to enjoy?
Just because your loved one is being admitted to a memory care facility doesn't mean that they can't be active and have fun. In fact, it is essential to their health and well being that they stay involved, stimulated, and active. Therefore not only is a safe place to live a requirement, but a place which is dedicated to holistically treating the entire person, and giving them the best quality of life.
If you are looking for an assisted living facility that can continue to care for your loved one throughout their remaining years – we invite you to tour A Banyan Residence. We offer adult residence, assisted living and memory care facilities. This means that seniors can join us at any stage, and be assured that they have found a home for the rest of their life, no matter what may come.