It is understandable that most people want to keep their elderly loved ones at home with them if possible. Especially when dealing with the early stages of dementia or Alzheimer's disease, family is motivated to surround their Mom or Dad with love and support.
However, it is important to understand that a familiar environment may not necessarily provide the care they actually need to thrive. Research proves that individuals with cognitive challenges require constant companionship and structured activities in order to best cope with their disease, and sometimes even the most well meaning family member simply cannot provide the level of care they need.
Memory treatment programs and memory care facilities have a positive impact on people experiencing all levels of memory loss. As a family member, how do you determine that it is time to move your loved ones to a residential treatment program?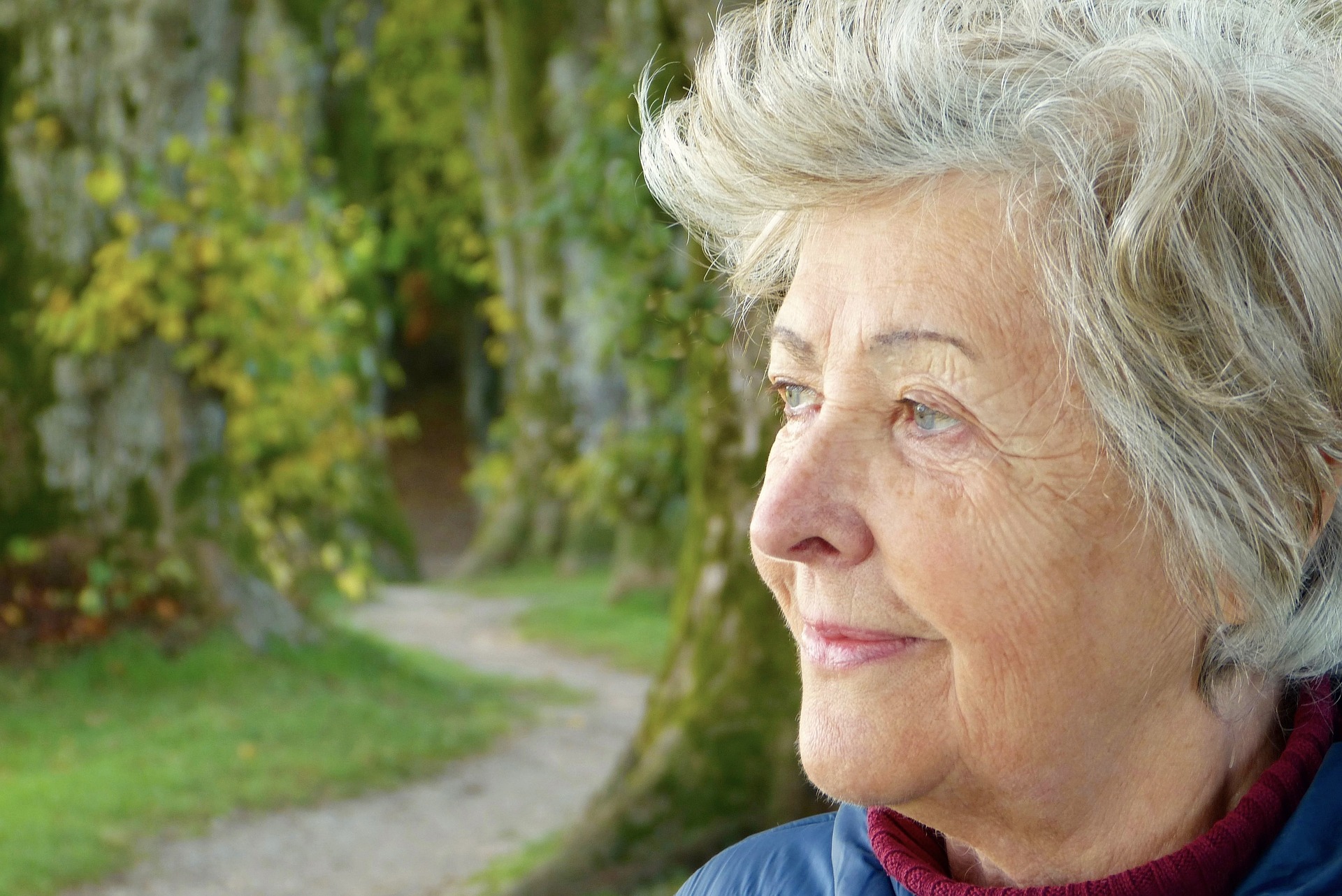 Making the Decision for Memory Care
When in the early stage of dementia and memory loss, your loved one can still participate in decisions which affect their future. Just as this is a good time to finalize a will and any medical instructions, as well as to tour local memory care facilities. While you may be tempted to wait until things get "too hard to handle at home", helping them to transition early on allows them to form relationships and get settled before thing begin to get too confusing. It also gives the patient a sense of control, choosing their own next home.
There are many important indicators that memory care might be the next logical step – and they don't all have to do with the patient. Of course, their care is the primary concern.
Noticeable Changes: Everyone forgets where they put their keys once in a while. But if your loved one forgets where they are, can't find their way home from a familiar place, or doesn't recall basic details about their lives – such as when to take their medication – dementia can become a safety issue. If you notice your loved one wandering aimlessly, if they leave the home and begin walking without explanation, or if they seem to get increasingly confused in the evening, you should make an appointment with a physician, and consider a memory care facility.
Deterioration of their Health: When a patient is forgetting basic tasks, they may be forgetting eat or take their medication. Rapid weight loss, neglected personal hygiene, a slouched or slumped posture throughout the day, or a discrepancy in medication (they took too much, or aren't taking any) can result in additional health issues which just seem to escalate.
No Interaction: If your Mom or Dad is safe and loved, but you can't spent much time with them, it is likely time for a memory care facility. Patients with dementia require constant stimulation, interaction and socialization to live their best life, and not having this can cause rapid advancement of the disease. Memory care facilities are designed and set up to provide this type of activity for your loved one.
Caregiver Stress: Anyone who has cared for a dementia patient understands the fatigue that can set in. For many in the "sandwich generation", caring for an elderly parent as well as kids at home, it can be particularly stressful. Individuals with Alzheimer's or similar diseases require constant care and attention, both social and medical. Often the most well-meaning caregivers find that they simply cannot handle all of the demands on them, and everyone feels the strain. As the dementia progresses, it becomes necessary for one's one health to enlist some help.
If your loved one is in the early stages of dementia, now is the time to come and tour the memory care facility at A Banyan Residence in Venice. We would love to show you how our experience and compassion can help your entire family to navigate through the challenges of dementia.