In reality, it is only one day – the end of one year and the beginning of the next. But that single day has the power to make us reevaluate our lives and our situations, and to make choices designed to make our lives better.  As we approach the beginning of 2020, you or your loved one may be wondering what the new year may bring.
If you are a senior citizen, you may be wondering about the prospect of another year of living alone; or maybe you worry about your health and happiness. If your loved one is aging, you may be considering if it is time to ask them to move in with you – or if an assisted living choice would be right for your family.
What are the determining factors in making a choice for assisted living? They differ from situation to situation, but there are many constants.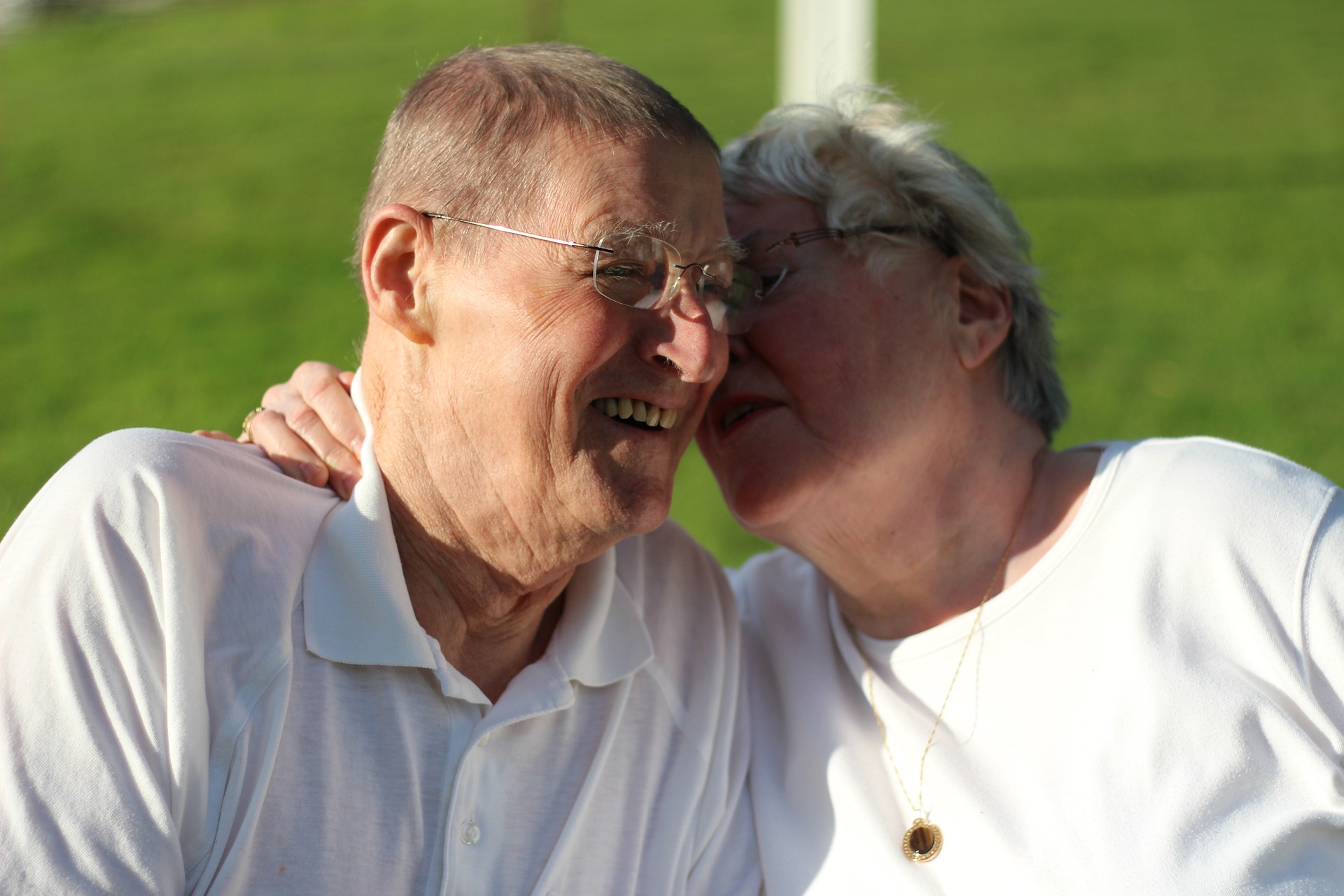 Social Interaction: One of the biggest misconceptions about assisted living is that the homes are somehow depressing, or that a resident will feel abandoned. If you or a loved one is looking for a community to belong to or friends to share life with, assisted living may be a logical next step. With hundreds of opportunities to get involved, interact, and make friends, a facility of this type allows for social interaction and activity – without the need to drive or find transportation. One of the most common triggers for elderly depression is loneliness and isolation. An adult residence is an excellent answer.
Help with Life's Little Challenges: As we age, we may struggle with everyday tasks that used to be second-nature. From reading mail to getting to a doctor's appointment or taking the right medication, it can be difficult to navigate normal life – even if the resident is still mostly independent. An adult residence or assisted living facility can provide the daily assistance that a senior may need, while still giving them the space, independence and control they desire. Most assisted living facilities have onsite services which can provide as much – or as little – assistance as is needed day by day. Best of all, as more help is needed, the resident can stay in the same place, among friends, while the transitions take place.
Someone to Watch Over Them: Regardless of the level of independence, everyone needs a support system to look out for them; to check in on them and make sure that they are ok. If your loved one is worried about falling or experiencing a health issue while alone, an adult residence or assisted living facility is a smart choice. Personnel check in throughout the day just to make sure everything is ok, or to exchange a few friendly words. Residents also generally have a panic button to alert personnel of an emergency. The security of having people around at all times is invaluable to seniors and the people who love them.
Of course, there also may come a time when the resident becomes less independent, or is in need of increased medical care and assistance. They may lose their memory or some form of physical capability, both of which require assistance. The professionals at A Banyan Residence in Venice are experts at helping your loved one to settle into their best life, no matter what the needs. If we can help you or a loved one to better understand if assisted living is right for you – call us today and schedule a tour. We think you'll love what you see.