Taking care of a senior loved one can be physically and emotionally draining. Not only is there the need to attend to someone all day, but caregivers also have their own responsibilities to see to as well – from career to home and family. If you are the sole caregiver for an elderly parent and need some time away, respite care may be a great short-term solution for you. Respite is a specialized type of temporary care offered in an assisted living or memory care facility. It was designed to provide the primary caregiver with a much-needed "respite" from their everyday caregiving duties.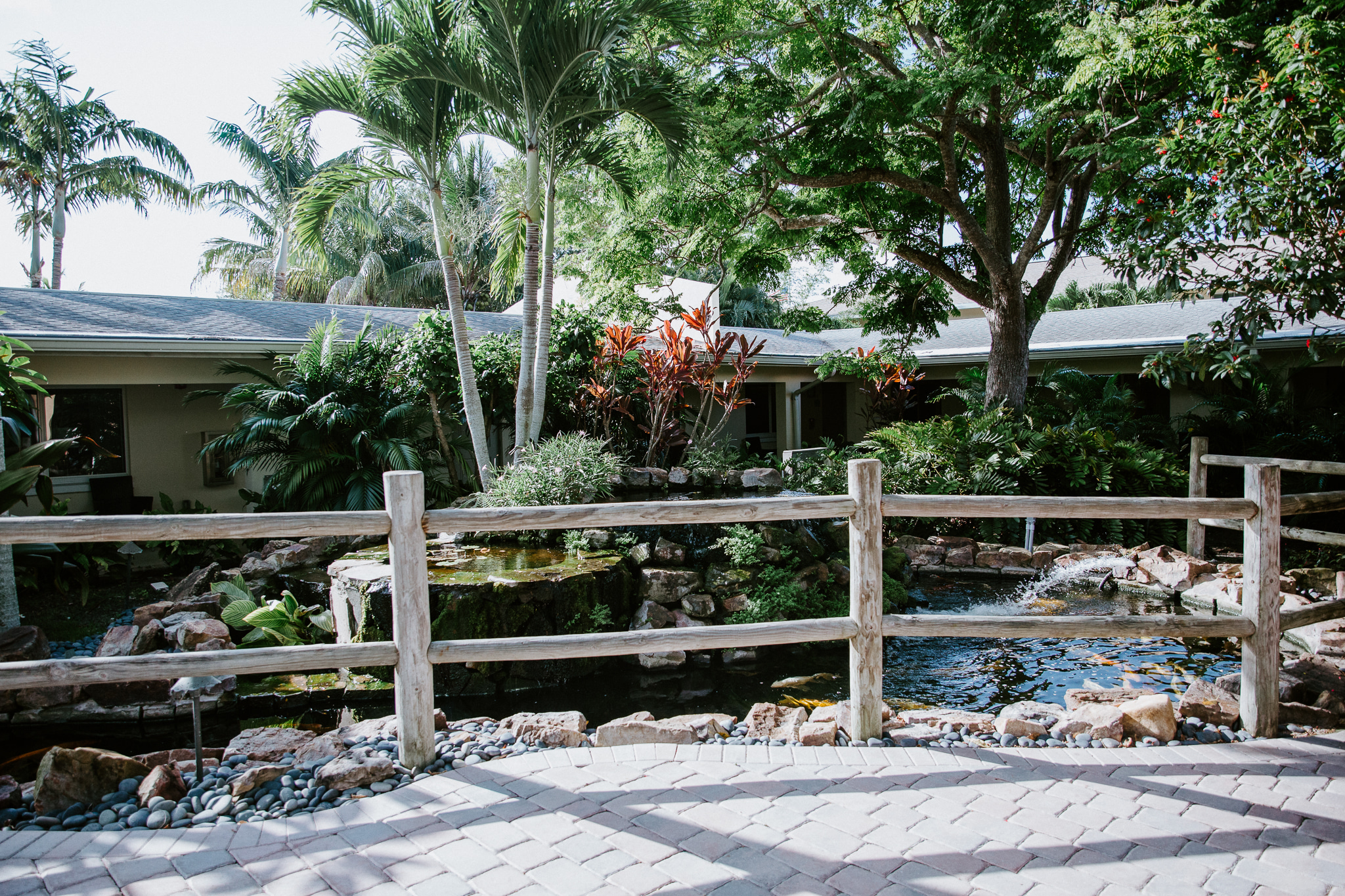 Respite care is a potential option for those who are:
In need of minimal assistance with ADLs (activities of daily living, such as eating and hygiene)
Living with some form of dementia, including Alzheimer's disease
Recovering from a recent surgery or a medical procedure requiring rehabilitation or recovery
Contemplating a move to a senior living community and wish to try it out on a short-term basis
Respite care may refer to a weekend stay or a month-long rehabilitation. The service is appropriate for anyone who requires a full-time caregiver. If an assisted living or memory care center is located near your home, you can call to discuss your needs and the accommodations that may be open for your loved one.
What Does Respite Care Include?
Individuals who take advantage of respite care at an assisted living facility will enjoy the same quality and level of personalized care as full-time residents. Family members can rest assured that the staff will provide the appropriate professional care needed.
Individuals applying for respite care can expect delicious, nutritious meals in a community dining room. The personnel at the facility will accommodate any specific dietary needs and provide the level of attention your loved one needs. They will be supervised and will feel safe, comfortable, and welcomed. Their stay, no matter how brief, will allow them to meet new people and make friends. They will be invited to participate in any social events or group activities and have access to any amenities. Memory care respite programs will provide fun and engaging activities to stimulate cognition and memory.
How Does The Caregiver Benefit?
The pressure and anxiety that can affect caregivers are well known. All personal caregivers need a break now and then, which is especially important for those caring for dementia patients. Caregivers who are burnt out – emotionally or physically – can become impatient, angry, or frustrated, which can also be detrimental to the patient.
Respite care allows for that much-needed break for caregivers, who can take time off to relax, go out to dinner, spend quality time with their friends, catch up on errands, or lay on the beach for a while.
The personnel at A Banyan Residence knows that trusting a family member with others can be scary. We welcome the opportunity to visit with you at our facility so that you can ask any questions you may have. Don't feel any guilt for wanting some time to yourself. Everyone needs downtime and an opportunity to refresh and rejuvenate now and then.
Applying for Respite Care
The adult community you choose to deliver respite care will perform an assessment before accepting anyone into the facility, often consulting with the senior's physician as well. These steps allow the staff to clearly understand what each individual needs so that an appropriate care plan can be developed for the short-term resident.
If you are a caregiver in the Venice area looking for respite care solutions, call A Banyan Residence for a tour. We are here to help.