When seniors reach retirement age, there are many questions as to how they will manage the next phase of their life. For many, the question of insurance poses a dilemma – with so many options, which is the best? Many seniors have spouses who still have insurance and may wonder if it is more beneficial to stay on their spouse's insurance or take advantage of Medicare. A whole new world of options and rules is pertinent when a senior becomes eligible for Medicare, and shifting to the Medicare options can be confusing. So this blog will provide information for those who have access to a traditional insurance plan but are now eligible for Medicare.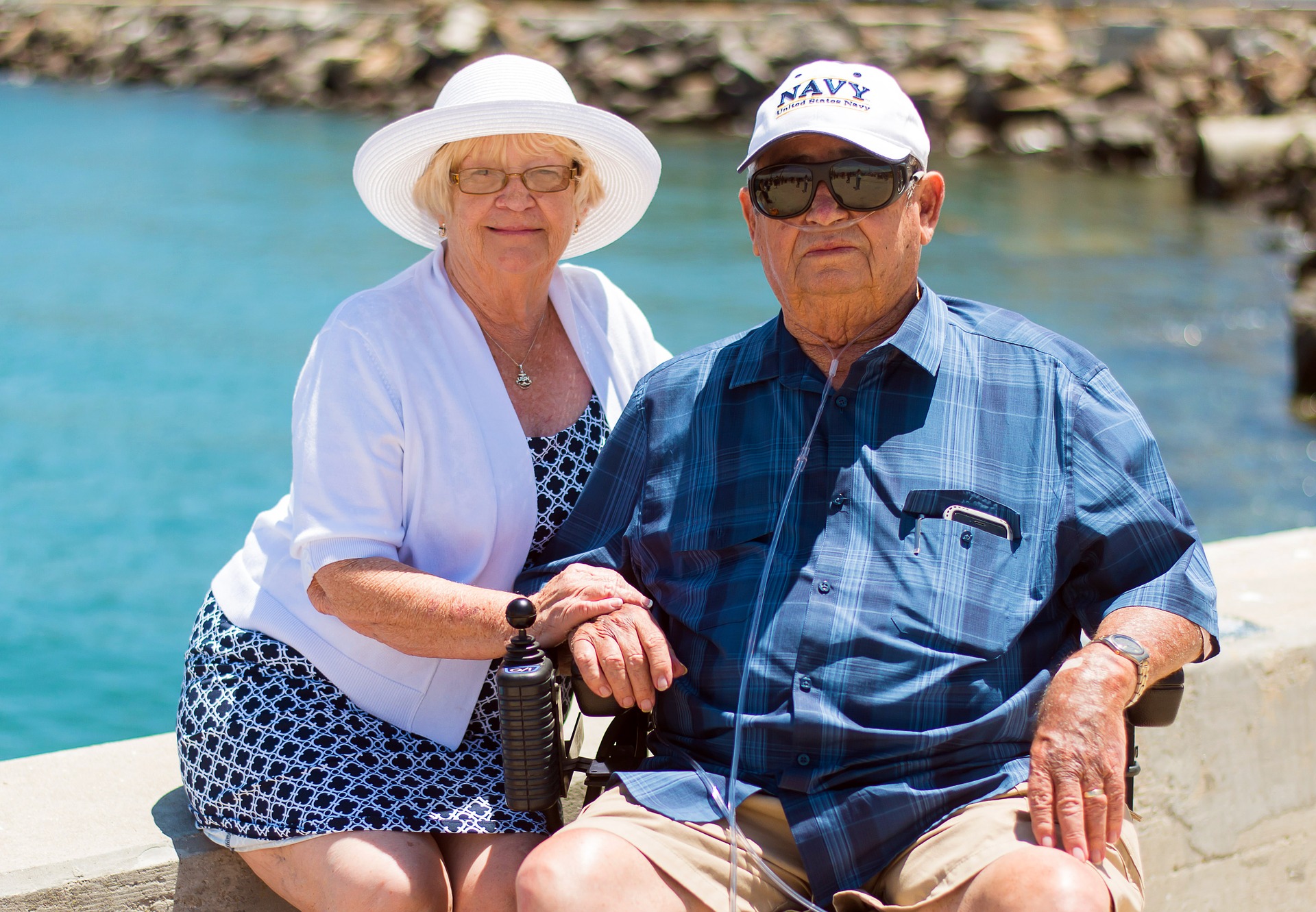 It is important to remember that while traditional insurance covers spouses, Medicare does not. So if an individual has employer-provided insurance, they can likely keep that insurance. However, if they choose to move to Medicare, that option does not cover their spouse once they retire. Once they reach retirement, they will have to enroll separately.
Here are the options available to those with insurance choices.
Drop spouse's insurance and join Medicare: An individual may decide to quote their spouse's employer insurance and sign up for Medicare. They can also choose to enroll in Medicare Parts A and B, the Medicare Part D prescription drug plan, Medicare Advantage (Part C), or Medicare supplement plans. This may be the best option if an individual has personal health concerns that are covered by Medicare Part B, D, or Medicare Advantage. If they opt to sign up for Medicare when they turn 65 in lieu of their spouse's employer-provided insurance, they should enroll during the Initial Enrollment Period (IEP), which begins the month of their 65th birthday and expires three months later.
Maintain spouse's insurance and sign up for Medicare Part A: If an individual delay terminating their spouse's employer insurance before the three months is up, they can still enroll in Medicare Part A. Medicare Part A requires no premium, so it's a beneficial supplement to the spouse's employer insurance benefits. Spouses can wait to sign up for Medicare Part B without being subject to the late enrollment fee. In lieu of enrolling on their 65th birthday, individuals can join during the Special Enrollment Period (SEP), which is open only to married couples. The SEP is initiated after terminating the spouse's employer-provided health benefits and has an eight-month tenure.
Maintain spouse's insurance and join Medicare at a later date: Individuals can choose to remain on their spouse's employer insurance and simply enroll in Medicare when the spouse officially retires. Putting off enrollment can be a good option for many. If an individual is happy with employer insurance benefits, one just needs to ensure they don't need access to any other Medicare benefits, such as hospice care. In the same way that people can wait to enroll in Medicare Part B alone, they can put off enrollment in the entirety of Medicare benefits until the Special Enrollment Period.
If you are a senior approaching retirement and have questions regarding Medicare versus your traditional insurance, you can visit the Medicare government site or call your personal health insurance provider. If you have questions about your coverages and how they apply at your assisted living or memory care center, ask the administration at that facility.
A Banyan Residence is a professional assisted living residence in Venice, Florida.