The CDC reports that over 6 million senior adults are living with Alzheimer's disease, a progressive, irreversible type of dementia. Over time, Alzheimer's disease will destroy the brain, leading to cognitive decline, memory loss, language issues, reduced executive function, and a loss of ability to perform daily activities and self-care. However, caregivers can work to develop practical, effective, and meaningful activities to help Alzheimer's patients to engage with others, express themselves in a positive way, and reduce the incidence of anxiety. Not sure what type of activities will capture your loved one's attention? Here are a few engaging activities to start with – we are sure you can come up with many of your own.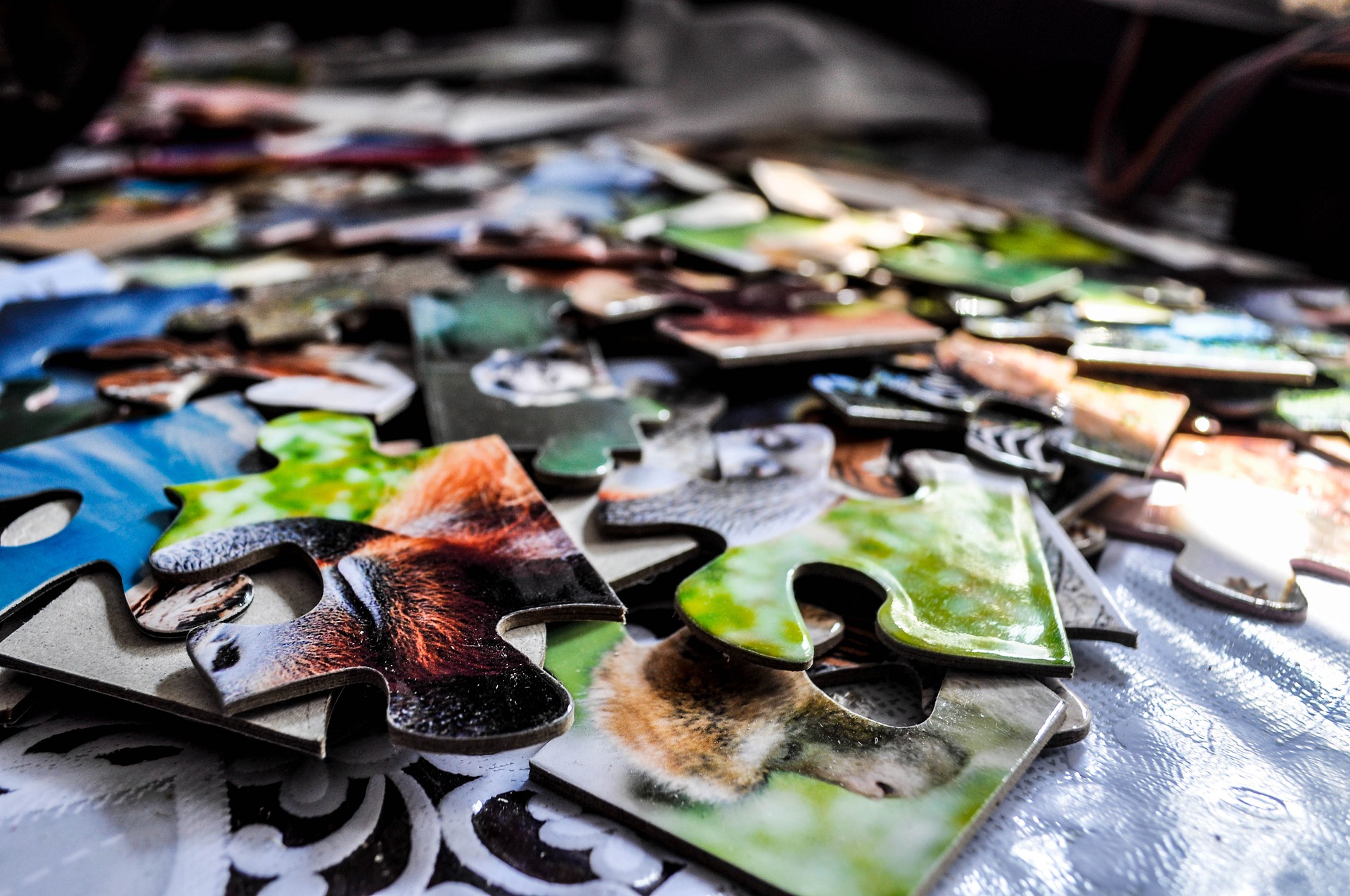 Art Projects: Creating art is one of the most effective and fun methods of therapy – both mental and physical – for Alzheimer's patients. Alzheimer's or dementia patients who engage in artistic projects and creative activities will experience less stress and agitation, not to mention an elevated mood. These projects do not need to be complex or elaborate. In fact, even the simplest art project provides the opportunity to freely express feelings and emotions and provides a sense of pride and accomplishment. Caregivers can make the decision as to the best project for their loved one's needs – they may want to paint a flowerpot, make a mosaic, or even just color with crayons. There is no "wrong" way to create individual art, relieving the fear, shame or intimidation that Alzheimer's patients often feel.
Garden Projects: Planting and tending to a garden provides many health benefits, beginning with the time spent outside in the sunshine. Vitamin D, a nutrient associated with sun exposure, can help to minimize or reduce the cognitive symptoms of Alzheimer's disease. In addition to enjoying the beautiful weather, cultivating a small garden helps an elderly person to strengthen their muscles as they dig, carry and pour. If your loved one is in assisted living and does not have access to a small plot outside, you may wish to help them set up container gardening. This type of gardening can be achieved in small spaces and allows your senior to have the joy of caring for something on their own – especially important to someone who is feeling a complete loss of independence and responsibility.
Outdoor Excursions: Everyone enjoys changing up their routine and taking in some new scenery. Alzheimer's patients are no different, but these outings can also be significantly beneficial for caregivers who need a break. Consider taking a stroll through the campus of the memory care center, setting up a picnic at a nearby park, or visiting a local art museum. You may also look for a movie theater that plays classic movies, as these films may jog the memory of your loved one – or at least provide a comforting sense of familiarity.
Board Games: Today's seniors grew up with games such as checkers and Scrabble, card games, and jigsaw puzzles. These types of games and activities can help with sharpening focus and establishing a positive attitude – not to mention provide a happy diversion for patient and caregiver.
Music Therapy: Music has been proven to improve verbal fluency and reduce anxiety, depression, and apathy. Patients who struggle to communicate verbally can often easily remember song lyrics, and those who are encouraged to dance will find peace and calm in their thoughts. Music provides significant benefits to seniors and Alzheimer's patients – read more here.
Those living with Alzheimer's disease or dementia can find solace by engaging in diverse and creative activities. Use your imagination and your knowledge of your loved ones to spend quality time with them.
A Banyan Residence provides expert memory care to Venice area seniors.