When it comes to adult residences, there are many different options from which to choose. Memory care is one of the fastest-growing models for senior care in the United States. While memory care residences provide many of the same services and amenities as other types of residences, they offer significant advantages to the elderly population.
In this blog, we will discuss the differences between memory care facilities and other types of adult living.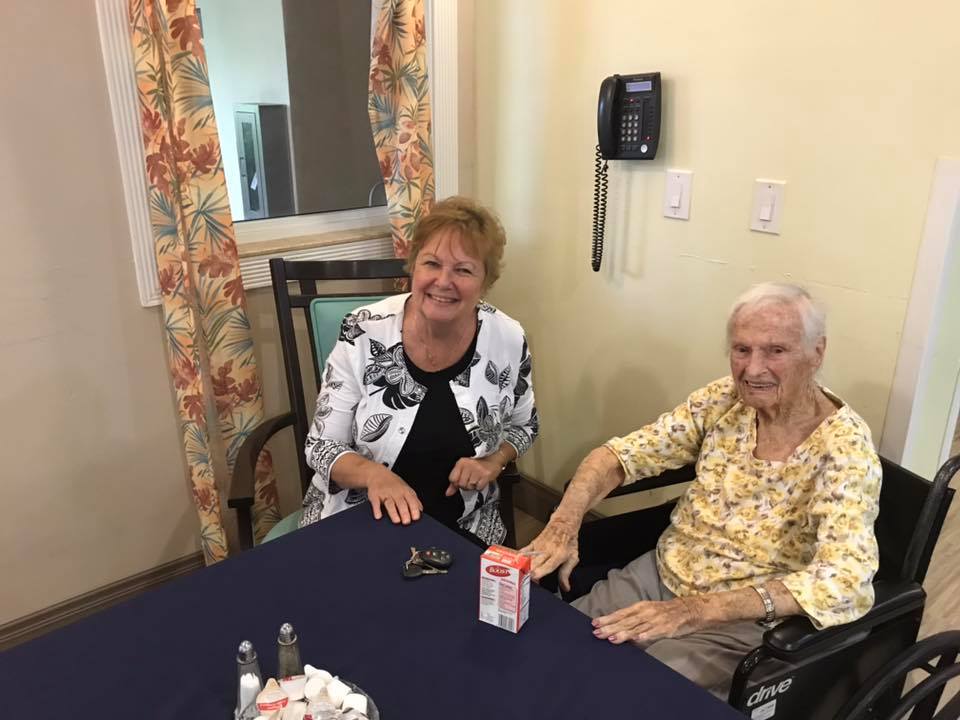 Memory Care Residences vs. Assisted Living Facilities: Just like assisted living residences, memory care facilities typically offer housing, meal services, supervision and care, assistance with hygiene, medications, and mobility. However, as you would expect, memory care facilities specialize in caring for people with memory loss, such as dementia and Alzheimer's disease. The staff in memory care centers are equipped to accommodate the unique needs of residents with memory loss, both emotionally and physically. Services that are inherent in memory care include 24-hour monitoring, care and supervision; memory-enhancing activities and therapies; and a safe and secure place to live.
Memory Care Facilities vs. Nursing Homes: Memory care facilities and nursing homes share many common characteristics, including full-time supervision and care for seniors with memory loss. Specialized care for individuals with dementia or Alzheimer's in both residence models includes long-term housing, meals, medication management, and assistance with daily tasks. However, memory care differs from nursing homes in one significant way. Memory care stresses an improved quality of life for dementia patients through unique and personalized care plans and memory-enhancing therapies. Specialized staff training, unique social programs, and thoughtful facility layouts work together to increase memory care patients' well-being, security, and familiarity.
Nursing home residents very often need more intensive medical care. They don't require hospitalization but may be bedridden or mobility-challenged. Nursing homes tend to concentrate more on medical care, while memory care centers focus more on the mental aspect.
Memory Care Facilities vs. Home Care: Home care is an option for those who want to age in place and stay in their own home. A home care aide may also provide respite for full-time caregivers. Home care aides are well trained in care for the elderly; and often provide companionship, help with ADL (activities of daily living), some housekeeping, meal preparations, rides to appointments, help with errands.
While home care can be highly focused and specialized for individuals, it lacks the social engagement of the memory care facilities. Patients at home may also not have access to suitable therapies to help a patient navigate their world safely. Many people think home care would be more affordable, but retrofitting a home and paying a professional by the hour is not necessarily the more affordable choice.
Features of Memory Care Facilities
Specially trained and educated staff create stimulating daily activities to encourage seniors to connect and use their talents and skills. Music and art therapy are utilized to enhance sensory stimulation.

Staff knowledgeable in strategies and techniques to combat dementia, prevent wandering, minimize sundown syndrome, and reduce combative behaviors.

Personalized care plans which focus on individual residents' needs

Facilities are secured with keypads and thoughtfully designed with color-coded hallways and clearly labeled rooms to help residents confidently navigate the facility.
At A Banyan Residence, we offer both assisted living and memory care facilities for Venice area families. If you are unsure what type of residence is appropriate for your loved one, call us for a tour and a consultation. We are happy to help.