When a loved one begins to experience signs of dementia or is diagnosed with Alzheimer's, it can be a confusing and scary time. Family members typically have many questions about what comes next and how they will be able to handle the necessary care. If you are considering a professional memory care facility for your loved one, you need to address several concerns. Here are five of the most common memory care FAQs.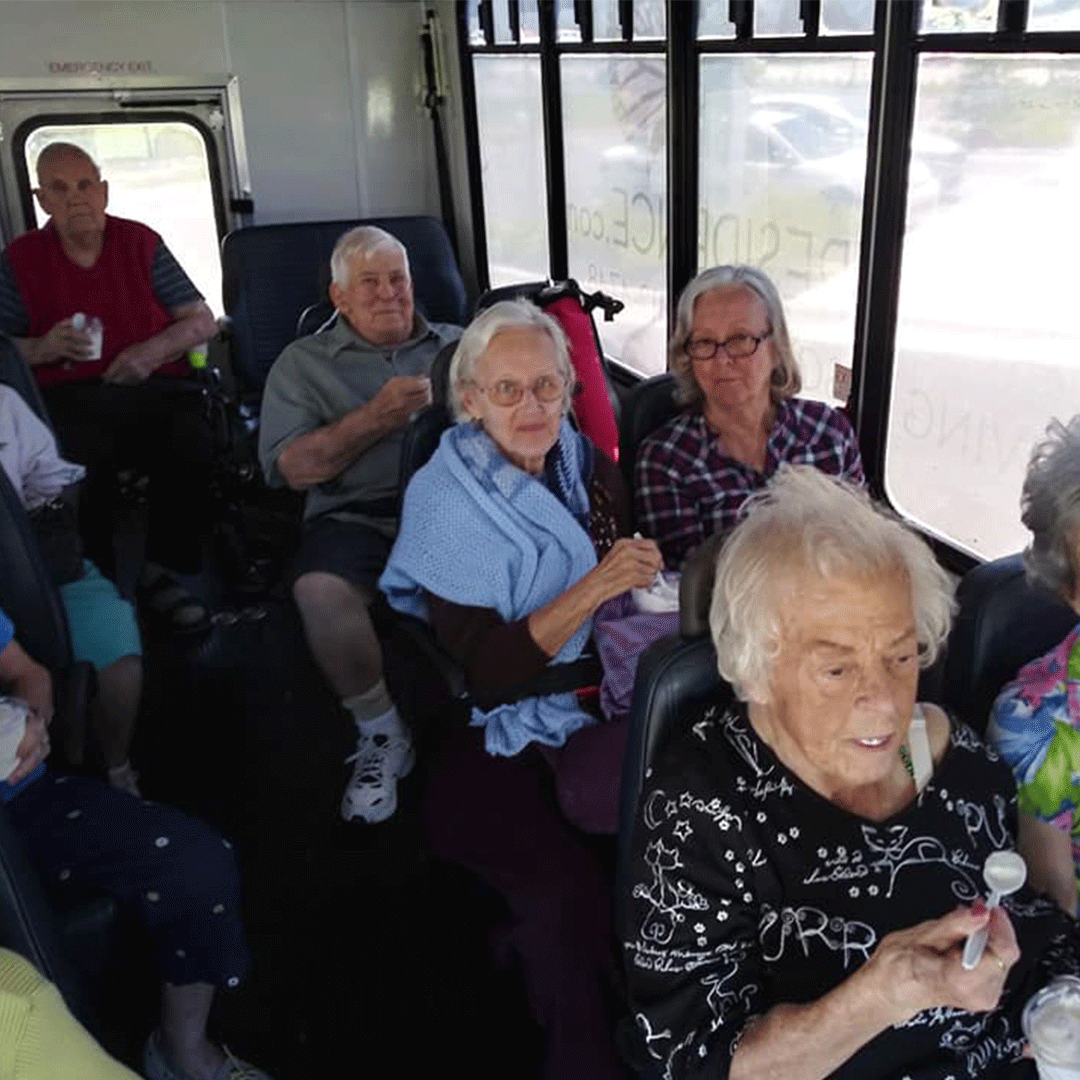 What is memory care, and what makes it different?
Memory care facilities and services are designed specifically for people with Alzheimer's disease or other kinds of dementia. Residences with memory care services offer seniors a secure and structured environment comprised of regular routines customized to their individual needs. Memory care facilities integrate additional security measures than standard assisted living communities, helping to prevent the residents from wandering. Senior citizens who require memory care are provided with trained personnel to help with all their personal care tasks.
How are assisted living and memory care different?
There are many similarities between assisted living and memory care, so many people misunderstand the relationship between them. Although there are memory care residences that accommodate only patients with dementia, many assisted living facilities also provide memory care services to their residents. Typically, an assisted living community has a distinct area of their campus set aside to provide memory care services to those who need them. Assisted living and memory care both provide residents with help with daily tasks like dressing, eating, bathing, walking, and social activities. But in addition to these basic tasks, memory care residents are provided an extra level of supervision that helps them feel safe and also gives their loved ones peace of mind. Memory care offers social and educational programming designed to help preserve the residents' cognitive abilities. These specialized communities also ensure that residents stay connected with their friends and family.
Does memory care adapt as one ages?
As residents age, assisted living services often grow to integrate memory care. That's why it is prudent when evaluating assisted living and memory care communities to make sure the community you choose has the ability to help your senior age in place. Ask each prospective residence about how they'll adapt to your senior's needs as they age and how that will change the monthly costs of memory care. Ask specifically about physical safety precautions, the training of memory care personnel, what types of memory-specific programs are available, and how they handle family visits.
How do memory care facilities keep seniors engaged and productive?
Memory care programs should provide meaningful experiences that improve the quality of life. Quality senior living residences employ specially trained memory care specialists who will assess each resident's strengths, vulnerabilities, and requirements. This will help them to create a personalized, structured experience that maintains each senior's passions and interests. The best memory care programs will also focus on each individual's current abilities to optimize their strengths instead of focusing on the abilities they have lost. The memory care residence you choose should make you feel comfortable that your loved ones will receive the attention they need and deserve. The best programs provide plenty of opportunities for social engagement, as well as meaningful experiences such as music, art, excursions, and exercise programs.
How does the cost of memory care compare to assisted living?
Memory care can cost more than assisted living, about 30% on average. Much of the price tag depends on each state's or region's cost of living, the required level of care, and state regulations. While it may seem expensive to some, in-home care can cost as much or more than a memory care community. It will be up to each family to determine if they can handle the responsibilities and time requirements necessary to care for a dementia patient at home.
A Banyan Residence is an assisted living and memory care facility located in Venice, Florida. We welcome your call and invite you to set up a personal tour and interview to have any questions answered.