For many families, the reality of becoming a caregiver has developed slowly. You may have been observing your loved one's slow decline, whether physical or cognitive over the course of months or years. But for others, becoming a caregiver is quite a sudden experience. Perhaps your Mom took a nasty fall and now needs physical rehabilitation and assistance. Maybe Dad had a stroke and is now disabled. Or perhaps a diagnosis and subsequent treatment have caused unexpected illness. Whatever the cause, those thrust into a caregiver role without warning can feel quite overwhelmed.
We understand the stressors and frustrations involved with suddenly becoming a caregiver. Therefore, we offer these strategies to ease your anxiety and navigate your new role while preserving your family relationships.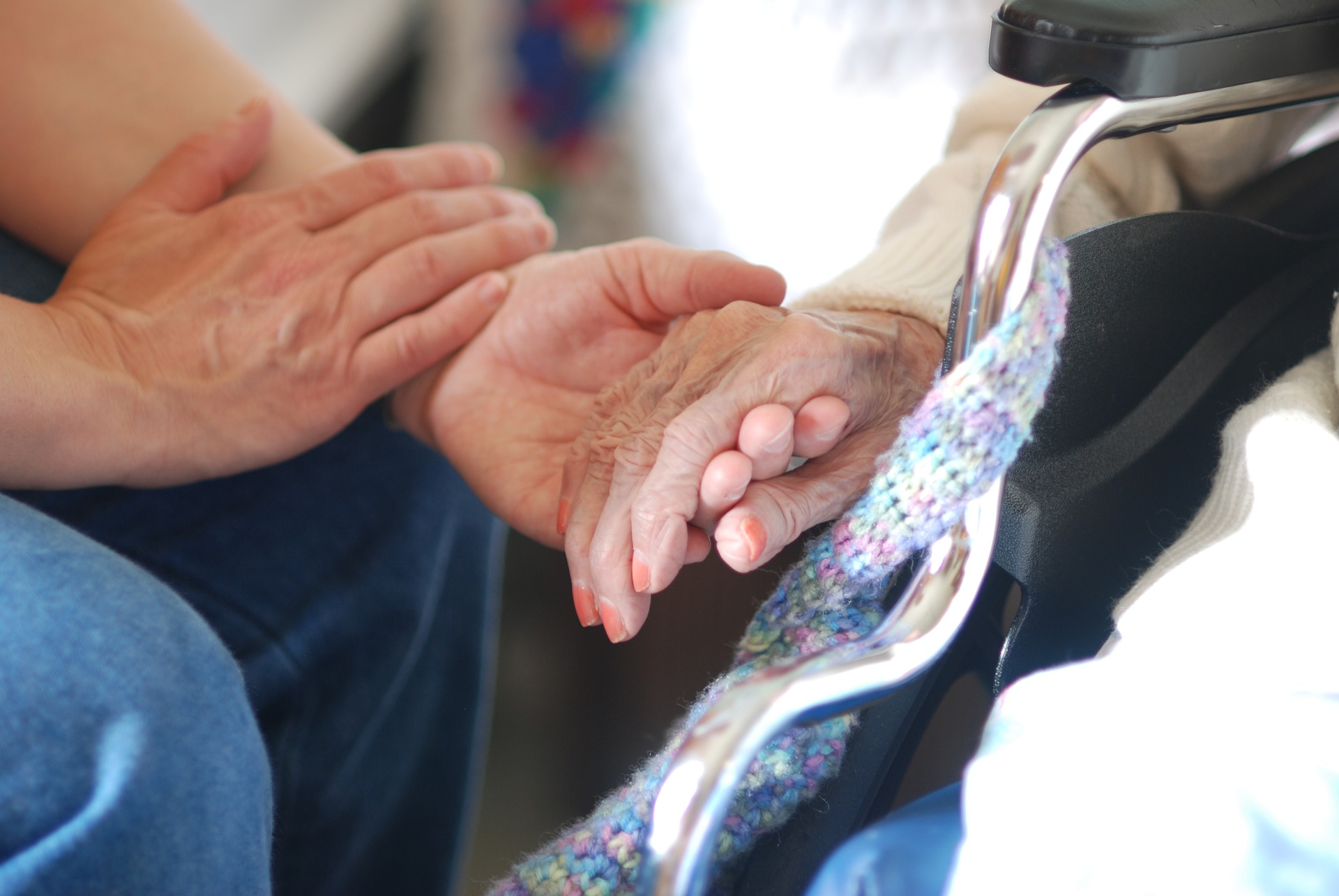 When you suddenly become a caregiver, one of the most challenging aspects of your new situation is feeling alone and overwhelmed. You may think that you have to do everything yourself, but you cannot possibly know everything there is to know about taking care of a senior citizen right away. The experts at AARP recommend that you document all of the tasks involved in your new role and then sort tasks into categories:
those tasks you can do yourself, and you are comfortable with
those tasks you can delegate to other friends or family members
those tasks which require the help of a professional
Once you have identified the tasks you do not feel you can adequately handle on your own, do not hesitate to ask for assistance. Many times people want to help, but don't know how to offer their assistance. If you ask for help, you may find many people are willing to assist. This sets the tone early on that you understand you cannot – and should not – be expected to handle this job entirely on your own.
Change is Inevitable and Acceptable
One of the most significant changes you will experience as a sudden caregiver is the shifting of your relationship with your loved one. An adult child suddenly caring for their parent changes the dynamic, as does a spouse having to take medical care of their longtime companion.
However, you can take steps to help this be a positive change in your life. Many people find that their relationships deepen when When caring for seniors. Caregivers that can remain patient and flexible with their new charges may see their relationships reach new, more tender levels. Remembering that your parent or spouse spent a lifetime loving and helping you in your life can help you with daily challenges.
Professionals Can Help
As a sudden caregiver, you may become overwhelmed quickly if you try to take on everything at once. There is no shame in reaching out for assistance from professional caregivers, even just to help you get your bearings. You can hire someone to simply help with daily chores, housework and cooking; or you can hire a nurse to help with required medications and equipment. It is essential to speak with your loved one's insurance company to identify which levels of help may be reimbursed under their policy – you may be eligible for significant assistance.
If it becomes too difficult to care for your loved one at home, you may wish to explore assisted living or memory care residences in your area. Sometimes the best way to love your family member is to place them in a safe and compassionate home where they can be cared for – and you can relax and simply enjoy your time with them.
A Banyan Residence is a senior care residence located in Venice Florida. We welcome your questions.