Even though many people don't stick to them, New Year resolutions remain a popular tradition for all types of people. The new year's arrival signifies a fresh start and holds great potential for a new beginning. This opportunity presents an excellent opportunity for senior citizens as well – regardless of age. Resolutions make us think about positive changes we can make to become healthier and feel better — not just for the short term but for many years into the future. The main thing to remember is that we are never too old to implement good habits that can benefit mental, physical, and emotional well-being.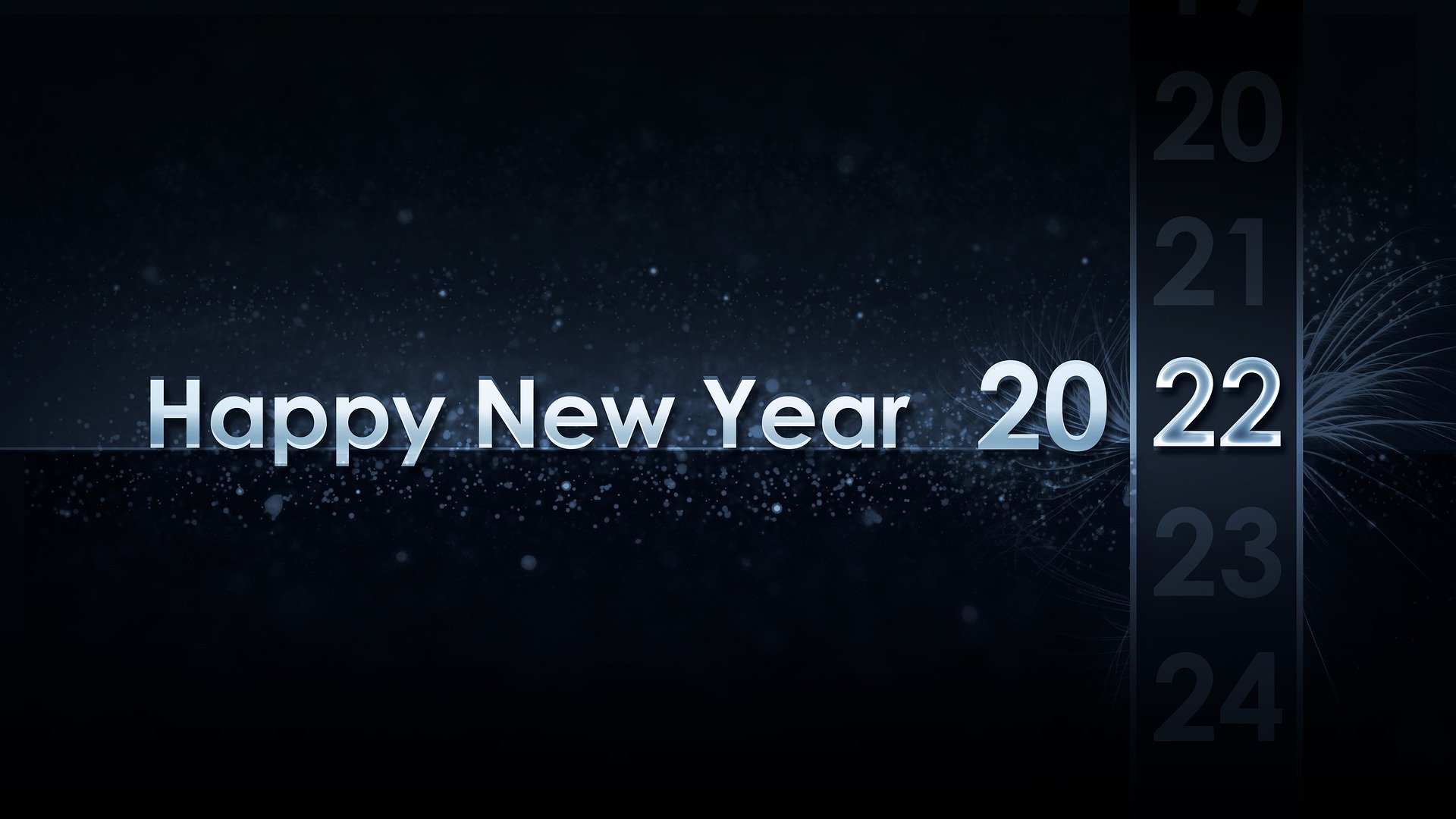 Research shows that 40 percent of Americans make new year resolutions each year. For senior citizens and the elderly, writing down a list of personal goals and plans for the new year can be a potent first step to achieving a better lifestyle. This improved lifestyle may consist of living as independently as possible, developing new friendships and relationships, working towards being more physically fit, or dropping unhealthy habits once and for all.
Did You Know? Establishing new year resolutions provides practical benefits for older Americans as much as any other demographic. Resolutions foster a sense of purpose and a positive attitude – both of which have been shown to reduce the potential for health issues such as heart disease and dementia.
New Year Resolutions For Senior Citizens
Senior citizens may find it challenging to think of resolutions that can feel both valuable and attainable. Here are some great ideas for those looking to improve their lives in various beneficial ways.
Resolve to eat a healthier and more balanced diet: For the new year, help your senior loved one to schedule regular meals and focus on eating adequate amounts of fruits, vegetables, whole grains, and healthy fats. If your loved one is in an assisted living facility, you can receive copies of the planned meals and supplement them with healthy snacks they enjoy to keep in their room.
Resolve to keep your mind sharp: Seniors can keep their minds active and agile by learning new things, such as studying a new language or learning to play a musical instrument. Seniors can also play board games or cards with their friends, join a book club, or work with someone to write their life stories.
Resolve to get – and stay – more active: It is incredible how just a small amount of daily physical exercise can make a substantial difference in how you feel. The good news is, physical activity is possible for nearly everyone, regardless of age. Adding physical exercise can be as easy as taking a short walk outside each day, joining an appropriate class at the fitness center, or even just dancing a bit in your room.
Resolve to meet new people and extend your circle: Isolation and loneliness are two of the main problems seniors face as they grow older. Feeling alone can also affect physical health, but it is one of the most straightforward problems to fix. Those in assisted living can resolve to combine their daily walk with meeting new people, make an effort to join at least one social event per week, or get to know new people at dinner. Even those living at home alone can ask family or friends to help them get to a church service, join a volunteer organization, or get to a friend's house.
Resolve to get organized: Decluttering your space and organizing where you live can create a safer place to live. A clean, safe home allows senior citizens to live independently for a more extended period and stay in an environment they love.
Resolve to consider safety first: Falls are among the most serious risks in the senior demographic. Their living space can be made safer by adding grab bars and ramps, installing a "panic" button, and creating wide, clear walkways.
Resolve to take care of your health: Seniors should be diligent about keeping doctor's appointments, getting plenty of sleep, and keeping track of medications. In conjunction with exercise and diet, seniors can proactively take control of their health journey.
If your new year resolutions include looking for a wonderful new place to call home, the staff at A Banyan Residence invite you to call to schedule a visit today.