We are quickly moving towards the 2021 holiday season. It's time to begin the search for the perfect gift for your senior mom or grandmom. This can be difficult for some because their loved one seems to have everything they need. But while your mom may not want something extravagant, a heartfelt gift can remind her of how much you love and respect her. Here are some gift ideas to inspire you this season.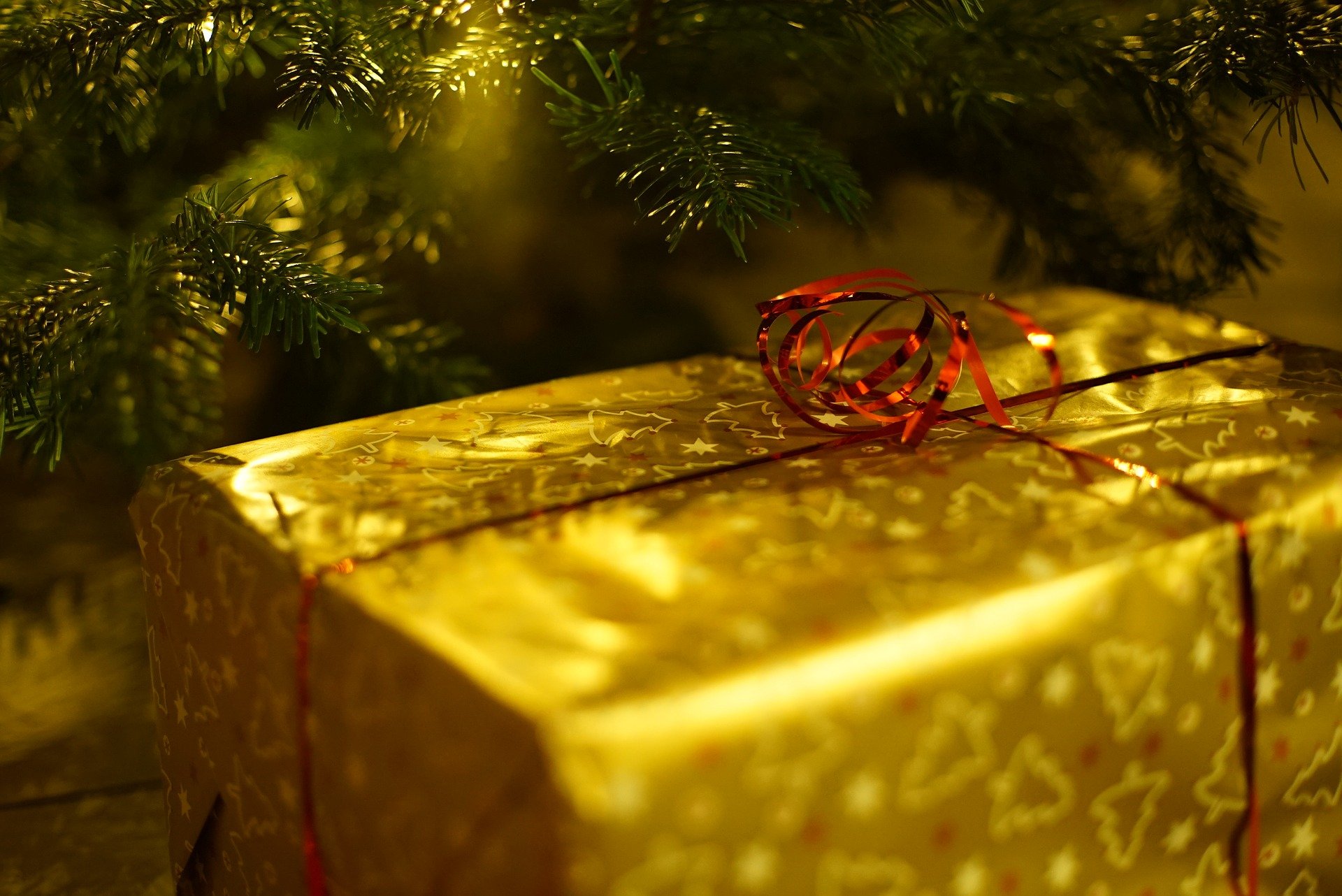 Subscription Gift Ideas: One of the struggles seniors can face is boredom, and a subscription-based gift solves two problems. Whether a game subscription, a magazine subscription or a craft box, it gives your senior an activity to enjoy, and something to look forward to each month. There is a subscription for every personality, so take a look at some of these suggestions and get gifting!
Fun Socks or Slippers: Everyone needs to keep their feet warm on occasion, so help your whimsical mom to keep toasty toes with fun socks or slippers that reflect their personality. You can find animal paw socks or slippers that look like their favorite pets, or crazy socks in vibrant colors to have some fun.
Picture Frames: A picture frame, when showcasing a cherished memory or favorite person, is a wonderful gift. A digital photo frame can present hundreds of photos, which your loved one will be able to enjoy every day. Digital photo frames allow you to add newer photos or replace them as the kids grow.
Personalized Plaque: Imagine their delight when you hand them a commemorative plaque establishing them as "Mom of the Year" or the winner of the "Best Grandmother Ever" award. You can get custom plaques made at a local trophy shop. Get creative and share a unique gift with your loved one.
Candy Jar: Whether a favorite candy bar or the cookie they can't live without, a personalized jar filled with goodies is sure to be a hit. They can keep for themselves, or share with friends or staff at their assisted living facility. Be sure to keep them well-stocked throughout the year. If your loved one has dietary concerns, fill the jar with any favorite, healthy snack.
Photo Blankets or Pillows: You can have a custom quilts, blankets or pillows made with favorite photos. These items are sure to be well-used and loved. If your loved one has a sense of humor, collect goofy photos of your family; if they miss a cherished pet, use those photos. There are so many ways to make this a truly special gift.
Bird Feeders: If your loved one has access to a patio or small courtyard, a bird feeder is a wonderful way to provide a unique bird watching experience. Hummingbird feeders can be filled with sugar water, which may be easier to refill than bird seed. You may want to also give a pair of binoculars, in case your loved one can't get outside to view the birds that drop by. You can also give a book identifying the birds likely to visit.
Giving great gifts does not have to mean going to great expense. Gift ideas are inspired by the personality and favorite pastimes of your loved one – so find a gift that reflects those interests. Remember, if your loved one is in assisted living or memory care, ask the administration about possibilities for bringing them home for the holidays, or having a small family gathering to celebrate the season.
A Banyan Residence is an assisted living and memory care center located in Venice, Florida.