One of the most difficult transitions a senior citizen faces is the loss of their driving privileges. Over their lifetime, a driver's license has represented freedom, autonomy, and independence – they could decide when and where they wanted to go. Anyone who has been without transportation for a short period of time understands the feeling of helplessness it can provoke. Now imagine facing the reality that you will never be able to drive yourself anywhere again. It is understandably a difficult time.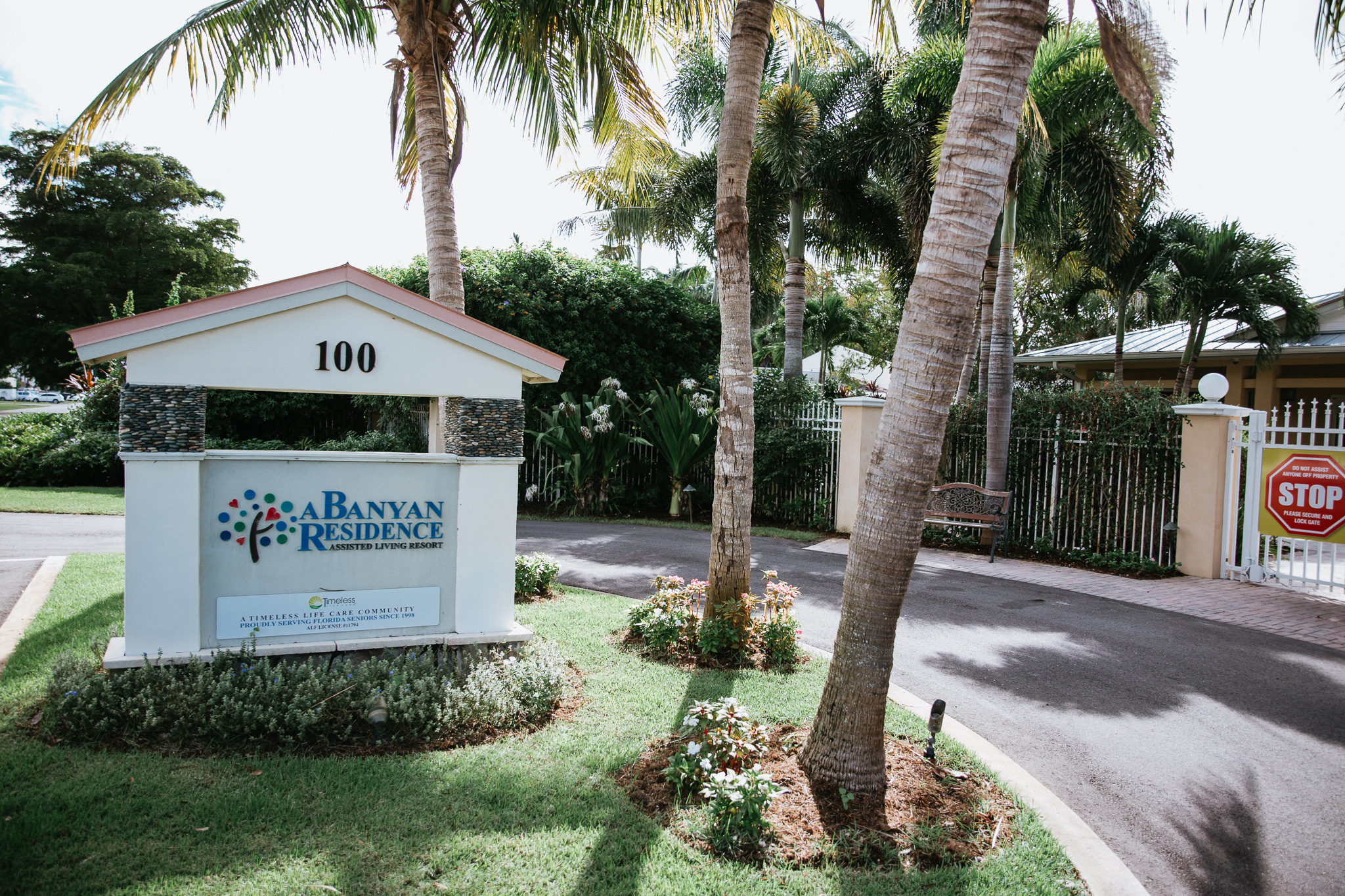 There are many reasons that seniors may lose their right to drive, but they all revolve around safety. It is of utmost importance that both the senior and the other people on the road remain safe. Some seniors continue driving well beyond an appropriate time. They might not want to burden others, and so still drive themselves to the doctors or to the grocery store. If your loved one can't or won't call you for a ride, however, you can provide them with several other ways to get around town. Having a list of trustworthy, affordable transportation options is a great way to find peace of mind.
Keep in mind, you may need to adhere to COVID-19 safety protocols, so be sure to ask for their rules when you call.
6 Transportation Tips for Seniors
Community programs: You can begin your local search with the neighborhood senior centers and agencies. If they do not provide transportation for area seniors at this time, they may have other recommendations for you. You can locate nearby centers by searching online f you need help locating these organizations, you can search online for the Senior Center Directory or the National Association of Area Agencies on Aging.
Medical van service: If your senior loved one requires transportation to and from medical appointments, see if the provider's network offers any assistance. There are some hospitals, rehab centers, and medical groups that are part of larger health systems – and they often offer free transportation. Most will pick up patients at home and bring patients back home after the appointments.
Volunteer programs: The National Center for Mobility Management is a resource that manages a database of volunteer transportation services for seniors. Currently, they list two resources for South Florida residents – the Florida Commission for the Transportation Disadvantaged and Find A Ride Florida.
Public transportation: While public transportation might seem an intimidating option to some seniors, many local municipalities provide transportation specially designed for individuals with mobility challenges and/or disabilities. You can call the Venice town supervisor or mayor's office to find out what resources are available in this regard. (click here for Sarasota County Bus Service information.)
Rideshare services: While rideshare companies such as Lyft and Uber were adopted early on by young adults, they may be the perfect solution for older adults as well – especially those who still live at a personal residence. While the scheduling app may be overwhelming for older adults, GogoGrandparent is an easy service that schedules rides for them, and can even text family members to keep them updated.
Senior living communities: When the time is appropriate for your loved one to give up driving,  the family may wish to consider a senior living community. In addition to companionship, activities, and a secure lifestyle, they also offer transportation to appointments and for errands. Administrative team members will not only make sure that all transportation needs are met, but will typically also arrange for group outings and trips to stay active.
If you have questions about transportation – or any other questions about any aspect of assisted living – call A Banyan Residence for an appointment today.