The Alzheimer's Association was founded in 1980, promoting advocacy for those diagnosed with the disease. However, September 2021 marks the tenth anniversary of World Alzheimer's Month, which was instituted by Alzheimer's Disease International (ADI) in 2011. During this month-long campaign, individuals around the world come together to raise further awareness about Alzheimer's and dementia.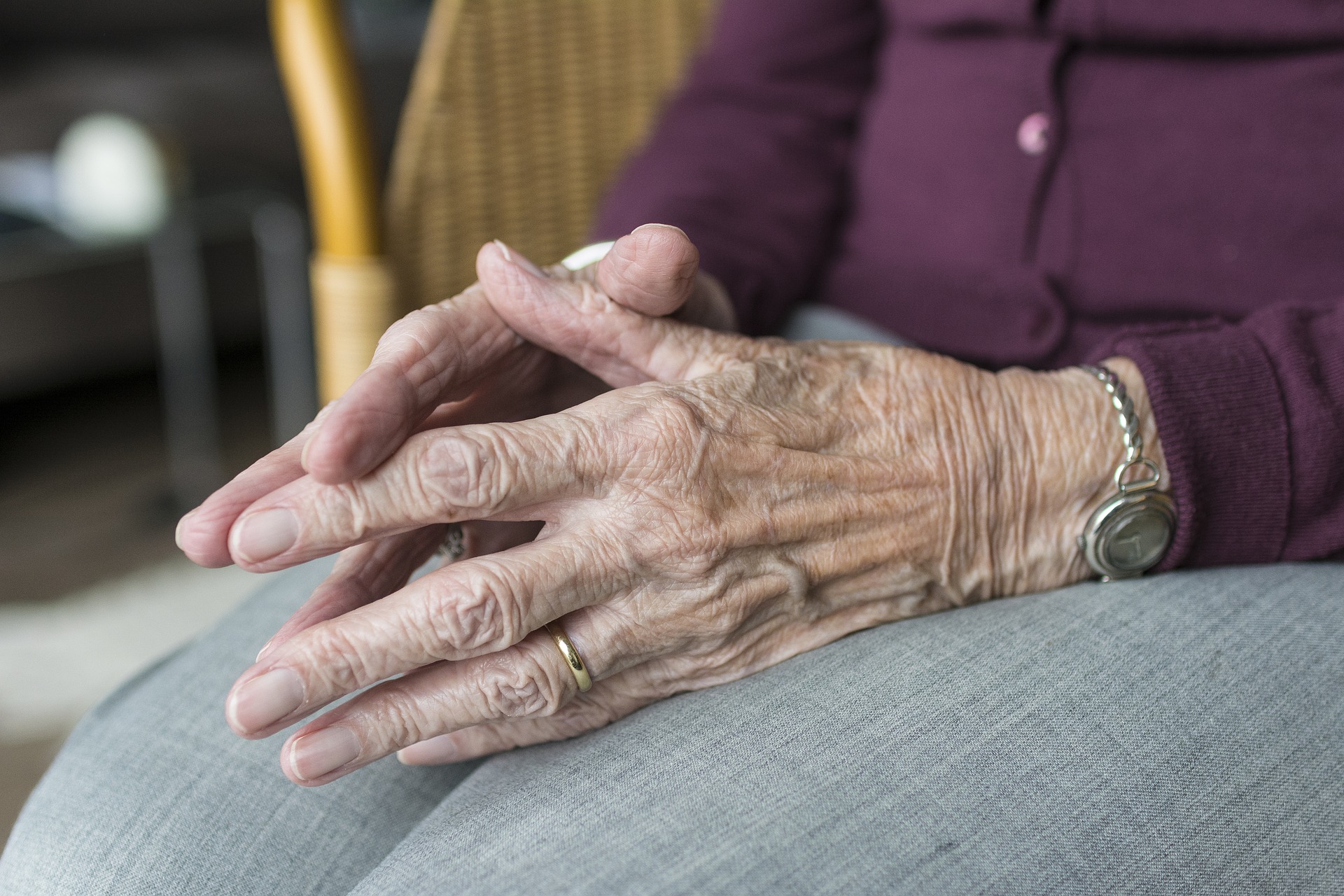 Fifty million people are living with dementia and Alzheimer's, with approximately 6 million Americans affected. Although this month has been set aside to shine a spotlight on the patients, family, and caregivers affected by the disease, A Banyan Residence is committed to those living with Alzheimer's all year round.
More About Alzheimer's Disease
Did You Know? Medical experts do not consider Alzheimer's to be a normal part of aging.
Alzheimer's disease is a kind of dementia that affects memory, cognitive abilities, and behavior. Over time, symptoms will become severe enough to disrupt daily tasks and activities. Alzheimer's is the most common cause of dementia, an umbrella term for memory loss and other cognitive impairment. It is approximated that up to 80% of dementia cases are Alzheimer's disease. Most people with Alzheimer's are 65 years of age and older.
More About World Alzheimer's Month
September 21 is also designated World Alzheimer's Day. For ADI, World Alzheimer's Day generally occurs in tandem with the release of the World Alzheimer Report. In 2021, the ADI annual report focuses on the diagnosis.
The 2021 awareness campaign will spotlight the early warning signs of dementia. The initiative also encourages individuals and their families to inform themselves and seek advice and support at this critical time. ADI recommends contacting the Alzheimer's or dementia association in their region. (Click here to reach the Florida chapter of the Alzheimer's Association.)
ADI believes that a true worldwide effort is necessary to raise the needed awareness to take on the stigma and misinformation that still swirls around dementia. Friends and family of Alzheimer's patients are encouraged to get involved in any way. This year's theme is Know Dementia, Know Alzheimer's.
What Can You Do to Get Involved?
There are many avenues to participating in World Alzheimer's Month, such as reaching out to your local association to learn about regional events and activities being held. Some examples of activities are bike races and walkathons, and there is something for everyone.
Social media is also a powerful tool to share Alzheimer's awareness, as you can share personal stories, photos, and emotions that others may not understand. Each person has their own sphere of influence – so even a small effort can have a large effect as the message spreads.
ADI asks everyone from individual families to large organizations to get on board with the messaging and spirit of World Alzheimer's Month. If sharing on social media, be sure to include the hashtags #KnowDementia and #KnowAlzheimers.
If you want to get involved but aren't sure where to begin, ADI provides a toolkit with ideas, inspiration, messages, and tips to help support the effort. You can also download banners and posters to be utilized in social media posts. Materials are provided in four different languages: English, French, Spanish, and Portuguese.
A Banyan Residence is dedicated to our residents with dementia and Alzheimer's disease every day of the year. If you need more information on assisted living or memory care in the Venice area, call us today for a tour.