Now that the vaccine has widely been administered and we are emerging slowly from this crisis, we can dare to look forward to getting back to enjoying Florida life. For those in assisted living facilities, the prospect of taking a day trip with their loved ones is truly something to be grateful for. The Venice area offers a myriad of spring activities to get back outdoors, all while keeping a safe distance and keeping everyone safe.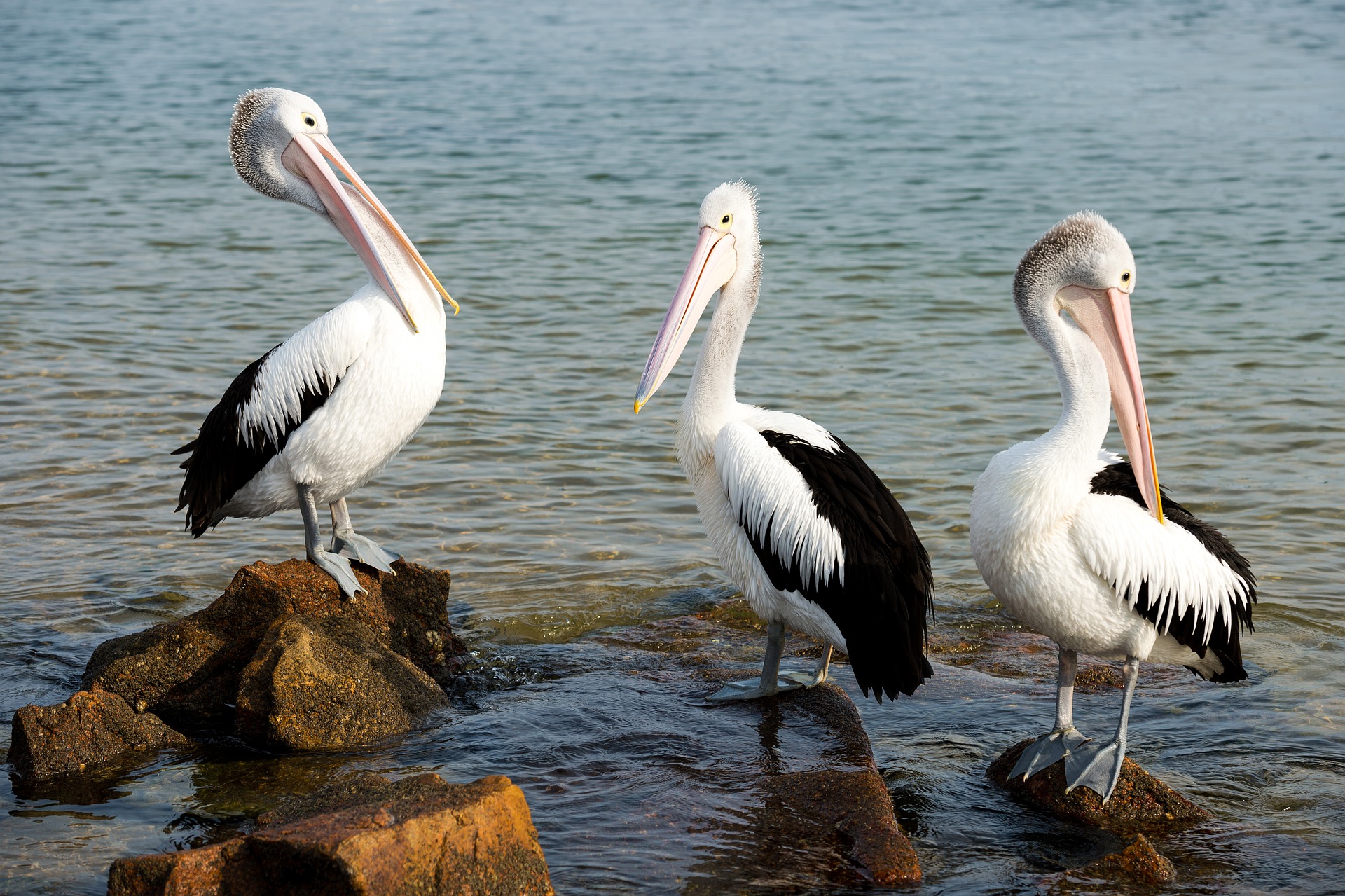 If you live in the Sarasota or Venice area and have a senior loved one who is able to go out for a day trip, here are some of our favorite suggestions for spring activities.
The Ringling Museum / Gardens: The Ringling Museum in north Sarasota houses a renowned collection of art, but also offer amazing gardens to explore. The Ringling Gardens offer an awe-inspiring rose garden and over 2,350 varieties of trees, including massive banyans providing shade on a hot day. Situated directly on Sarasota Bay, this is a beautiful place to take a walk and enjoy fresh air while staying safe. Admission is required.
Bayfront/Island Park: Sitting just west of Sarasota downtown, Bayfront Park is known for being a gathering place and venue for many community events. You can take a short stroll around the park and enjoy Bay views – as well as views of Siesta Key, the John Ringling Bridge and Sarasota downtown. There are bench swings situated in shady areas at intervals along te trail, as well as picnic tables and a casual tikibar to get a drink or meal. Depending on the time of year, you may find yourself enjoying the annual art and scultpure exhibits – and seeing dolphins is always a possibility.
Venice Beach: Located on Venice Island, the public beach allows visitors to pull right up to the sand with the car (as opposed to some Sarasota beaches which require a lot of walking). Bring your own chairs in case the benches are full, and your loved one only has to walk a few feet onto the sand. For those who were beach lovers their whole life, getting their toes back into the sand is a dream come true.
Venice Downtown: Venice Avenue is the main street running through a quaint downtown, which offers shopping, dining and matinees at the Venice theater. Sit outside to enjoy a meal, and don't forget to get yourself an ice cream cone. There are benches, plenty of shade, beautiful landscaping and a nearby park to enjoy people watching.
Higel Park and the South Jetty: For those who enjoy being immersed in Florida nature, Higel Park is a little known gem at the northernmost tip of Venice Island. The south jetty (across the Pass from the north jetty located on Casey Key) is a wonderful place to sit, watch boats coming and going or viewing an unobstructed sunset. The jetty is also a wonderful place to view dolphins, manatees and pelicans up close. There is a snack bar, but if you want to feel the seaspray and sit a bit down the jetty to watch the fisherman, bring chairs.
Of course, our residents can also walk around our beautiful grounds and stay close to home. The main goal for springtime activities is to get outside, enjoy the sunshine and get some exercise. If you live in the Venice area and are looking for a professional and compassionate assisted living or memory care center, we invite you to visit us. Call A Banyan Residence today for a private tour of our facilities.