Alzheimer's disease is a scourge upon our elder population. The statistics are grim. If you or your loved one has been given this diagnosis, or you have concerns, you are not alone. As with many diseases, early detection is key.
Quick Statistics:
1 out of 10 Americans over the age of 65 have Alzheimer's disease
Only 25% of those with this disease have been diagnosed
3 million seniors in the US are diagnosed each year with dementia or Alzheimer's.
By 2025, the number of people affected by this disease will have increased from 5.8 million to 7.1 million.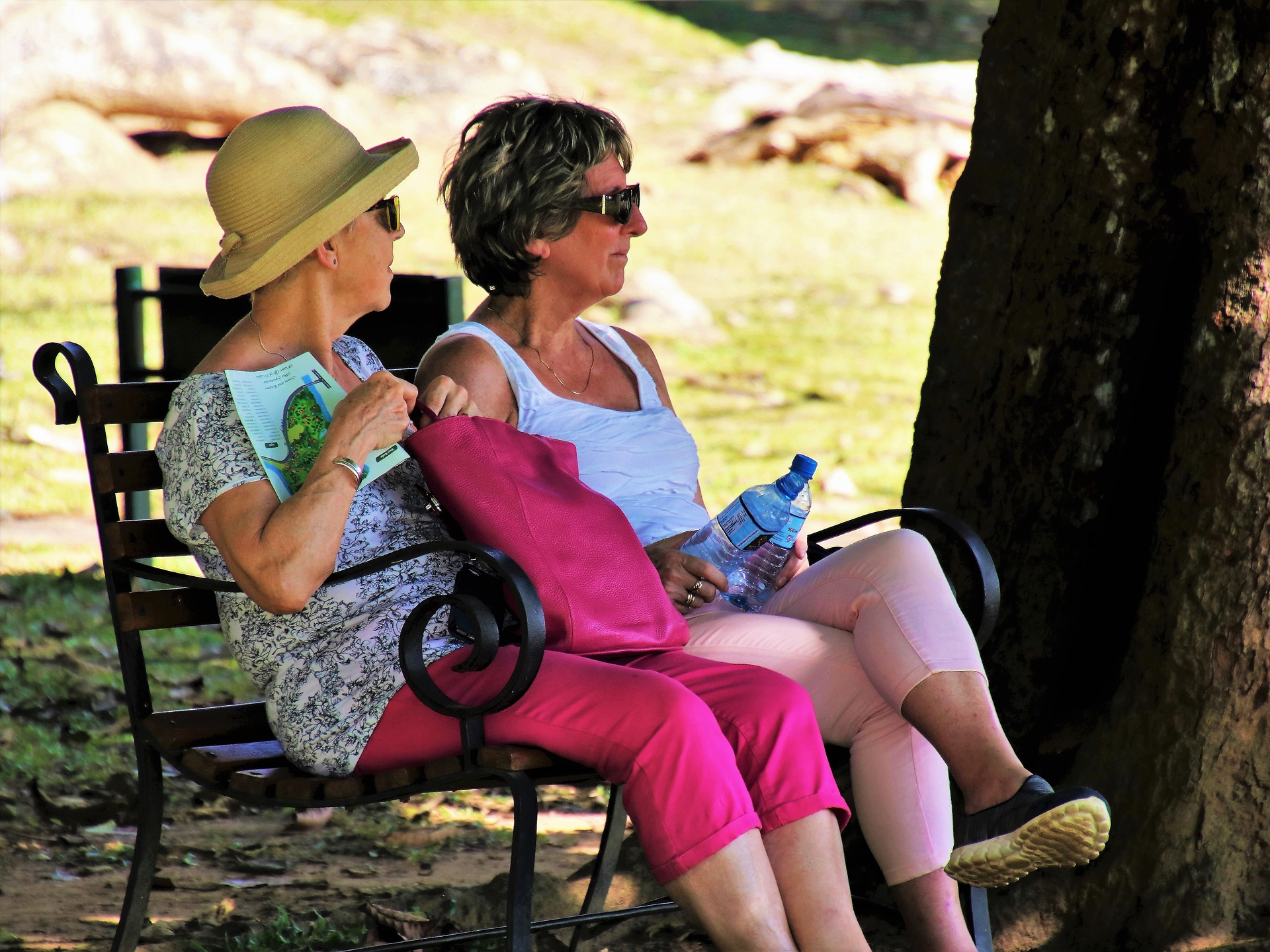 The exact cause of Alzheimer's is unknown at this time. However, genetics do seem to be a factor.
2-3 out of people who have this disease are women.
African and Hispanic Americans are more likely to develop Alzheimer's than Caucasians
There is much research being done in this area as well as drug trials. One thing is for certain, early diagnosis and early treatment are the most promising ways to combat the condition.
Addressing Concerns with Early Detection Tools
Perhaps you have some concerns for you or your loved one but have not yet addressed this with your physician.
One way to get the conversation started is to take the SAGE Test. SAGE stands for Self Administered Gerocognitive Examination. The test can be found online at BrainTest.com. You will receive the results via email and can share them with your doctor. If there is further reason for concern, they will likely follow up with a physical and neurological exam, lab tests, brain imaging and more in depth mental status and neuropsychological testing.
Due to the fact that this disease starts slowly and progresses over time, research shows that lifestyle, dietary changes and even home remedies can slow the progression of this disease.
These lifestyle adjustments hold benefits for all adults but especially seniors who are either at risk for dementia or have been diagnosed. Remember to discuss any and all changes with your physician.
Eat 1 to 2 teaspoons of organic, cold-pressed, virgin coconut oil twice daily
Take B group vitamins as well as vitamins D and E. When possible, get a few minutes of sun exposure each morning to naturally raise your vitamin D levels.
Add cinnamon to cooking or tea, or take in a capsule
Almonds are considered to be a delicious superfood
Adding turmeric to your diet is beneficial for pain and inflammation
Omega-3 Fatty Acids are essential for heart health
The herb Ashwagandha is thought to influence all aspects of cognitive functions like focus, thinking, concentration and memory
Magnesium is often deficient in adults, ask your physician about a topical spray
Regular physical exercise to challenge your body and keep it strong
Regular mental exercise to challenge your mind and keep your brain sharp.
FDA Approved Alzheimer's Medications
There are 2 primary types of FDA approved medications used to lessen symptoms of dementia and Alzheimer's Disease – cholinesterase inhibitors and NMDA receptor antagonists.
Dementia happens when plaques form between nerve cells. Over time, the brain has a harder time sending signals. Simply put, these medications assist in keeping channels open and communicating with each other.
Other medications can also be used to help ease symptoms. These include antidepressants, mood stabilizers and antipsychotics. Researchers are anticipating and working toward new treatments in the near future.
If you are caring for a loved one who you suspect may be slipping into dementia, or if you have your own concerns about generational Alzheimer's disease, speak with your doctor as soon as possible for early detection and treatment.
If you are looking for a quality memory care center for your loved one, the compassionate staff at A Banyan Residence would love to discuss how we can help.