Determining the best move to make for your loved one's next phase of life  can leave you in an emotional position. Senior citizens are facing a loss of their independence and their established way of life when considering moving to an adult living residence.  As difficult as it can be for them, the decision can be traumatic for the people who love them as well. Advance senior living planning can take a lot of the stress away.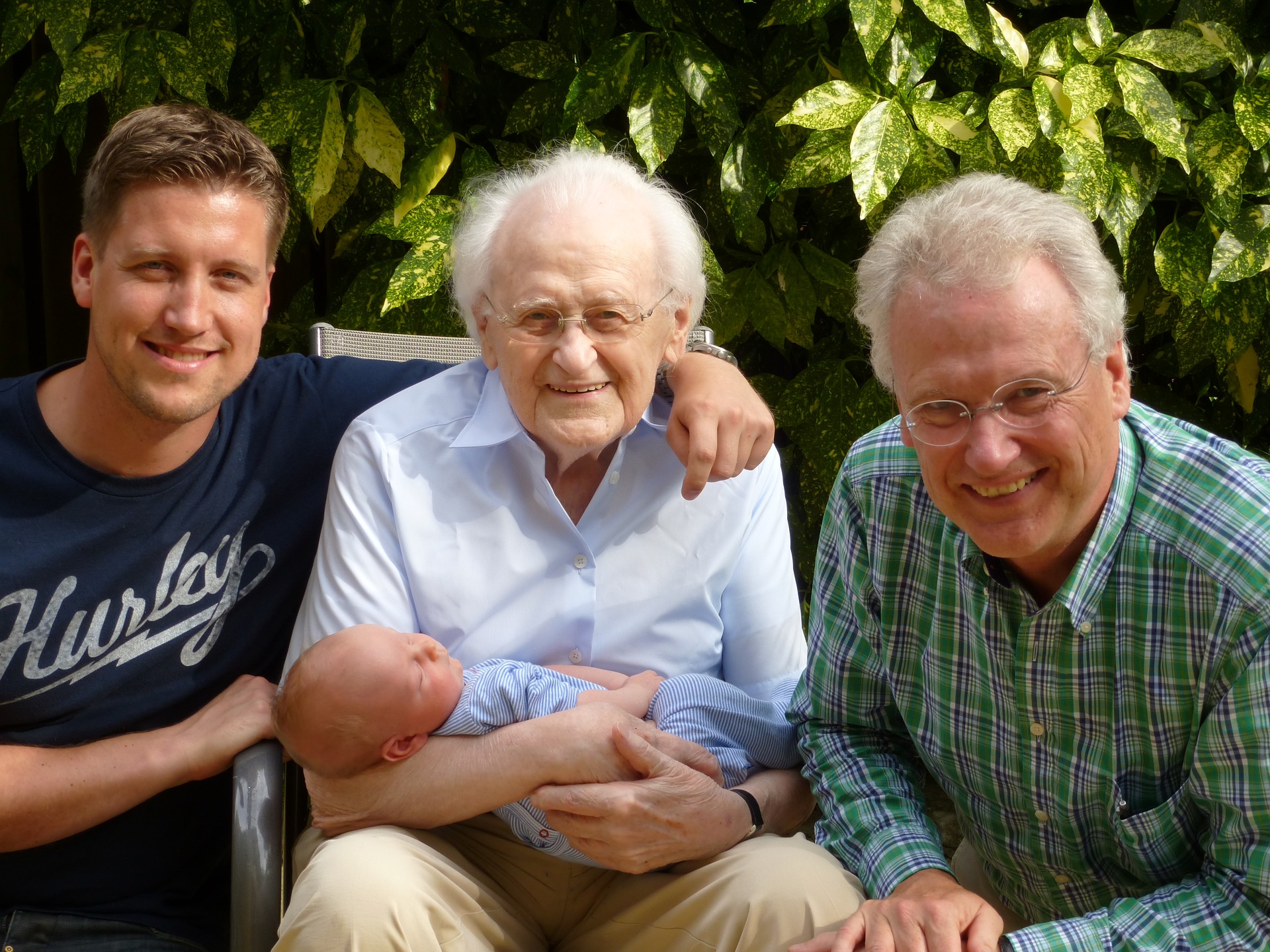 There are many choices and senior living alternatives, and your best option will be dependent on your loved one's mental and physical requirements, your budget, and your proximity to the facility should you wish to maintain frequent contact. You may also need to consider what resources are available to you, and what options exist for transitioning through stages of care at the same facility.
Senior Living Planning Tips
Because the decision is a difficult one, many people attempt to put it off until the last minute. But that is not the best approach, as having to react to a sudden or emergency situation may result in wrong judgements. Planning for the future has many benefits, from financial to peace of mind. After all, the more your loved one can participate in choosing where they will live out their golden years, the more comfortable everyone can feel about the decision.
Involve all parties in the decision: When parents and siblings are involved, it is best to include everyone in the decision making process. When a family member is considering moving into an adult living situation, there can be misunderstandings and disagreements between family members – how much care is needed? What budget is appropriate? Are there better options? At the point of admission, you do not want to have people disagreeing. This is emotional for everyone, so planning for the inevitable helps to ease the difficulty.
Research all the options available to you: As mentioned earlier, there are many resources for senior living. Take your time and gather up all the information that you need to make an informed decision. Ask the important questions, such as how care can be adjusted as the resident ages, or what services are included in the posted costs. You may wish to start by touring all of your options, and then narrowing down to the top 2 or 3 that feel most comfortable to you – then get deep into comparing details. Remember, your choice will reflect the care your loved one receives and for how long. Taking extra time to determine the place that most represents your needs, budget and personality will go a long way.
Involve your loved one in the conversation and decisions: If the senior is still able to make their own decisions or communicate their desires, they should be actively involved in the decision making since it is their living situation being decided upon. While you and your family members can do all the research, you need to be certain to talk to your loved one and let them know the options that are on the table. Let them go tour the places, make certain that they ask their own questions as well. Because while this might be a big decision to make, it's one that they're actually going to be living with each and every day.
Senior living planning means making an informed decision. Moving your loved one to a senior living facility can be a positive experience, if you take it step by step, involve the family, and trust your instincts. If you are looking for compassionate and professional assisted living or memory care options in the Venice area, we invite you to tour A Banyan Residence.