The bond between grandparent and grandchild is a special one. For those who are used to this relationship, the recent months have been difficult to navigate. With senior citizens finding themselves at far greater risk of illness, most visitation at assisted living and memory care facilities has been eliminated or greatly reduced. This is not only difficult emotionally for the senior member of the family, but studies have shown that a strong relationship with grandparents offers numerous mental health benefits for children as well. Communicating effectively has thus become more important than ever.
However, there are ways for grandparents and grandkids to continue to build memories and keep in touch. In fact, no matter your relationship with a loved one in assisted living, these tips may help to keep relationships strong and close. Like no other time in history, we have technology which can make these connections much easier.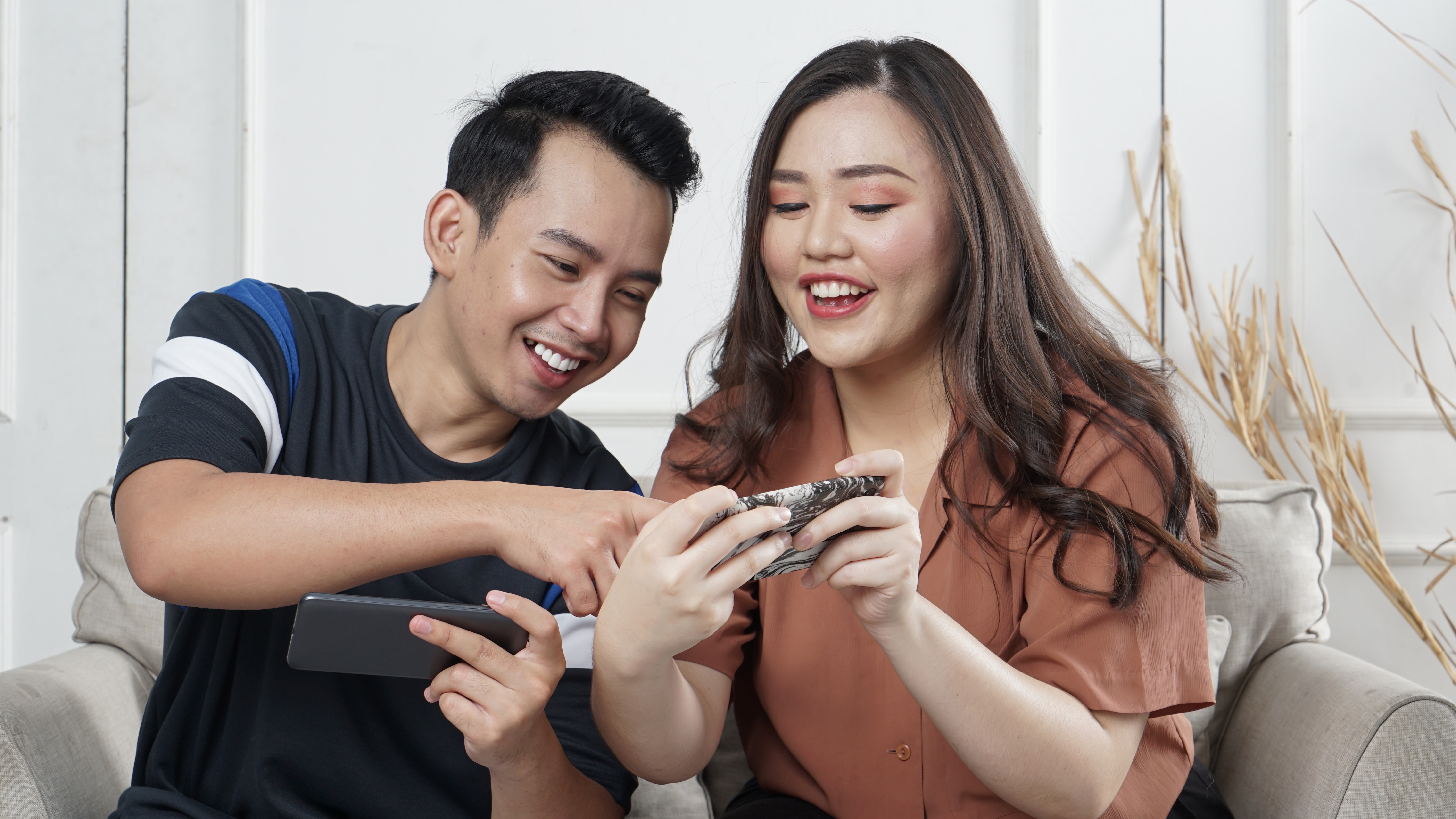 Virtually Visit Your Loved Ones
Zoom Video: We were only a few days into the lockdowns when everyone was talking about Zoom conferences. But this video and meeting service was hardly the first of its kind – Skype and FaceTime have held this space for some time. All three will allow both grandparent and grandchild to see each other in real time, which fosters ongoing closeness – but Zoom chats are especially useful for bringing many parties together, communicating in the same conversation. While you can use the platform for a traditional video "phone call" just to catch up, you can also be a bit more creative. If you used to bake together, you can bake "together" over video chat. If Grandpa used to regale with stories, he can still tell the grandkids about his adventures. And if you played checkers together, you can have a virtual game from week to week.
Text Messages: More and more seniors have acquired cell phones as loved ones teach them about the ease of staying in touch in this manner. Cell phones are a great way for grandkids to send video messages to their grandparents which can be watched over and over and keep the closeness factor. Because of the portability of cell phones, grandparents can see what is going on at the park, listen to their grandchild's piano recital, or have a quick conversation over lunch hour. There are cell phones with large buttons and screens, and talk-to text can help those seniors with dexterity issues to communicate as well.
Creative Phone Apps: There are many easy video editing apps that grandkids can use to make creative movies for their grandparents – but a grandparent looking to learn new things should also be able to learn these easy applications if they have a creative bent.
If you have a loved one in assisted living during this time, the staff understands the frustration you may be feeling. At A Banyan Residence, we are committed to doing what is within our power to help facilitate any necessary communicating between residents and loved ones. If you need more information or ideas on how to stay in touch, or if you just need our help to set up a call for you and your loved one – we are here for you.
A Banyan Residence is a professional assisted living and memory care facility serving the Venice, Florida area.