Studies have shown that each year, one in four senior citizens will suffer a fall.  These incidents result in more injuries and deaths annually than any other accident.  If you have an aging parent or grandparent, putting safeguards in place for preventing falls can help them to stay healthy and feel more independent.
Falling can result in broken bones, hip fractures, and head injuries. Even a minor fall that doesn't cause an injury can scare an elderly loved one, making them depressed, tentative or fearful to move around.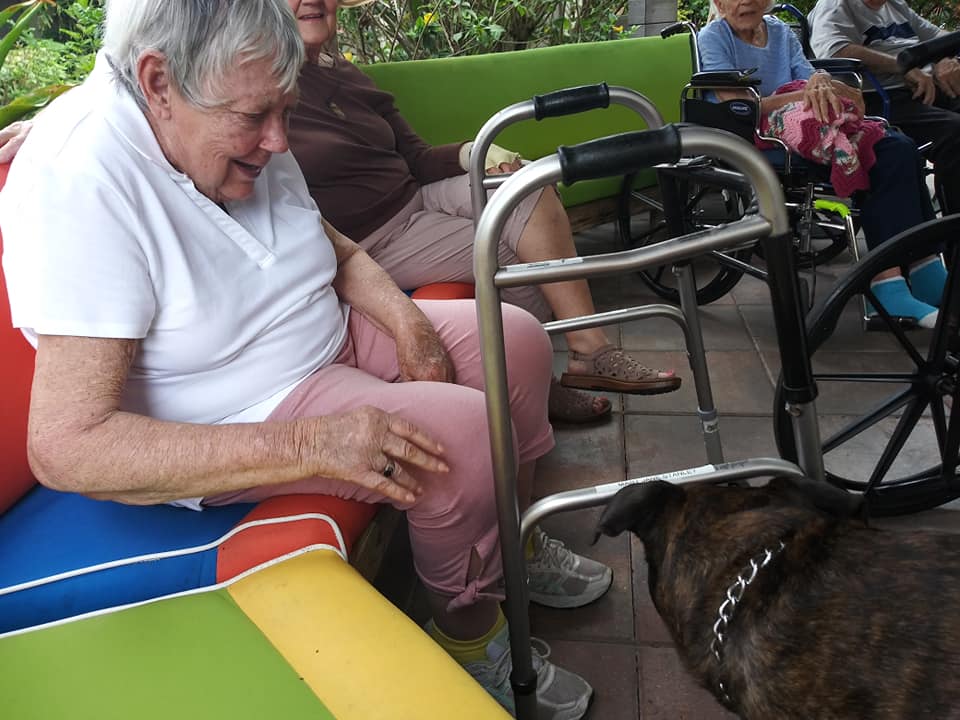 Why Do Seniors Fall?
There are several factors which contribute to the frequent falls which senior citizens experience. These include:
Balance: Seniors lose coordination, flexibility, and balance as they age, typically due to inactivity.
Vision: As they age, senior begin to lose their eyesight, as edges and obstacles are harder to see.
Medications: Seniors taking certain medications may experience dizziness or weakness.
Chronic conditions: 4 out of 5 senior citizens have at least one serious condition which contributes to decreased function, inactivity, depression or pain.
How You Can Help in Preventing Falls
One of the best things you can do is involve your loved one in the conversation. Ask them about dizziness or balance issues that they are experiencing. Discuss any fear of falling, and enlighten them as to the most common ways that senior citizens get hurt.
Ask your loved one if they are having any health issues, having any problems with their medications, or experiencing adverse side effects.

Record any side effects they mention. 

Discuss how they feel in depth, and try to determine if they are exhibiting any symptoms which could put them at risk for falling.  If you have any concerns or wish to

discuss alternatives to medications which cause dizziness or fatigue, consult

their physician.
Ask if their eyeglass prescription is up to date, and when their last checkup was. Determine if they are having any problems with depth perception, blurriness or peripheral vision. If they are struggling with low vision or are complaining that things seem to be getting darker, bring them in for an examination.
Watch their behavior for signs that they may be losing their balance, such as holding onto walls or furniture as they walk. If they struggle to stand up from a sitting position or become unstable when doing so, you may wish to enlist the help of a physical therapist. They can recommend specific exercises which can help to improve balance and strength critical in preventing falls. They may also suggest a cane or walker which can help with stability. But be sure to get guidance when choosing a medical aid – the wrong sized equipment may actually increase the risk of falling.
Help your loved one to arrange their home or apartment to maximize safety, taking precautions to help prevent falling. These may include improved lighting, secure railings if there are any stairs, installing grab bars in the shower and next to the toilet, or adding a shower chair. Be sure that there are no room transitions they can trip over, and make sure their walker can move easily across the flooring. If your loved one is in assisted living, you may be able to enlist the help of an occupational therapist to ensure your loved one's safety.

The skilled staff at A Banyan Residence is committed to making sure that your loved one is as safe and comfortable at our facility as possible. If you have any questions or concerns – or would like to take a tour of our Venice memory care or assisted living residences – call us today.