The move to an assisted living facility represents a significant shift into a new phase of life. It can be disconcerting, a little scary and bittersweet – but it can also represent relief, as seniors move into a situation where they know that they will be safer and surrounded by the help they need. If your loved one has moved into assisted living and has not yet done so, this might also be the time to discuss estate planning.
Estate planning is simply the process of managing and arranging for the disposition of one's estate. It allows a senior to make their own decisions as to how their property will be allocated in life and after death. Proper planning will not only disburse resources, but help to minimize as much as possible the transfer fees, estate and income taxes. The ultimate goal of estate planning is decided upon by the individual, and can be as simple or complex as they choose. Although someone with power of attorney can makes these decisions for someone who is incapacitated, including them in the process now gives them control over their own destiny and decisions.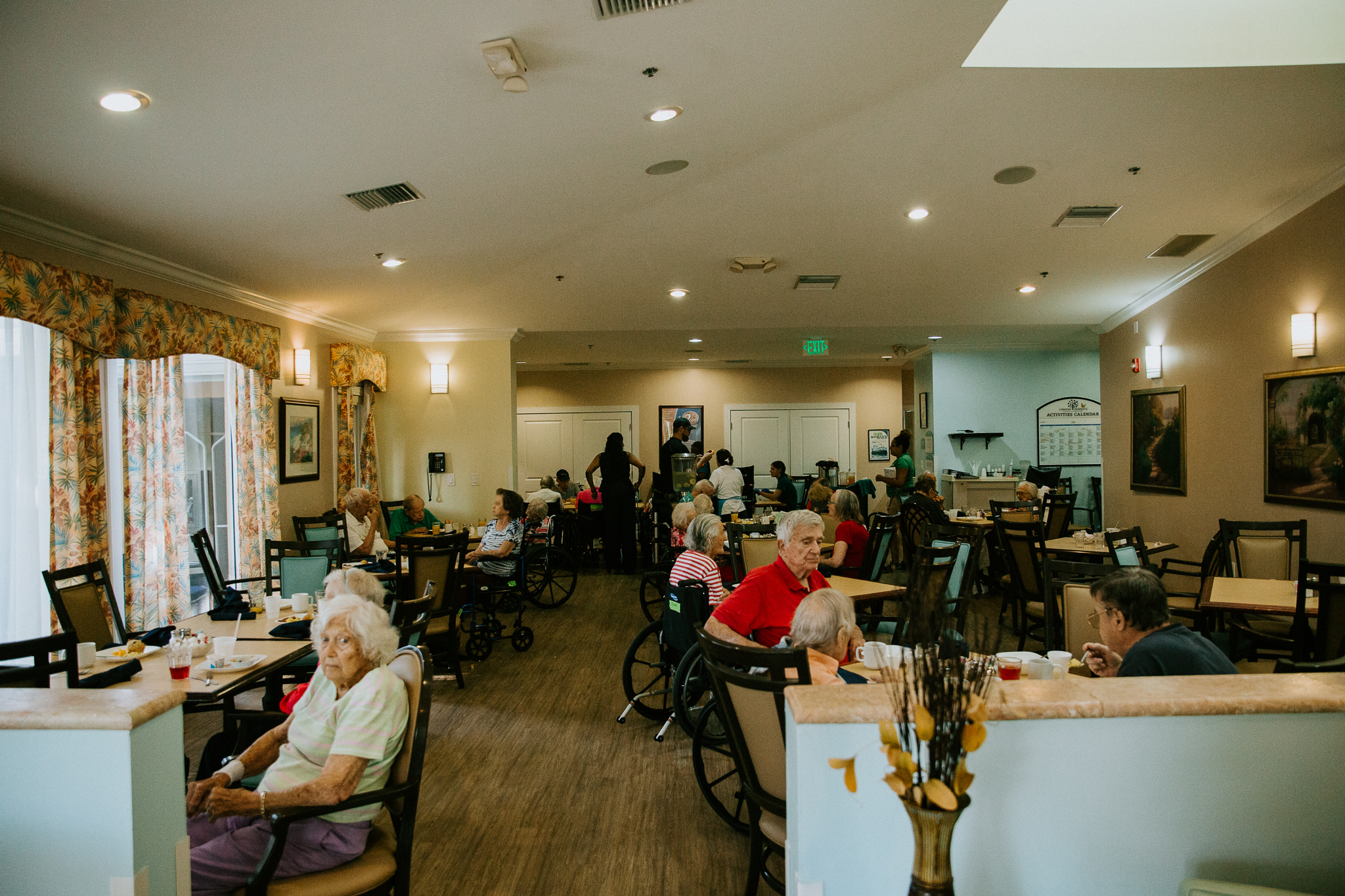 Prepare a Will: The most basic form of estate planning is that of setting up a will.  A will dictates "who gets what". They are easy to prepare, and many people these days choose to download an online format to utilize for personal use. Of course, if your situation is complicated or complex, you should contact an estate planning lawyer in your area.
Designate Power of Attorney: No one wants to consider the possibility of becoming mentally incapacitated, but unfortunately it is a possibility which must be addressed.  If a senior citizen can no longer make financial or healthcare decisions and no one has been designated to do so, a judge will likely determine who has legal authority. In order to eliminate confusion and court battles in this case, setting up a durable power of attorney allows the senior to keep these decisions within their own control. The chosen individual is called the agent or attorney-in-fact. This person can be placed in charge of both medical and financial decisions, or the individual can choose different people for each power of attorney.
 Create a Living Will:  A living will – also known as an advance directive – provides instruction to health care providers about the individual's wishes for end-of-life care.
Name Beneficiaries:  When enrolling in a retirement plan or obtaining a life insurance policy, beneficiaries are named. Estate planning gives people an excellent opportunity and reminder to revisit these designations. Many people are surprised to find that the people named decades ago may no longer be a viable choice. This is true of payable-on-death (POD) beneficiaries for bank accounts or savings bonds as well. This is also a good opportunity to change these accounts into payable-on-death accounts. Not only is it easily done and free of charge, but will make things significantly easier when the time comes.
 Consider State and Local Tax Exemptions: Seniors should check into current tax laws to see how their beneficiaries will be affected by tax laws. Consult a tax atrtorney, especially if the estate is substantial.  Individuals may wish to  investigate special kinds of trusts or gift-giving plans to minimize the tax burden.
When it comes down to it, estate planning guarantees that an individual has complete control over their assets and their end of life situation. If your loved one is moving into assisted living and beginning a new phase of life, the time is right to revisit these questions.
A Banyan Residence is an assisted living and memory care center located in Venice, Florida.