By now, every American has been touched in some way with the effects of dealing with a global pandemic. While as of this writing the impact in Florida has been relatively low, the necessity to be prudent in order to keep everyone safe is paramount. However, staying in touch with our loved ones in assisted living or memory care is important to their spirit and well-being.
Because the elderly are considered to be at the highest risk of this virus, adult residences here in Venice and across the country have had to make difficult decisions to keep the population safe and healthy.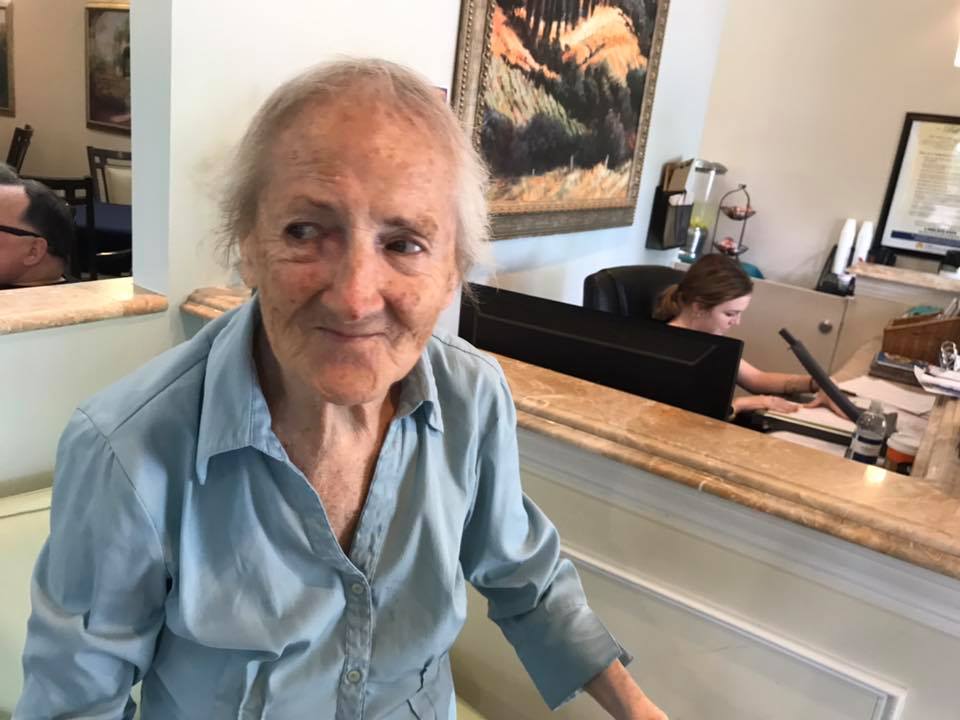 In the majority of assisted living facilities, visits have been largely restricted in order to protect residents. The reasoning behind this decision is sound, yet it leaves our seniors without the usual visits, companionship, and support that they are accustomed to from family and other visitors. Here are a few ways that you can help your loved ones through this difficult time, and remind them that they are still on your mind and heart.
Write Letters: If your loved one can still read without too much trouble, consider writing a few letters a week. They don't have to be too long or involved, but receiving mail is exciting for anyone – especially those who communicated in that way for much of their lives.
Give Them a Call: It seems so simple, but we now live in a world where many are more used to texting and messaging than picking up the phone. Staying in touch with even a short phone call every day will allow your loved one to feel connected and loved.
Send Gifts: Depending on the rules of the residence and the specific health of your relative, you may wish to send flowers, a fruit basket, or another personalized gift to remind them that you love them. An electronic photo frame with rotating photographs of people they love will be a beautiful gesture to keep them involved in your life during this time.
Shop for Groceries: Grocery shopping can be difficult for seniors under normal circumstances. Stock up on your loved ones' favorite snacks, drinks and needed toiletries and drop them off at the front desk – or have them delivered. Keeping them well stocked is a great way to let them know you are thinking of them.
Set Up Technology: If the resident has a laptop, computer or tablet, ask a staff member to assist with a Skype or Facetime call, so that they can see your face and speak with you.  Voice activated devices powered by artificial intelligence allow seniors to call their relatives, ask about the weather, or get the latest news.
Ask the Facility: While most facilities are restricting visitor access except in emergencies and extenuating circumstances, there may be ways for you to visit with your loved one. Perhaps you could sit across a table outside, or  take a walk with them. While every facility will have their own rules during this challenging time, it is important to ask them about options you may have.
Unfortunately, although seniors are susceptible to this virus, they are also prone to feeling depressed and isolated from family as they age. At this time more than ever, we urge you to proactively establish strong communication with your loved one in assisted living – and to continue your new habits even as we move beyond this situation.
If you have any questions regarding staying in touch with your loved one residing in A Banyan Residence memory care or assisted living residence, call us anytime.