Healthcare expenses can place a major burden on senior citizen, especially those living on a fixed income. In fact, many retirees plan for life as they have known it – not necessarily life as it may be after a medical situation.
Without knowing exactly what you will encounter as you age, it isn't easy to predict the exact amount of money that needs to be set aside. However, many healthcare expenses are common to the majority of seniors, so as a rule, seniors should consider planning for them.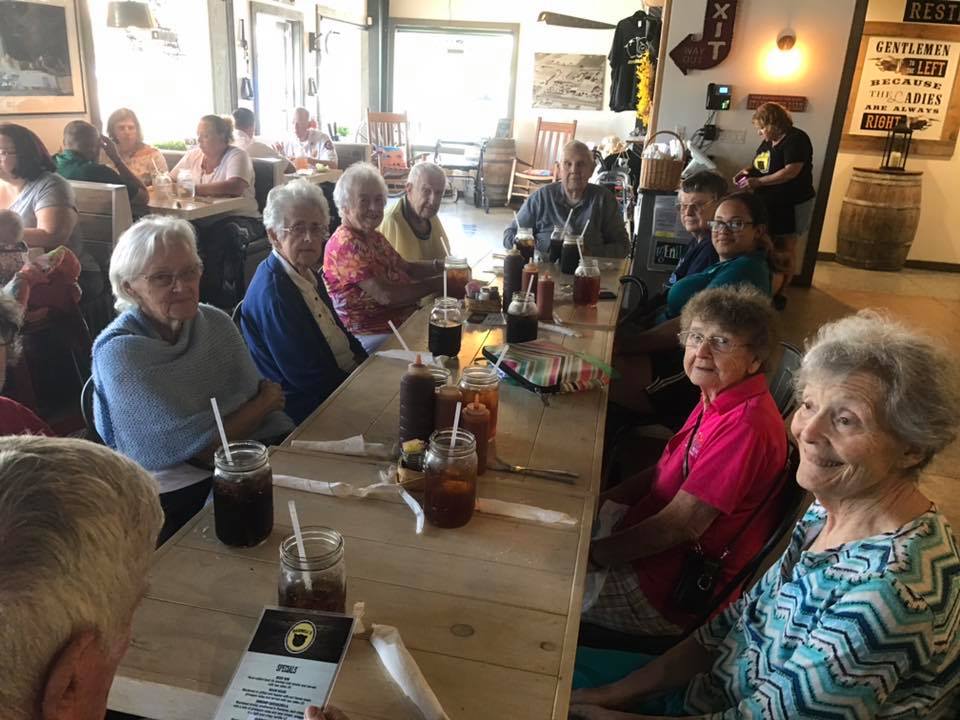 Dental and Oral Care:  Medicare does not carry routine or complex dental care, and according to a report by USA Today the average senior may  spend nearly $1,000 annually on out-of-pocket dental costs. Studies have proven that maintaining healthy teeth and gums is essential for overall good health – so planning for dental expenses should be a part of any seniors plan to save for medical expenses.
Hearing Aids and Auditory Devices: As seniors age, hearing loss is fairly common. Unfortunately, this is another area of healthcare expenses which Medicare will not cover. Digital hearing aids can cost up to $1.500 on the low end, and range all the way up to $5,000. This can be a major unexpected expense for any senior to have to cover.
Long Term Care and Assisted Living: When it comes to long term care, Medicare does cover some situations. However, the coverage is limited to staying in facilities when related to a medical issue, or if you are recovering from a medical procedure.  The expenses related to assisted living or adult living residences are generally left out of the equation. When seniors simply want to live somewhere with support for their normal activities of daily living (ADLs), they money must be provided privately. For seniors who wish to have a home health care aide to help them stay in their home, or to move to assisted living for more security – the costs can mount quickly.
Vision Care Expenses:  Routine vision care, annual screenings and eyeglasses are not covered by Medicare, so seniors should anticipate these costs. Thankfully, Medicare does cover the cost for the diagnosis and treatment of eye disease or injury. Therefore common eye conditions associated with aging such as cataracts and glaucoma are taken care of by your Medicare plan.
How Seniors Can Be Prepared Financially
If you do have the ability to put away savings and accrue interest for this purpose, that is the best course of action. If not, there are two basic avenues to prepare for unexpected healthcare expenses.
Look into Medicare Advantage: This additional coverage may provide for extended medical costs typically considered out of pocket expenses, including home health aides to help with daily chores, dental procedures and preventative treatments, hearing aids and routine vision care.
Consider Private Insurance: Approximately 70% of seniors will need some form of long term care and insurance can help. But premiums tend to be very expensive, so you should consult a financial professional to determine if this is the right path for you.
Final Thought: Out-of-pocket medical expenses not reimbursed by insurance may be claimed with your tax returns.  This may include ADLs and daily personal care services , depending on the situation. Talk to your accountant about this, as well as deducting insurance premiums for policies that cover long-term care insurance or medical insurance.
The team at A Banyan Residence are happy to work with you to determine the financial aspects of your residency. We will do whatever we can to help your transition to assisted living the best possible experience.