Unfortunately, elder abuse has been a problem for generations, and abuse of the vulnerable in all its forms is a sad reality. But the United States population has gotten older overall; and more of our personal and financial data is now online. Not only that, but criminals have a variety of ways to reach out to the unsuspecting – texts and emails in particular can be problematic. According to Money magazine, the financial exploitation of the elderly has reached epic proportions.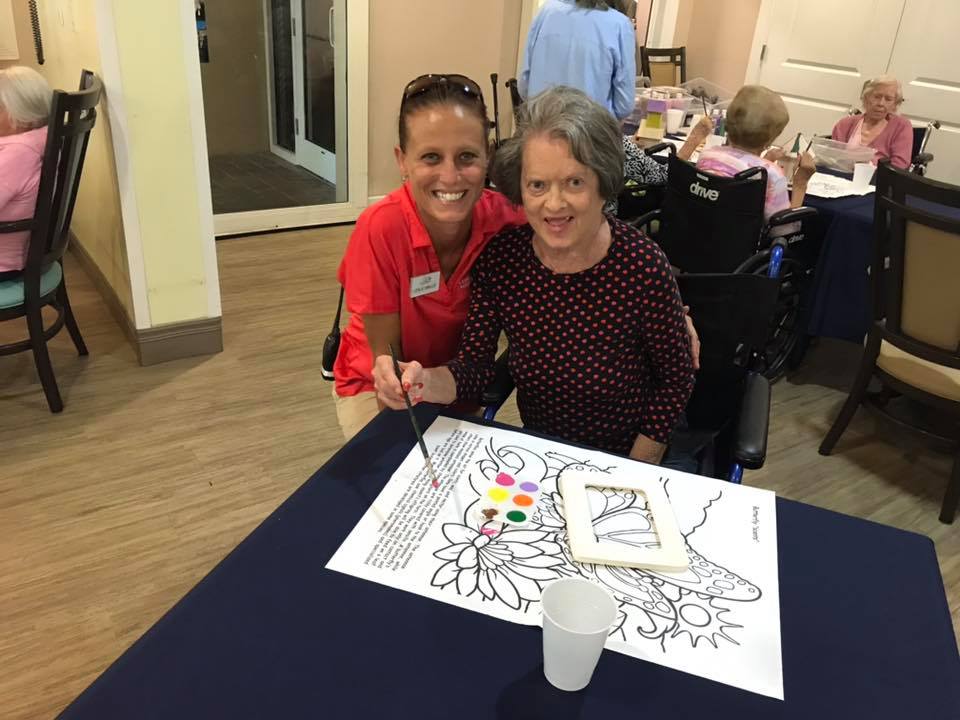 Those who grew up online are much more savvy than the demographics which have had to learn to shift all their records to digital records. The opportunity for theft is immense, and therefore we must be advocates for an elderly population which are often prime targets.
If your friend or loved one is managing their financial affairs, there are some basic ways which you can help to avoid financial exploitation. These include:

1. If possible, be more present. This doesn't mean simply to avoid email scams, but to review their finances, make sure bills are being paid, looking for new outgoing payments, or ask about anything that seems out of the ordinary. Financial abuse is often present in conjunction with physical or emotional abuse, so if the bank account starts looking a little off, pay careful attention to the relationship between your loved one and any nurses, caregivers, or "helpful neighbors". While we don't want to seem cynical, older people who live alone are often seen as easy targets, and may not realize what is happening right under their nose. By contrast, if a would-be financial abuser sees that you are visiting often, questioning expenditures and keeping an eye on things, they are less likely to go down the road to financial exploitation. Note: If you live too far away for regular visits, ask for permission to log on to your loved ones accounts, and ask them to consult you first before giving anyone new any money or access to their accounts. Technology has presented some additional risks, but also allows you to keep an eye on things from afar.
2. Talk about it earlier rather than later. While it can be a difficult conversation, discussing financial matters and responsibility before a loved one begins experiencing signs of dementia is better in the long run. By the time you start noticing signs of mental impairment, it may be difficult to abruptly take away their financial independence. By discussing plans for financial security early on, you can understand their wishes and honor them when the time comes.  Help them to get all important documents in order, determine power of attorney, prepare an estate plan, and have a record of their current doctors and lawyers. By paying attention now, they are less likely to be victims of financial exploitation later on.
3. Carefully vet potential caregivers. Too often, people look for anyone who is "willing, available, and affordable" to spend time with their parents. But putting the wrong person in close proximity all day, every day is just asking for elder abuse of all kinds. Whether you go through a licensed and insured agency, or pay a trusted family friend, do all you can to ensure that the person you put in your loved one's life is reliable, compassionate, and ethical. Sadly, no matter how trusted the individual, it is necessary to check in once in a while to oversee the accounts, check balances, and make sure that all is in order.
When the time comes for assisted living or memory care, you can trust the caring professionals at A Banyan Residence to care for your loved one just as you would.  If you are looking for a quality Venice area adult living residence, schedule a tour today.