Holidays can be difficult for those in assisted living. If you are approaching one of your first holiday seasons with a loved one in assisted living or memory care, you may be wondering if it is advisable to bring them home for Thanksgiving dinner, or even for an overnight visit.
Like every outing from an eldercare residence, the answer is different for everyone. It is up to you to determine how much assistance you will have, how many people will be at your home, and how your loved one handles a bit of excitement and chaos.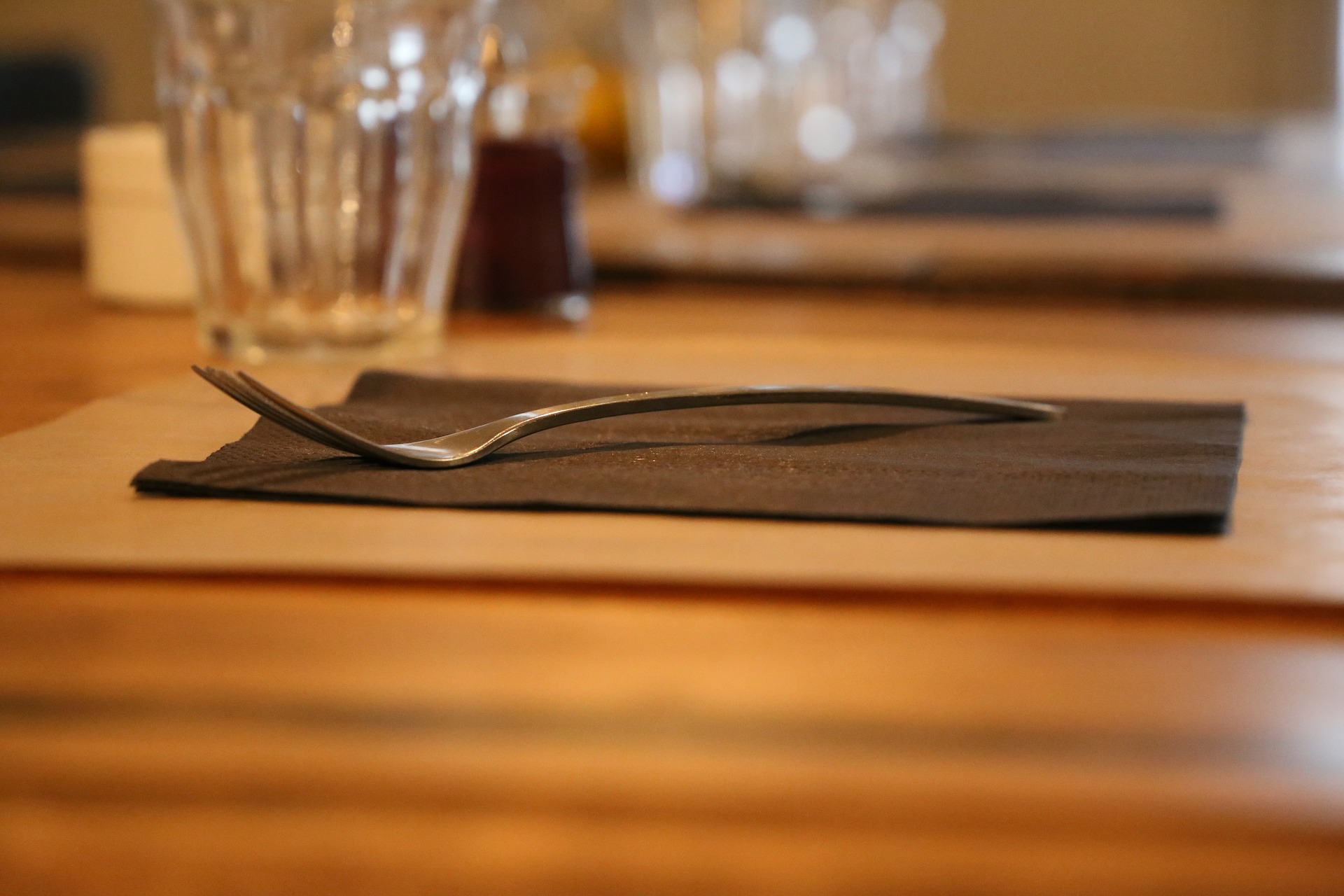 We all want to be around loved ones at the holidays. The thought of leaving mom, dad or Grandma at the adult residence while we enjoy dinner may be too much to bear. But what if the resident actually gets upset at too much change or a break in their routine? Here are some options you may consider, based on your loved one's situation.
Here's a Hint: Check with the staff at the memory care or assisted living facility to ask their professional opinion regarding your plans and your loved one's mental status.
If your loved one is still fairly adaptable, bringing them home for dinner will probably be  a welcome outing. Be sure to arrive with plenty of time to spare – don't rush them out the door. Remind them that it is Thanksgiving, tell them that they will be going with you, help them to put on something special to wear, and let them warm up to the idea of leaving. 

Don't use the opportunity to run last-minutes errands or to pick up an extra pie at the grocery store. Recruit others to do those things for you, while you concentrate on patiently transporting your loved one from the facility to your home.  Remind them as you pull up to the house where they are, and who will greet them inside.
 Situate your loved one in a comfortable chair a bit out of the chaos, and enlist family members to speak with them one at a time. Don't forget to let them hold the baby if possible, and to pet the dog or cat. Kids and pets often make seniors feel calmer and more comfortable and involved. Plunking them down in the middle of the entire family may be too overwhelming, so you will need to make sure they are in a quiet enough area, but never left completely alone.
 If necessary, have each person introduce themselves – "Hi Grandma, my name is Mary. I am your son Joey's daughter." This will relieve any stress your loved one feels to try to remember who everyone is. Remind everyone to be generous with hugs and "I love you".
If conversation is difficult, ask them to tell you about their favorite memories of growing up, or something they liked to do on holidays. Even dementia patients often have vivid memories of childhood and the past.
 Don't bring them back to their facility too late. Plan on an early dinner if possible.
Bring Thanksgiving Dinner to Them
If  it is determined that leaving the facility may be too stressful for your loved one, ask the assisted living or memory care facility what plans they have for the residents. You can then plan to be there with them for their festivities, and plan your family dinner around that schedule so they are not left alone.
You may also wish to bring family members, and even bring your own dinner if you cannot make the scheduled dinner at the facility. Be sure to make it fun, with decorations and fun desserts if possible, so that your loved one has an experience different than their every day. If you do not live close by to the facility, consider having a small celebration in the days before or after Thanksgiving – and make Christmas plans as well.
For those suffering with dementia, or simply growing older – holidays can be lonely and they can feel isolated. At A Banyan Residence in Venice , we are committed to ensuring that your loved one has the most enriching experience possible – ask us how to best celebrate with your resident this Thanksgiving.