It is a difficult decision for anyone to make, but for many of us it will become a reality. An elderly parent can no longer care for themselves, and we need to find the very best place for them to reside. Although we all wish we could keep our parents at home with us, sometimes that can't happen. But we still wish to find them a home which will be safe, happy, and give them the most fulfilling life possible.
There are many options when it comes to elder care, and you may be confused as to what each type of residence can provide. Today we will talk about the differences between assisted living and memory care – and which may be right for your loved one.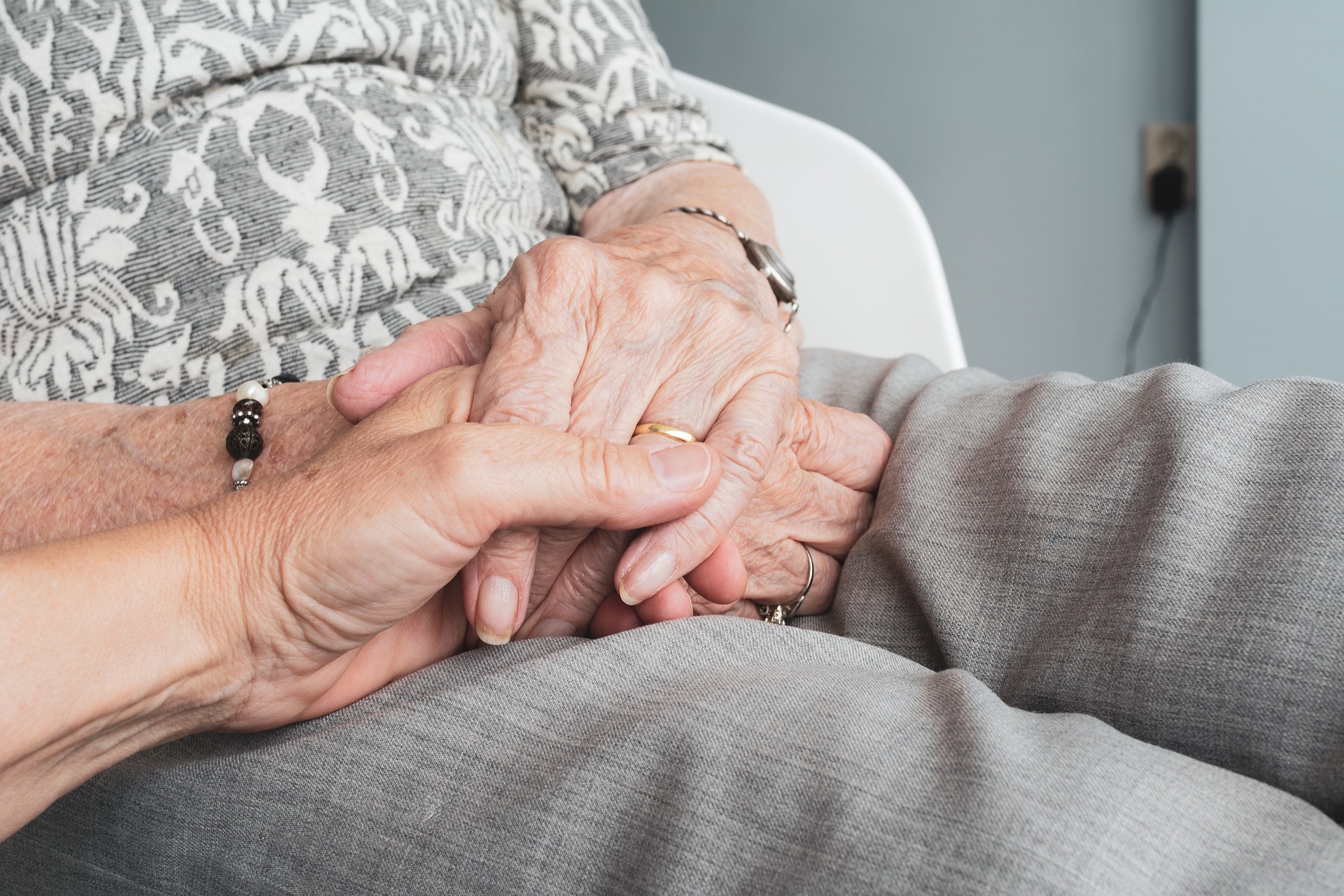 Both assisted living and memory care assume that you or your loved one needs daily assistance in some capacity. This differs from adult residences which are simply senior living facilities which provide amenities, but not levels of medical and practical assistance to the residents.
Assisted Living Facilities
Assisted living facilities provide a wide range of day-to-day services which help residents to continue to thrive and enjoy their life. These services generally include a full meal plan and dining services, an opportunity for exercise and activity, a broad variety of social events and opportunities to get together with other residents, activities such as book clubs and classes to stimulate learning, and transportation to doctors appointments, grocery stores, and other activities.
Assisted living recognizes that the individual may have diminished capacity to care for themselves, but is still a vital human being with a wide variety of interests and needs. The specially trained staff is there to help with medications, to work with the residents in facilitating their medical care, and to check in frequently to ensure the resident's safety and well-being.
Does My Loved One Need Memory Care?
Memory care facilities provide all of the above benefits to residents, but with the added ability to care for those experiencing Alzheimer's or other forms of dementia. Daily routines and activities are structured in order to allow the resident to retain personal dignity and as much independence as possible, while ensuring that they are safe and comfortable in their residence.
When you approach an assisted living facility to determine if it is the right place for you or a loved one to live, several steps should take place. First, tour the facility to learn about the amenities, the services onsite, and the level(s) of care which are offered. Once you have determined that an assisted living facility or memory care center is right for you, a representative will show you what is available and when it is expected that you can move in.
At that point, a representative of the facility will schedule an assessment of the prospective resident. This will first determine if the resident is a good fit for the services and level of care available at the facility. Once the resident is approved. it will be necessary to evaluate their current physical and mental needs, in order to establish the appropriate type of care which they will require. After all, the most important aspect of any facility which you choose for senior living is that they can provide everything that your loved one needs to be safe and live a happy, fulfilled life as much as is possible.
At A Banyan Residence, we provide both assisted living and memory care options for those living in the Venice community. To schedule a tour or ask any questions, call us today.