Placing your loved one in an assisted living or memory care facility isn't a decision you should make lightly. Without knowing the terminology and definitions of specific phrases used by those in the assisted living facility field, it can be hard to understand the differences between your options. One crucial factor when choosing the perfect facility is the 'levels of care' they provide. Different residents require different levels of senior care, and your family member deserves to live at an assisted living facility equipped with staff members and equipment that will help their specific condition and needs.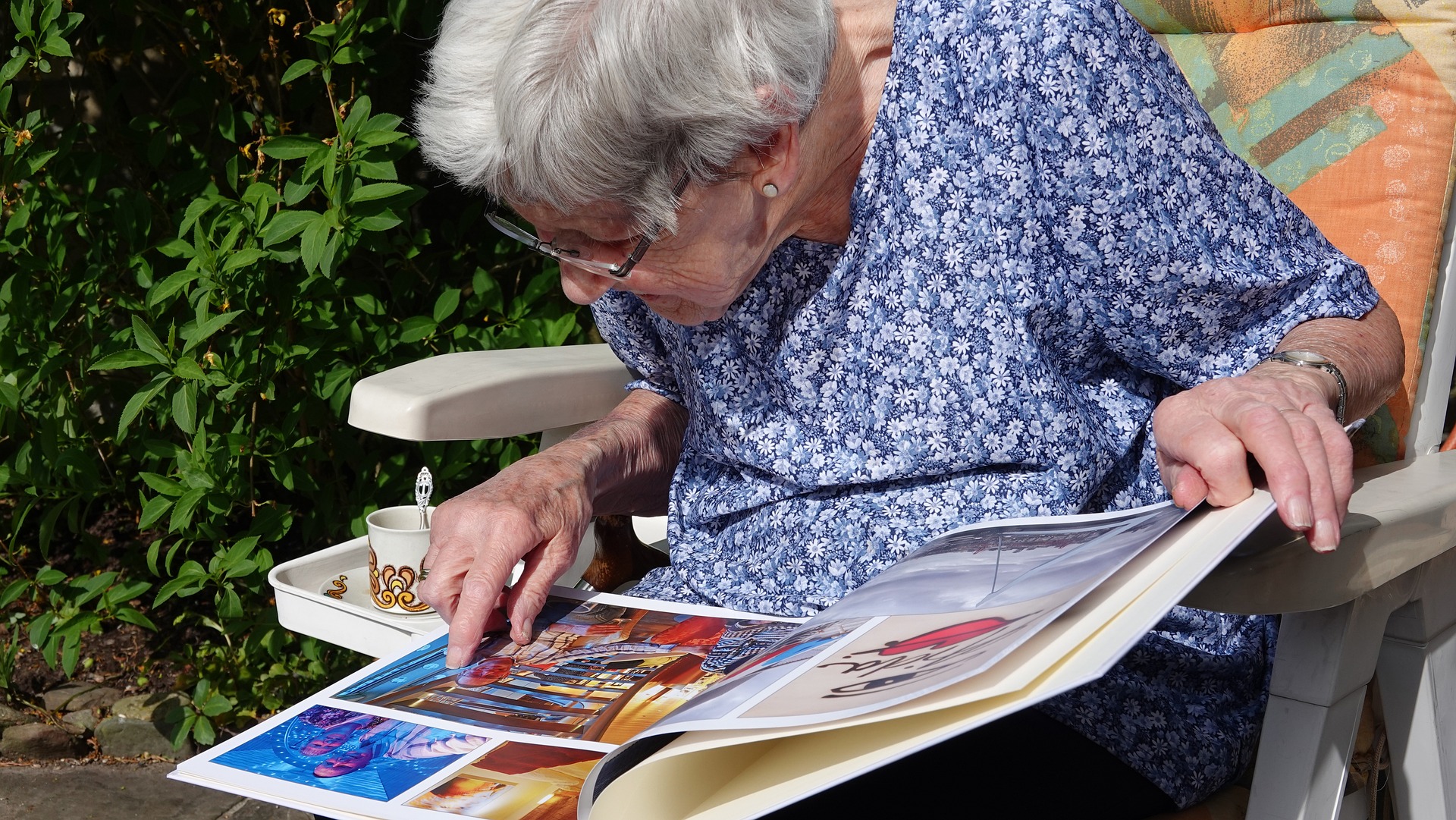 What Are Levels of Senior Care?
Residents of assisted living and memory care facilities need more help in their day-to-day lives than most of the population. When discussing levels of care, there is a term you should be aware of – Activities of Daily Living (ADLs.) ADLs can be anything from eating and cooking to showering and bathing, and different residents need varying levels of help in these regards.
Level 1 Care – This level of care is the lowest level, meaning that staff members of assisted living facilities are not needed for much of a resident's needs. Residents receiving level 1 care may need help with specific tasks (such as driving), but they are largely independent and do not need someone in the house with them for much of their basic ADLs.
Those affected by severe forms of memory loss, like Alzheimer's, need a lot of care, but level 1 care often helps with memory issues as well. For example, staff members might give daily reminders to take medication or inform level 1 care residents of events in the community, but they do not need to be a part of the process directly.
Level 2 Care – This level of care is more involved, and staff members are often necessary for one or more crucial ADLs in a resident's routine. Residents receiving level 2 care might not need help going to the bathroom or getting out of bed, but they might be incapable of showering or cooking independently. Often, this level of care helps those unable to escape dangerous situations, such as people in wheelchairs or those with limited mobility. Because of the daily need for assistance, facilities must have adequate staff to fill the levels of assistance their residents demand.
Level 3 Care – Those who receive this level of care need help with most or all of their ADLs and daily activities. If severe mental handicaps or memory issues prevent someone from taking care of themselves, multiple staff members or nurses may be required to help them through the simplest of everyday necessities. In general, as the level of care increases, residents need more daily help, assistance from more people, and more frequent visits.
Does the Level of Care Influence the Quality of Care?
Just because some people in an assisted living facility need more help than others doesn't mean residents receiving level 1 care get the short end of the stick. In fact, providing too much care to those who don't need it can be debilitating to senior citizens who value their freedom and independence in their old age. Providing only appropriate levels of assistance keeps residents active, mentally healthy, and better equipped for their future.
Our facility will assess to determine what level of care suits your situation with your family member. No matter the level of care they need, we can provide it through our staff of experienced nurses and caregivers.
A Banyan Residence provides quality assisted living and memory care for Venice residents and their families.