Senior citizens, especially those that suffer from dementia or other memory loss conditions, are prone to poor financial planning, sometimes even becoming the victim of financial scams. Wanting to help out, you may have taken on an advisory role with your aging parent, where you help handle finances and organize the payment of bills. This process can be streamlined if you open up a joint bank account, allowing you and your parent to both have access to the same set of funds. While this reduces some barriers, it also has drawbacks that might not work for everyone. Before you open up a joint bank account, consider these pros and cons.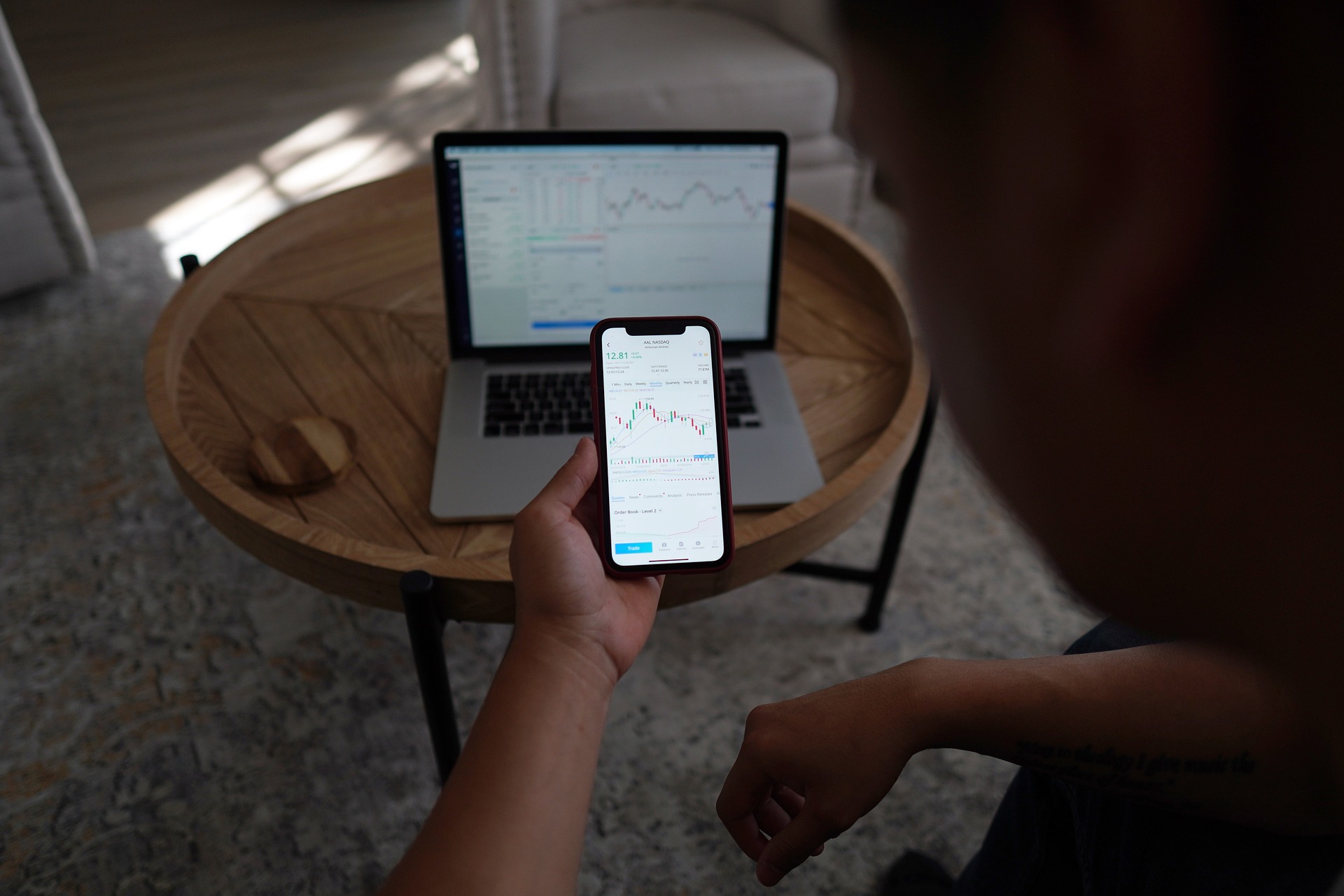 Pros of Joint Bank Accounts
Joint bank accounts give you clear insight into your parents' financial situation. By using a joint bank account, you can:
Exercise More Control Over Your Parent's Finances: Aging gracefully can incur a lot of bills and necessary costs that need to be paid on time. Keeping payments up to due guarantees that there is no slowdown in essential care, medication, or benefits for your parent. By operating a joint bank account, you can also very quickly add funds to the account as if it was your own and help cover any bills that won't clear with the current account balance.
Protect Your Parent From Scams or Waste: The National Council on Aging provides a quick read on the most common financial scams you should know about and be ready to recognize. Unfortunately, scammers often target people with lower cognitive abilities or who suffer from memory issues. Even if they are not being scammed, lower cognitive abilities might lead your parent to spend money frivolously without worrying or knowing about potential consequences. You can put a stop to suspicious transactions or recognize the patterns needed to have a frank discussion with your parent.
Access Funds After Death: Losing your parent is difficult, but you should not have to add the challenges of funeral or medical costs to the mix. By using a joint account, you can quickly access the funds available to your parent instead of engaging in lengthy court proceedings to gain access to a single penny.
Cons of Opening a Joint Bank Account
Joint bank accounts are not perfect for every situation and might have significant downsides. These can include:
Federal or State Assistance Programs: While not applicable to every program in every case, mixing income can complicate the process of obtaining aid from the government that relies on financial income levels for eligibility.
Mixing of Responsibilities, Obligations, and Blame: Joint accounts allow both parties to access funds at any time, and both parties have the right to do with those funds what they wish. If your parent spends a lot of money you rely on to pay future bills, you might have close to no recourse to recoup any of it. Furthermore, owners of your debts, such as credit card companies, can potentially go after funds in joint accounts. Your debts might hurt your parent's financial future, or their past debts might hurt your future. Bankruptcies and divorces that include joint accounts are also messy.
Many people want to provide for their parents as best they can, and a joint account gives a level of financial control that best facilitates this goal. However, you should keep the downsides in mind and only operate a joint account if you have backups in place for the worst-case scenario.
A Banyan Residence is an assisted living and memory care center in Venice, Florida. Contact us today to learn how our assisted living facilities can benefit the lives of your elderly loved ones.