For many people, the mere thought of moving to an assisted living facility is depressing. They may think it means they are giving up independence, that they are admitting that they are "too old" to live alone, or that there are no better options. But the truth is that an assisted living residence is an excellent choice for many vibrant, active, and socially engaged seniors who are looking for a better quality of life. Does this surprise you? Let's take a look at some of the ways that assisted living can represent a happy and positive change for you or your loved one.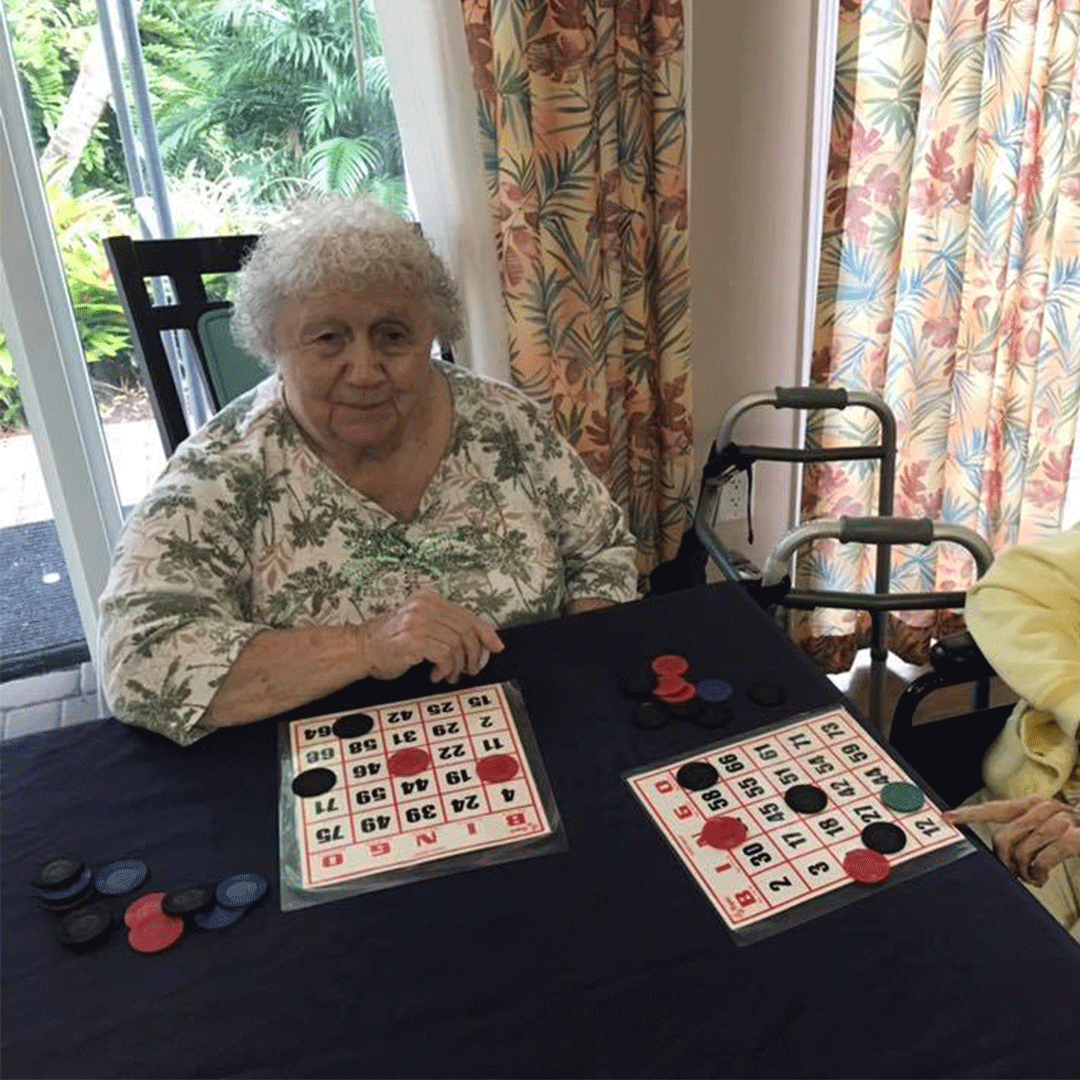 The old concept of "nursing homes" evoked a negative connotation – many people thought of those homes as being depressing and that people who landed there were forgotten about. Worse, many think that those in nursing homes were subject to being ill-treated or abused. But today's assisted living communities are designed to actually enhance and improve quality of life, and can be a huge step forward in living in mental, emotional, and physical health.
Community and Friendship: Loneliness and isolation can happen easily to individuals as they age, especially if they lose a spouse. Many times the grieving process causes self-isolation, and seniors stop socializing with those who always knew them as half of a"couple." Another way aging can result in isolation is if the senior loses their ability to drive themselves to functions and social engagements and have to rely on others. Not wanting to be a burden, they often sit at home rather than ask for rides to the places they want to be. Finally, as people begin to lose memory, they feel uncomfortable going out and socializing. However, all of these scenarios are abolished when they move into an assisted living facility. Such a residence allows them to make friends and simply walk to activities – or walk down the hall to visit with a new friend. Community meals and a full social calendar allow seniors to remain engaged without worrying about burdening anyone or worrying about how to get to where they want to be. Not only are camaraderie and friendship good for emotional health, but they also benefit physical health and well-being as well.
Safety and Security: A senior's home may become dangerous as they age, simply by virtue of the fact that the homes are typically not designed with the elderly in mind. Doorways may be too narrow to accommodate wheelchairs and walkers, or there may be too many stairs to navigate. Also, living alone elevates the possibility of an accident or injury occurring without anyone knowing and responding. An assisted living facility is handicap-accessible and will install railings and grab bars if necessary – but also offer the 24-hour presence of others to ensure that no one is ever truly alone or isolated. Compassionate staff will check in on your loved one daily, make sure they are eating, and promote and encourage social interaction when necessary. For those who are prone to wandering, the home also provides the security and safety of staff and security cameras.
Health and Wellness: Seniors who live alone can neglect to eat properly, take their medications or even get up and walk around. Assisted living facilities can enhance the quality of life by providing nutritious, healthy meals, helping with medication management, and promoting ability-appropriate fitness activity – even if that means just getting them outside to take a daily walk. The best quality of life includes exercise and self-health, and assisted living can help families to support that effort.
Assisted living facilities offer a wonderful quality of life for seniors still looking to live a fulfilling existence every day. to learn more, schedule a tour at A Banyan Residence in Venice today.