Finding the perfect Christmas or holiday gifts can be difficult for anyone, but trying to purchase a meaningful gift for a dementia patient can be especially difficult. You may be surprised to learn that there are very meaningful and useful gifts that you can purchase for your loved one. Items that are helpful tend to be calming or stress-relieving, whether designed to inspire memories, encourage social interaction, or offer relief from anxiety. If you have someone on your list who lives with dementia, we hope this list of holiday gifts will help.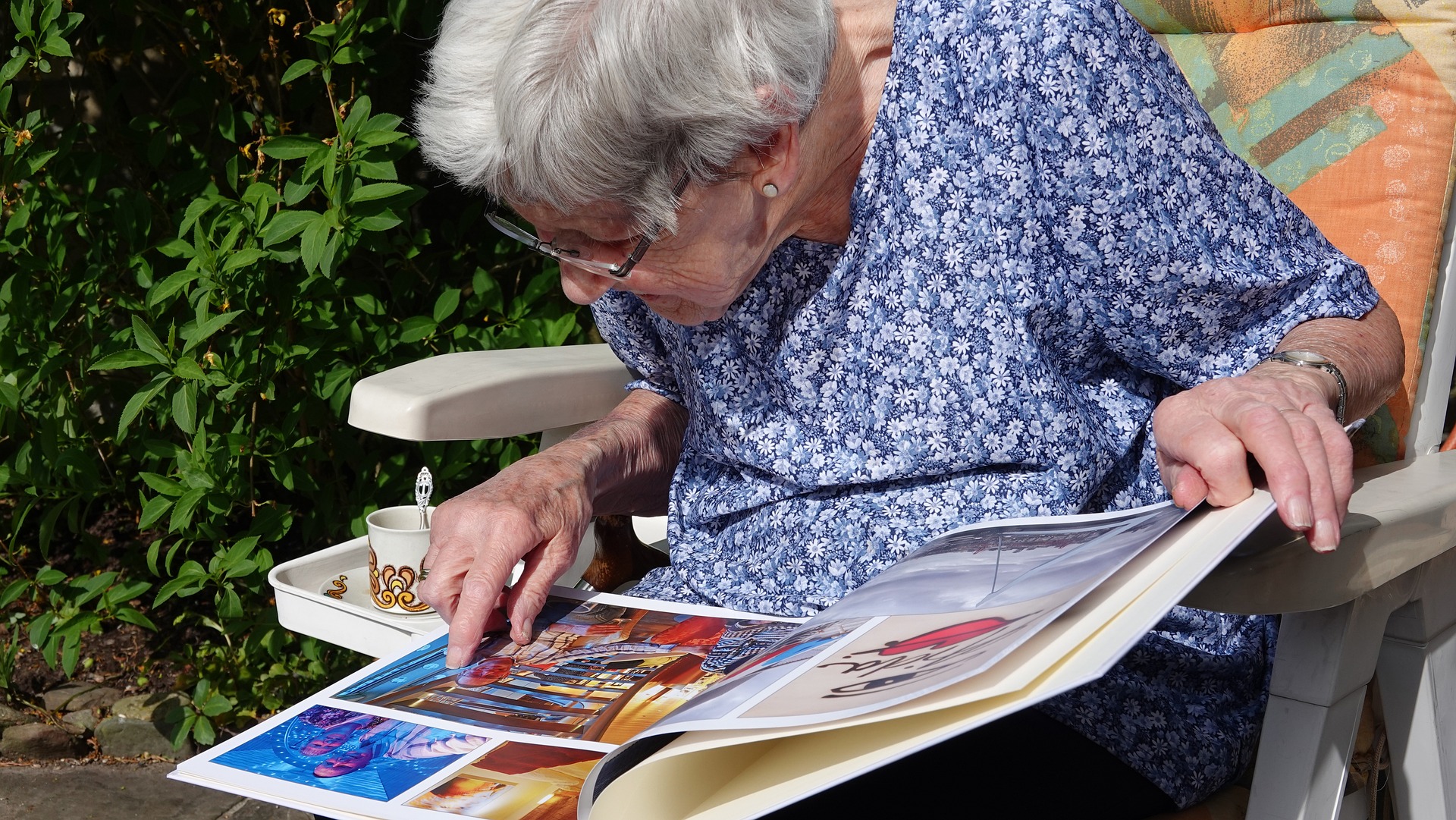 Fidget Gifts: There are many multi-sensory items, from aprons to boards, that provide tactile experiences for fidgety fingers. There are a variety of textures and shapes that will keep nervous hands moving – as dementia patients often experience anxious feelings and find comfort in these tactile ways.
Reminder Day Clock: Everyday tasks, such as getting dressed or remembering appointments, become more and more difficult as dementia progresses. Reminder day clocks can help patients to keep their routines and appointments – and maintain independence. An oversized, easy-to-read screen clearly presents the day, time, month, and year.
Plush Animal Companions: Dogs are known as man's best friend for good reason, and they provide untold companionship and comfort to those with mental health or physical issues, often easing anxiety and depression. But if your loved one no longer has the mental capacity to properly care for a pet, companion stuffed animals can fill the gap for those patients – especially those that bark, purr, or respond to being petted. Even more innovative are robotic pets, which gained popularity during the coronavirus health crisis, assisting with loneliness and decreasing feelings of isolation for dementia patients.
Music Players: Dementia patients respond well to music, especially if their favorite songs and genre is being played. Music from their era is a wonderful way to help encourage memories and social interactions. Research has proven that music is therapeutic, improving mental health and assisting with healing. For those living with Alzheimer's, music alleviates agitation and even enhances mood and memories. Providing easy access to a playlist of music can be one of the best holiday gifts for dementia patients.
Weighted Blankets: Weighted blankets can help to reduce stress or agitation, offering a comforting pressure that reduces anxiety. According to the Alzheimer's Store, "caregivers can use weight therapy to help the person feel comfortable and secure while sleeping, sitting or in periods of confusion or stress. Many have described the added weight of our blanket as the feeling of a hug. Being able to give your loved one a 'hug,' even if you aren't there physically, will help relax and calm during housing transitions, medical checkups, or before sleep."
Life Story/Scrap Books: As the memory of a dementia patient falters, the best holiday gifts may be a way to help your loved one reflect on and remember their life. Researchers know that people's oldest and most cherished memories can elicit joy, and they are embedded deep in people's brains. Remembering these old memories, no matter how fleeting, can lead to feelings of comfort and pleasure. there are a wide variety of options, from a simple photo album to a memory book filled with handwritten stories from loved ones.
You may also wish to consider that the act of gift-giving itself can be a great way to engage your loved one during the holidays. Instead of buying a gift, ask them to participate in shopping for other family members. If they had a specific skill or hobby in the past, ask them to help you with a few gifts. For instance, those who loved to bake can help you fill tins of cookies for others. whatever you decide, know that simply offering love and understanding will go a long way to make their holidays less stressful.
A Banyan Residence is an assisted living and memory care center located in Venice, Florida.