While many medications are necessary and helpful, the trend towards more natural treatments is undeniable. Holistic remedies typically incur fewer long-term side effects, especially crucial for senior citizens who are taking multiple medications for illnesses. Of course, seniors should always consult with their physician before considering any alternative treatment plans or options. But here are several ways that natural treatments may help individuals stay healthy and feel better every day.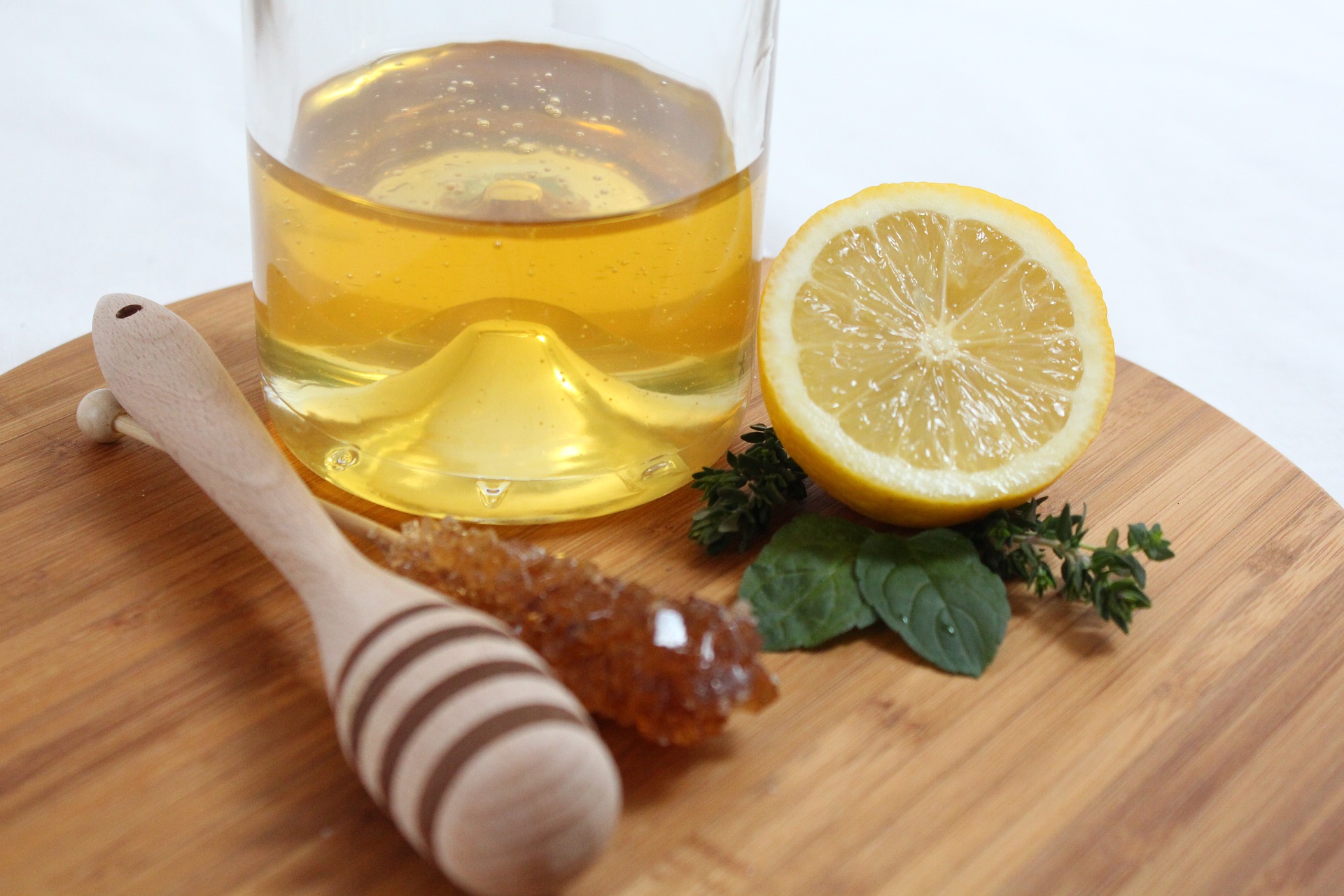 Stay Healthy During Cold & Flu Season
Over the last several years, we have learned a lot about the importance of being proactive against respiratory illness. Here are some helpful tips.
Having a glass of orange juice first thing in the morning will improve immunity and minimize the chances of coming down with illness at all.
Eucalyptus is both antiseptic and antiviral and is helpful for calming coughs and beating bronchitis.
Mix lemon juice and honey, and simmer on the stove for 90 minutes. Take two tablespoons of the mixture every hour for the initial 24 hours, then one tablespoon every three hours after that.
Consuming warm soup or broth when you have a cold or flu can lessen throat pain and minimize other flu-like symptoms. Although it may seem cliche, soup really does work – it is both antiseptic and anti-inflammatory.
Holistic Remedies for Headaches
Lie down on your couch or bed. Hold an ice pack to your forehead for approximately 15 minutes. You can also alternate hot and cold compresses to boost circulation and relax muscles of the head and neck.
Mix a garlic clove with a tablespoon of honey. These foods stimulate the brain's sensory regions and help to ease any pain.
Drink peppermint tea, which works as a relaxant and pain reliever.
Massage the temples with your fingertips, making circular motions.
Black coffee without sugar is considered to have potent pain relief capability.
Natural Alternatives for Sinus Congestion
Eucalyptus steam can provide rapid relief when congested. Simply boil eucalyptus leaves and inhale the steam deeply.  But if you don't have eucalyptus leaves, just boil a pot of water, cover your head with a towel, and breathe in the steam.
Boil bay leaves, sage, and cinnamon for approximately 10 minutes, and inhale the potent aroma -it should clear your nose easily.
Combine two tablespoons of apple cider vinegar and two tablespoons of honey in a full glass of water. Let the mixed ingredients stand for 3 minutes before drinking.
Naturally Defeat Constipation 
Try a breakfast of organic oatmeal with lemon juice, and add some stewed apples for additional digestive relief. Make sure to remove the apple skins.
Rub extra virgin olive oil directly onto the stomach, and massage with fingers in a circular clockwise motion.
Try drinking mallow tea in the morning on an empty stomach to regulate intestinal health and combat constipation.
Drink additional fiber in the form of orange and kiwi juice to aid digestion – remember, consume on an empty stomach.
Integrating these natural treatments into your senior loved one's dietary regimen may help to prevent or deal with these common ailments, making life easier and more comfortable. If they reside at an assisted living facility, talk to the staff about implementing any new dietary routines.
A Banyan Residence specializes in skilled, compassionate care for the residents at their assisted living and memory care centers. Call today for your private tour of our Venice campus.