Alzheimer's disease and dementia significantly affect and change your loved one's life. Once effortless and straightforward tasks can become challenging, both mentally and physically. More complicated situations, therefore, can seem nearly impossible to achieve. While you may wish to resume traveling and bring along your loved one who is a memory care patient, dementia may make families think twice about attempting it. Still, deciding to travel with your senior loved one may become necessary, such as to attend a wedding, a family party, or even travel to see a physician. People with dementia can typically travel, but there are some preparations to consider in order to make the travel as easy on the dementia patient as possible – as well as minimize your own anxiety.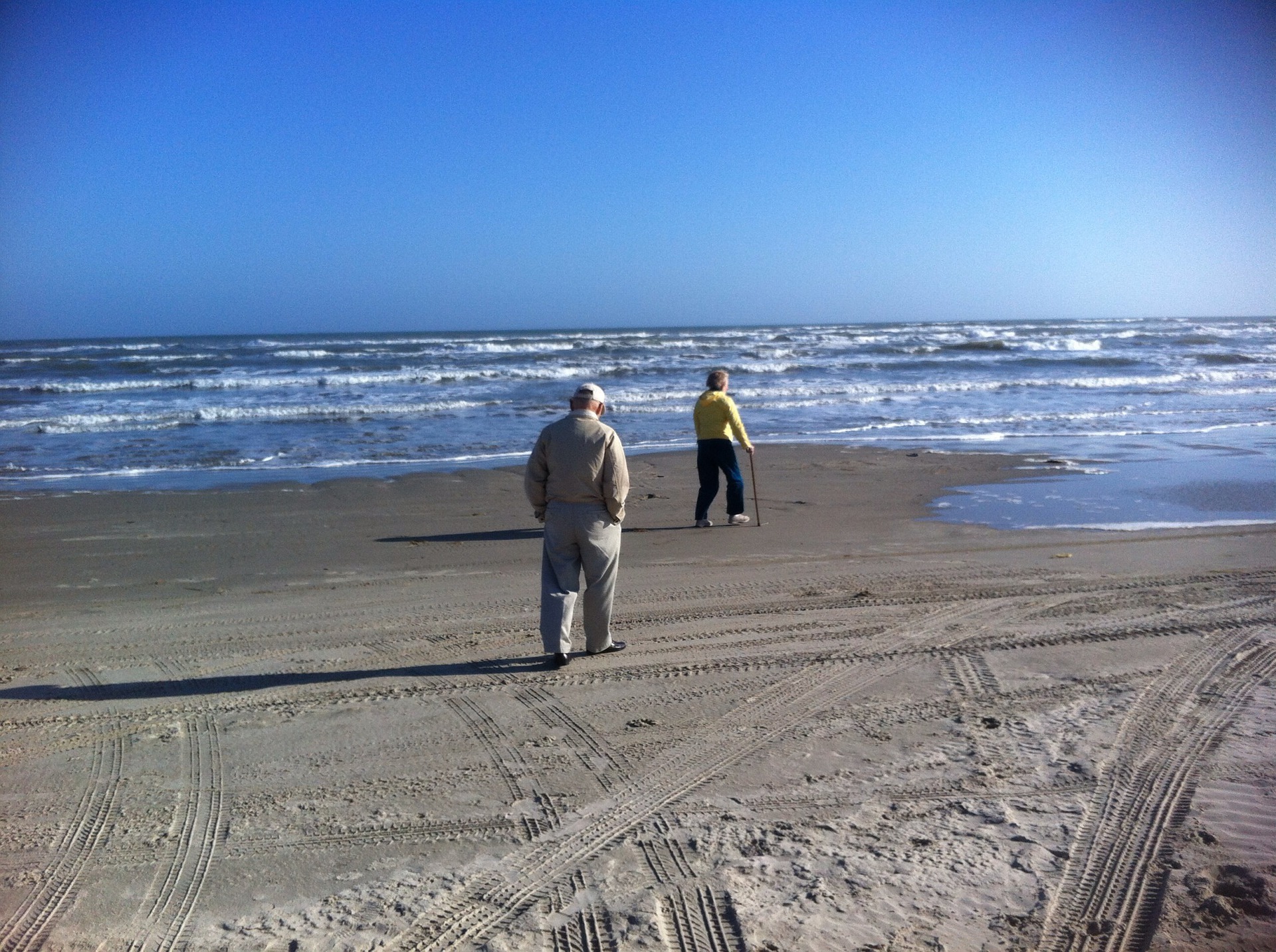 Take a Direct Route: When traveling with a dementia patient, you should select the shortest route between point A and point B. Limit the number of pitstops, layovers, or side trips  – and keep the amount of time that the dementia patient will be traveling to a minimum. Experts recommend traveling no more than 4 hours at a time with a dementia patient. If travel days are going to be extended, travel with a second caregiver. When you get to the airport gate, locate a quiet place to relax and not feel rushed or crowded.
Understand Their Routine: Dementia patients often do better at specific times of the day. Some people feel more clear-headed in the morning, while others prefer the routine later in the day. Speak to their caregiver to identify the patient's most lucid time of day to travel, and avoid those times which are difficult. Traveling during "good times" may help to offset the change in routine.
Call TSA for Information: If your travel plans include flying, speak with TSA ahead of time to determine if they have procedures in place to accommodate dementia patients and reduce the unfamiliarity of security procedures. Upon arrival at the airport, have an employee notify security that you are on your way. Easier procedures can help significantly reduce their confusion.
Have Documentation Ready: Your carry-on bag should have everything you may need – all required prescriptions, doctors' notes for special treatment, your loved ones' favorite snacks, or a comfort object that may calm them down if they are experiencing agitation. Place an ID bracelet on the senior, outlining their name, medical condition, and caregiver contact information. While a dementia patient should never be left alone while traveling, these items will help if you somehow become separated.
Repeat Yourself: Remind the patient of where they are, what the plans are, and where they are going – and repeat the information as frequently as possible.  If they still have recall regarding people from their past, tell them who they may see at their destination. Remain calm, soft-spoken, and patient, reminding yourself often that the entire situation is very confusing and challenging for your senior loved one.
Choose Accommodations Wisely: When you arrive at your destination, consider staying the first night (or all nights) in a quiet hotel room rather than a noisy, crowded home full of people. If that is not a possibility, set up a private, quiet room for your dementia patient – one where they can relax without too much stimulation, sensory input, and stimulation.
In conclusion, a person with dementia can travel as long as the right preparation and patience are employed.
If your senior loved one has dementia and you are looking for a compassionate and professional memory care center, come visit A Banyan Residence of Venice.