Moving into an assisted living residence can be intimidating for many senior adults. Some may worry about losing their independence, while others fear that their days will become boring and lonely. The term "assisted living" may evoke images of nursing homes full of elderly individuals sitting idle for the rest of their days. However, these assisted living myths are mainly untrue.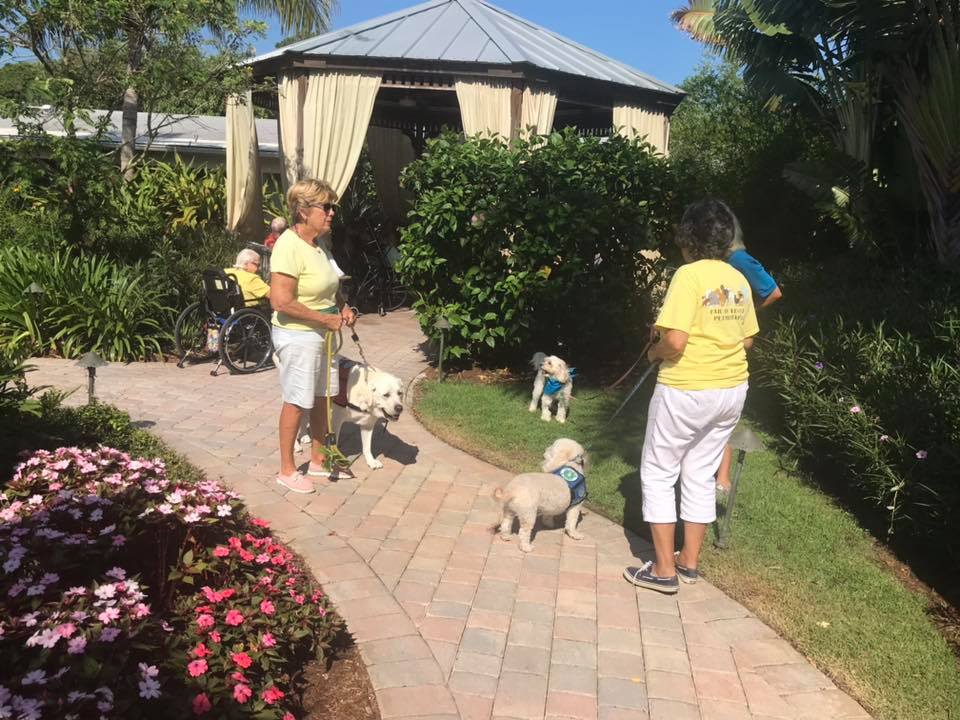 However, contemporary assisted living facilities are a far cry from the old stereotypes of yesterday. The senior residence industry has embraced cultivating a positive quality of life for people of any age. They understand that people deserve a fulfilling and happy life, no matter how old they are. Moving into an assisted living facility doesn't negate an individual's emotions, dreams, and unique personality. Because of the engaging life most facilities provide, seniors' fears are typically unfounded.
Many seniors think they would rather stay in their own homes, but living alone can present many potential risks for someone who is aging and requires more support and supervision. Debunking the assisted living myths will help more seniors lose their fear and anxiety and find a better solution.
Before deciding whether assisted living is right for you or your loved one, let's look at some facts.
Do you lose your independence?

 Assisted living facilities work with their residents to assess the necessary level of care and support. Residents are encouraged to do as much as they can on their own and are allowed to do so. Staff is there for whatever is needed.

Does your room feel like home?

 Residents can decorate their personal living space however they prefer. While they may not have space to bring all of their belongings and furniture from home, they can certainly bring their favorite pieces. Of course, residents are encouraged to hang family photos, arrange furniture, and add personal touches. Depending on the residence structure, seniors can choose when they want to eat, sleep and socialize.

Will you be treated like a child? A professional assisted living community treats residents like the accomplished, mature adults they are – providing only the assistance needed with respect – and without smothering.

 Will you be able to pursue your interests?

 Moving into an assisted living residence doesn't mean you stop being you. You can still pursue the hobbies and activities you enjoy. While physical or medical limitations may minimize some activity, the staff will not prevent you from enjoying your favorite pastimes.

I'm afraid to live alone!

 Today's assisted living facilities are designed to feel like a comfortable home rather than a medical facility. Friends and neighbors live right down the hall, so you'll have opportunities to socialize whenever you want. Dining rooms, movie theaters, and other communal areas are provided for engaging and getting involved. You can have as much social life as you want!

Will assisted living be depressing? This is one of the most common assisted living myths. But these residences are not depressing – they are active and positive and provide plenty of opportunities to enjoy oneself. Visit an assisted living facility and ask for a tour so that you can understand the amenities and the lifestyle – and even talk to a few current residents.
Will they let you leave the facility? While security is in place for your protection, you are not being held captive. You can come and go as you please, as long as you can do so. Many assisted living facilities offer planned excursions and outings for their residents and transportation for medical appointments or shopping. Of course, if you don't drive, your friends and family are always welcome to come to pick you up!
The best way to dispel assisted living myths is to visit a facility for yourself! Call A Banyan Residence in Venice to schedule your private tour.