Over the last several years, the term "self-care" has come to the forefront. While it has always been essential to take care of ourselves, the pandemic highlighted the need for people of all ages to take care of themselves by establishing a routine that supports physical and emotional health.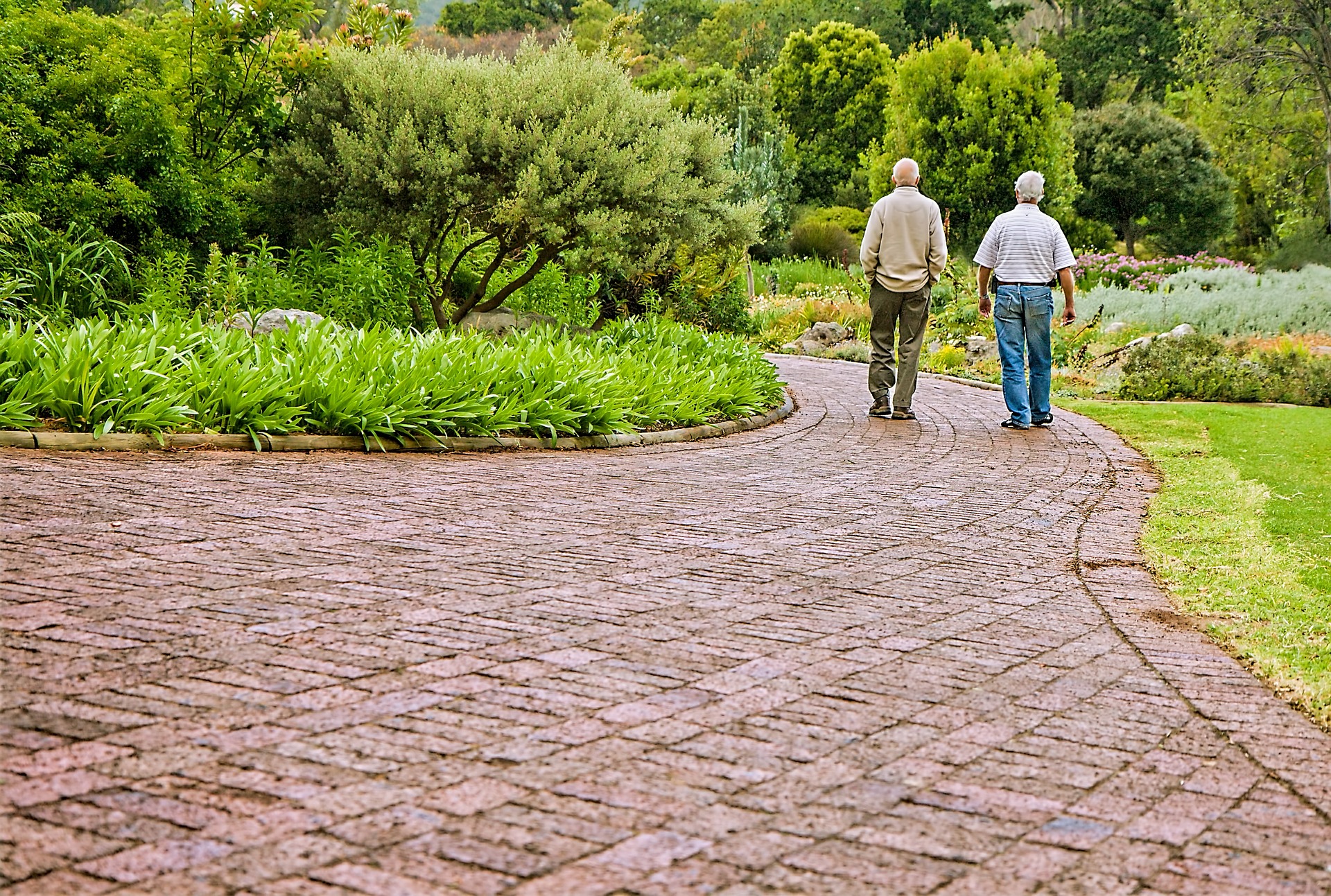 Seniors often neglect to take care of themselves as they should, but self-care is as important to them as anyone else. This discipline may include taking control of their hygiene, nutrition, and medical conditions, as well as managing stressors. Here are some great ways to practice self-care whether you live at home or in an adult living residence.
Exercise: Staying physically fit is vital – not just for the body but for the mind. When an individual engages in aerobic exercise, the brain releases endorphins – the natural hormones that make you feel good and generate a sense of well-being. The euphoria is commonly referred to as a "runner's high," but you don't have to be a runner to enjoy this positive mental state. You can take up walking, swimming, dancing, yoga, or even gardening to gain the benefits of exercise. The more physically challenging the activity is, the more endorphins will be produced and released. Choose an exercise or activity that can get the heart pumping and blood flowing – but don't push your body beyond its capabilities. Physical activity can also reduce depression and anxiety, and is known to minimize the social withdrawal or low self-esteem that seniors can often experience.
Stay Hydrated: You may not think of drinking water as self-care, but it is an important component of this discussion. Staying hydrated helps our bodies to regulate systems properly. Our brains also require water to function correctly, and the lack of water (dehydration) can result in headaches or even dampen our mood. A recent study showed that women who drank less than two glasses of water a day experienced depression 54% more frequently. Men were even more seriously affected – 73% of men who didn't hydrate properly struggled with mood disorders, depression, and anxiety.
Spend Time Outside: Sunshine sometimes gets a bad rap. While we have to be careful in the summer heat and protect ourselves from UV rays, the sun also provides valuable Vitamin D – and fresh air outdoors is great for our health. People who interact with nature enjoy lower cortisol levels, healthy heart rate, and blood pressure. You don't need to live in the country to enjoy nature – a walk through the gardens or a nearby park should do the trick.
Strive to Socialize: The desire to socialize and engage with others is a basic human need. Seniors need to spend as much time as possible with family and friends, which can positively influence mental health. Social engagement encourages the brain to release oxytocin, a hormone that lowers stress and cortisol. Many senior citizens are at risk of falling into isolation and loneliness, which can also negatively impact physical health. Teach your loved one to use social media or video conferencing apps such as Facetime or Skype to help them stay in touch with their family and friends.
A Banyan Residence is an assisted living and memory care facility located in Venice, Florida. We are committed to the health, happiness, and quality of life of all our residents. Call today for a private tour of our campus. We'd be happy to
help you with any questions.