There comes a time in many seniors' lives when they need to decide if moving into an assisted living residence is the right decision. It can be tough to leave behind a family home, with all its memories and familiarity – and it can feel like they are relinquishing their control and freedom. However, moving into an adult living facility can be life-changing in so many positive ways. Here are just a few of the benefits that living in a community can provide.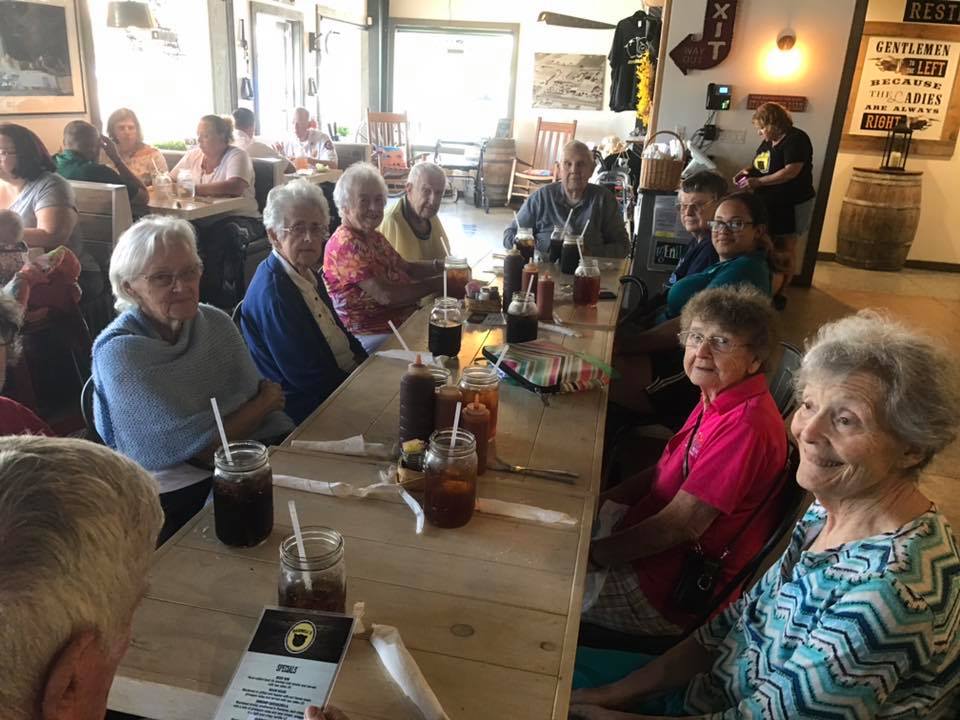 Life at an assisted living facility provides housekeeping and dining, recreational and educational amenities, and many people to socialize and engage with. If you're considering the benefits of a community like this, you'll want to keep reading.
Benefits of Community Life
Many individuals enjoy their peace and quiet and even may think that they prefer living alone. While it is true that some people are designed to handle isolation better than others, human beings are social, and we need to interact with others. We require a support network, whether that is comprised of friends or family – to comprehend and be comfortable in our place in the world. Yes, sometimes we need to be alone. But we are built to share life with a group of peers with whom we can share life and express feelings.
Of course, it is possible to have an active social life while living in a private home. But there are challenges, especially when an individual stops driving independently. Senior living communities do provide some distinct advantages to those looking for more social interaction. These may include:
Tedious home repairs, maintenance, and upkeep are a thing of the past. You won't have to mow your lawn, clean your floors or worry about hurricane preparations. All aspects of property management and upkeep are taken care of by community caretakers, giving you time to meet people and enjoy your days.

You don't have to schedule drivers or make appointments with friends – you can talk to people just walking down the hallway! Mealtimes and social activities are ready-made for socialization and friendships. Residents are surrounded by peers and potential friends, all of whom are looking for connection.

An assisted living facility always offers something to do – whether watching movies, taking an exercise class, or participating in a friendly bridge tournament. There are also off-site excursions to restaurants, community events, and opportunities to shop for what you need. Community living presents daily opportunities to be active and allows you to meet others with similar interests.

Developing and maintaining social ties is a significant component of safeguarding mental and emotional wellbeing. For many seniors, living alone can result in feelings of isolation and loneliness. In contrast, social contact can elevate mood and provide a sense of purpose.
Longevity and Health in Assisted Living
So far, we've discussed several great reasons to consider moving into a senior living facility, but did you know that community living can lead to a longer life?
You may not realize it, but loneliness and isolation are significant risk factors for high blood pressure, obesity, heart disease, and compromised immune systems. Loneliness has also been proven to contribute to cognitive decline regarding dementia and Alzheimer's. Moving to n assisted living community can alleviate the issue of loneliness and help protect your mental health.
Are you ready to explore how the right senior living community can enhance your life? Call A Banyan Residence today to learn more about our facility in Venice, Florida.