Selling a home can be challenging and emotional for seniors,  especially if it has been their family home. Homes inspire memories of a new marriage, growing children, holiday dinners, and late nights on the lanai – the list of memories can be endless. But after children are grown or a spouse has died, that happy home can grow quiet and lonely. Many seniors can't imagine moving out of that home, afraid to lose the only connections they have left with those people in their life who are no longer there. Still, aging in place can become financially difficult, and maintenance, upkeep, property taxes, and utilities can begin to feel overwhelming. Renovating or remodeling a house to meet changing physical requirements can also be a significant burden.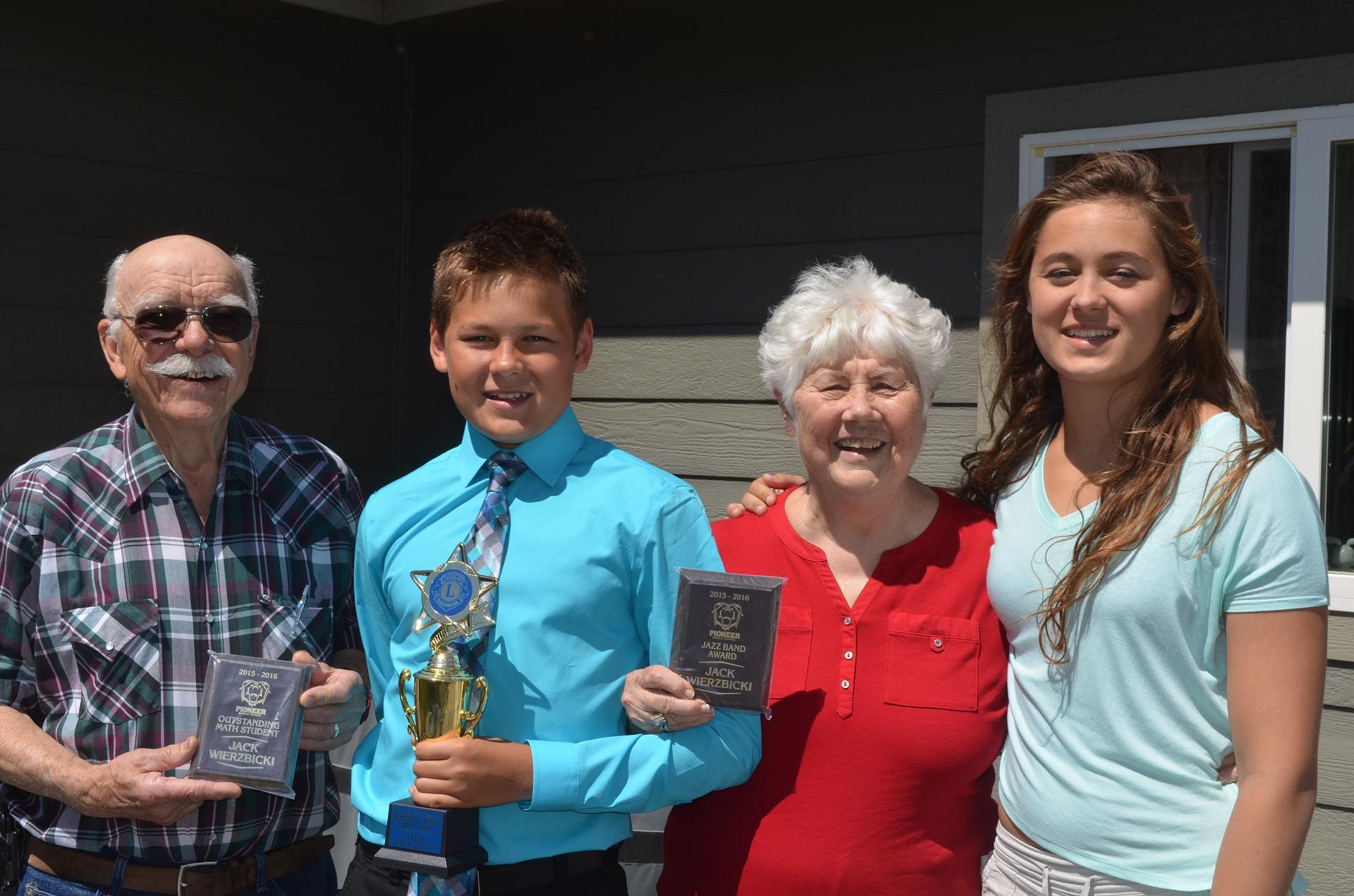 If any of this feels familiar, selling the home may be an option. A senior living community can solve the problems of loneliness and isolation, and allow senior citizens to make new friends, stay engaged, and live a fulfilling life.
Change is never easy – but one objection that should be addressed at the outset. Moving into assisted living or a senior residence does not mean you lose your independence. In fact, it gives you the freedom to enjoy your independence in a whole new way. You can trade a life of isolation for one of friendship and activity – and that's just one significant advantage of selling your home. Here are a few more:
An active seller's market means more equity: At the time of this writing, the housing market is still hot. Florida is one of the top states that people are relocating to, and realtors are on a hunt for houses to list. Many seniors have paid off their home, and it is worth more than ever before. But even if you hold a mortgage, chances are you have more equity than you have in recent years. While you may be tempted to wait and see just how high the market will go, remember it is impossible to know when the market has peaked – and you don't want to be caught on the downward slide without any buyers. Selling when the market is hot may yield the money you need to pay for senior living.
Cashing in equity allows for more accurate budgeting: As mentioned, you never know what the future holds in regard to the housing market. Calculating how much money you will net when you sell in the current market allows you to know exactly what your financial situation is going to be, rather than guessing if you will have enough to pay for your living situation in the future.
Mortgage payments, tax bills, and home maintenance are no more: Taking care of a home involves a lot of hard work – cooking, cleaning, yard work, home maintenance, repairs – everything you need to do can make it seem like you never retired at all. If you haven't paid off your mortgage, mortgage payments keep reducing savings accounts. Selling your home will allow you to eliminate all the tasks, maintenance, and mortgage payments – and never think about them again.
You'll gain a stress-free, engaging lifestyle: We understand that homes are filled with memories. But those memories are in your heart, and a sense of home is much more than a structure. Everyone deserves a home where they feel they belong, where they are with people that care about them. Many senior residents think of their communities as neighborhoods, where they can live and interact with friends – but not worry about the burden of home ownership. Senior living residents have the freedom to live life on their own terms.
A Banyan Residence provides fulfilling and engaging lifestyles for seniors. Whether assisted living or memory care is more appropriate, you can count on our expertise, compassion, and professionalism. Call today to tour our Venice, Florida facilities.