Life moves on with no opportunity to slow it down – and those who were perfectly suited to living alone last year may need assistance this year. That is why we periodically review some basics of moving your loved one into a senior living residence. This annual review will answer common questions for those contemplating a change to assisted living or their loved ones deciding for them.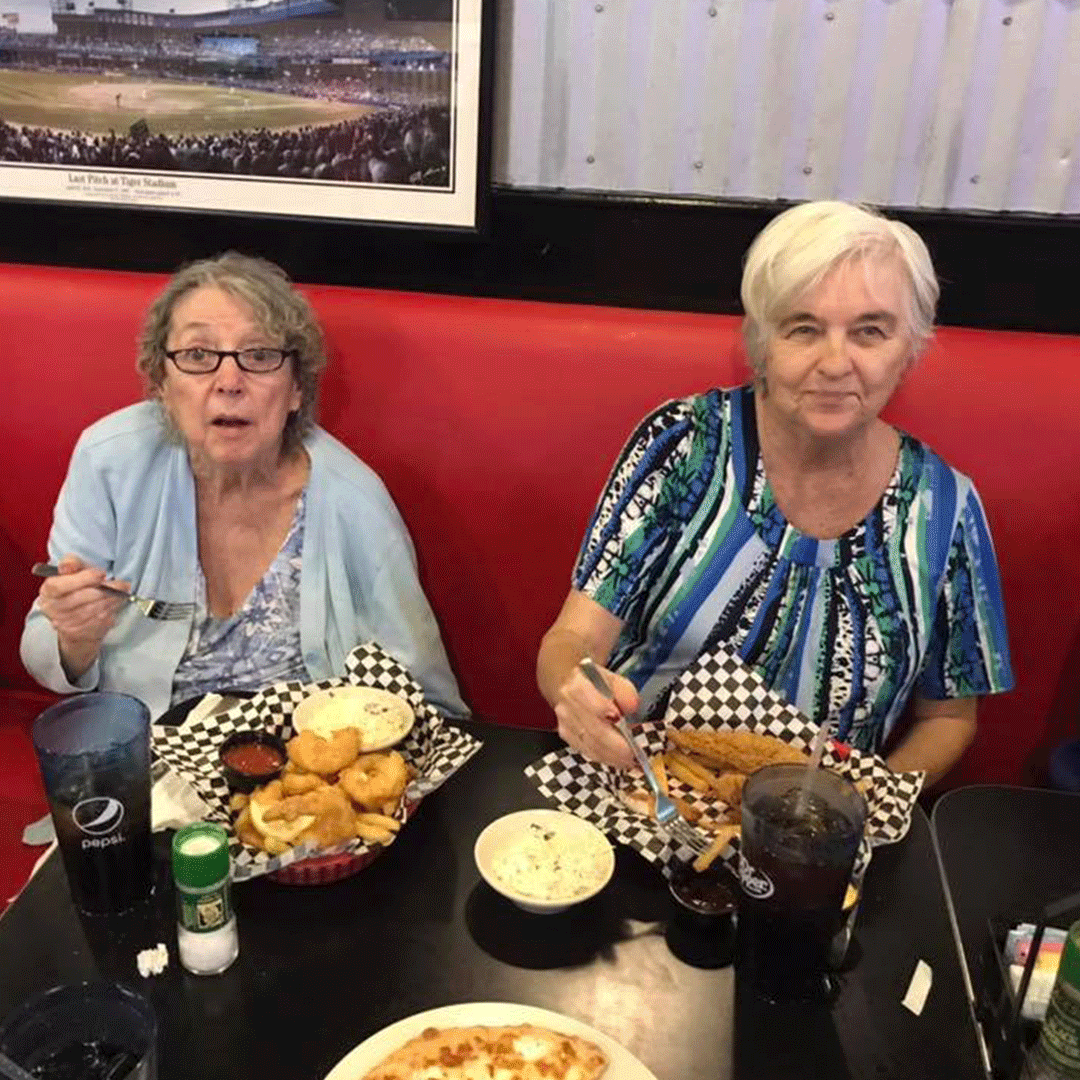 Moving to a senior living community is no different than moving into any new home – it is a significant event, involves a lot of planning and preparation, and can be overwhelming for everyone involved.
Of course, when choosing a new home for your loved one (or yourself), your primary concern is ensuring that the staff treats residents with affection, care, and respect. The residence should inspire and encourage a sense of community, a feeling of family, and take care of the needs of the seniors who live there. And while it is easy to be worried or fearful, this move can be a very positive life change, one that will offer friends, care, support, and activities for a fulfilling life.
If you are talking to your loved one about senior living, they may be excited about being someplace where they have few worries and responsibilities yet are surrounded by friends and peers. However, many seniors think of this move as a negative one, a move that represents a loss of freedom or independence. Speaking openly with your loved one is essential. Involve them in the decision, allow them to take all the tours with you, and facilitate conversations with other residents. This is the best way to convince them that life is not ending, only changing – and for the better! They won't have to worry about cooking, they don't have to feel alone, and they will have on-premise support for everything they need.
When is Senior Living Appropriate?
There is no "right age" to move to a senior living residence. Everyone is different – some choose to move into a new environment as soon as they retire, while others wait until living alone is no longer an option. Signs that seniors may need to consider a move include that they require extra support and care. If they begin to struggle to handle routine tasks, are unhappy or lonely, are isolating themselves, or lack a social life – it is time for an intervention.
Most senior living residences are required to show at least 80 percent of the units have one occupant aging 55 years old or older. Most senior age-restricted apartments are 55 or 62+, and no children are allowed to reside in the community. Schedule a conversation with an assisted living center administrator if you have exceptional circumstances.
The first decision is to determine the level of care needed. The most common senior living options are:
Independent Senior Living: Senior residents can safely care for themselves. Services may include health and wellness programs, dining plans, transportation services, and socialization opportunities.
Assisted Senior Living: Residents are assisted with daily activities, such as personal hygiene, cooking, eating, and dressing, while protecting their independence and dignity.
Memory Care: Residents receive specialized care when experiencing cognitive decline.
If you are unsure which type of residence is right for your situation, staff can assist with assessments and guidance.
A Banyan Residence provides compassionate and professional senior living care in Venice, Florida. Call today to tour our assisted living or memory care centers.