Although summer is still a couple of weeks away, according to the calendar, here in South Florida, the heat and humidity are in full swing. It's time for family vacations, barbecues, beach days, and fun in the sunshine – but it is also essential to understand that this time of year represents some unique dangers to everyone, especially seniors. Whether your senior loved one lives alone, lives with you, or lives in an assisted living facility, you need to ensure that when they venture outside with you, they are fully protected. As we age, heatstroke and dehydration become exceptionally dangerous – so here are some quick summer safety tips to ensure that you can enjoy all of the fun of the season.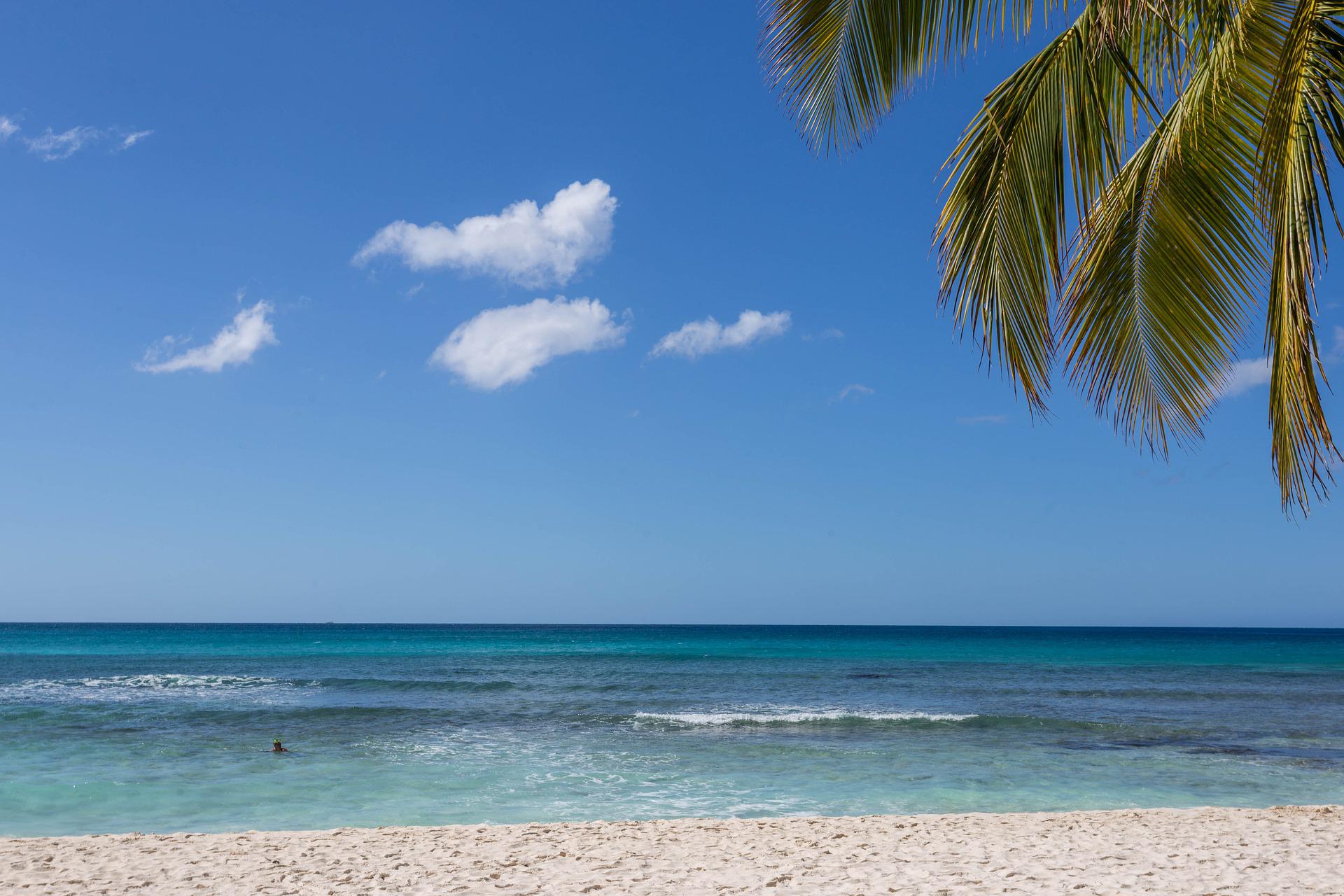 These six practical tips can help older adults and their families have a safe and fun summer season!
Consult with their physician: Be sure to talk with their doctor about the impending heat and how it may affect any medications. Some prescription drugs react differently in people outside in the sun, and some prohibit users from being in direct sunlight. Some medications must be stored in cool places. If these medications become too warm, they can become less effective, and health can become compromised. If you travel with these medications (even for the day), you may need a cooler to keep them safe. Talk to your health professional, and be sure to read medication labels carefully.
Pay attention to the mercury: Research has shown that even a small uptick in temperature can affect the life expectancy of senior citizens with chronic medical conditions. When the temperature increases, you will need to find ways to keep your senior loved one cool. (While most homes have air conditioning, older adults may forget to turn on the system or may try to save money by keeping the A/C turned off.) Shopping malls, community centers, and restaurants all maintain a cooler temperature s and are a great way to get out of the house while beating the heat.
Open the lines of communication: If a senior plans on being outdoors all day, even just outside in their garden, they should let a friend or family member know so that they can check on them throughout the day. If you have a senior loved one in the area, make it a routine to check on them. Hot weather can make seniors feel isolated and regular contact can keep them safe.
Dress for the heat: We can all be creatures of habit, and seniors in particular often have their "favorite clothes" that they wear every day.
Help them create a summer wardrobe with natural fibers, like cotton, that are cooler than synthetic fibers. Buy them light-colored and loose-fitting clothing, preferably with sun protection built-in. You can have long sleeves for protection if you choose the right fibers. Don't forget sunscreen, sunglasses, and hats.
Get familiar with the signs of heatstroke: When the body temperature is abnormally high, hyperthermia can occur. Heat stroke is an advanced form of hyperthermia that can be deadly. Recognizing the warning signs of hyperthermia can help prevent heat stroke. If your senior loved one is experiencing any of these symptoms after being out in the sun, consult with a physician immediately.Signs of heatstroke: Fainting, lack of sweat, labored breathing, rapid pulse, headache, nausea, vomiting, dry skin, flushed skin, confusion or agitation, or a temperature of 104 degrees or higher.
Keep drinking to stay hydrated: Senior citizens are more susceptible to dehydration because as they age, they lose the ability to conserve water effectively. In addition, some prescription medications elevate the risk of dehydration. Pack extra water for any day trips or outings, but avoid soda, coffee, and alcohol which can be dehydrating.
A little extra precaution and adherence to these summer safety tips can help keep everyone safe during the summer heat.
A Banyan Residence is an assisted living and memory care center located in Venice, Florida.