Watching a loved one cope with pain is difficult whether they fell in their home or were injured during activity. But injuries, incidents, and accidents happen, especially to senior citizens who may be experiencing issues with mobility, flexibility, or balance. When older adults sustain an injury, their pain may last longer than when they were younger -, and their age may extend recovery time. Chronic pain is challenging to live with, but there are easy ways to help overcome and alleviate pain.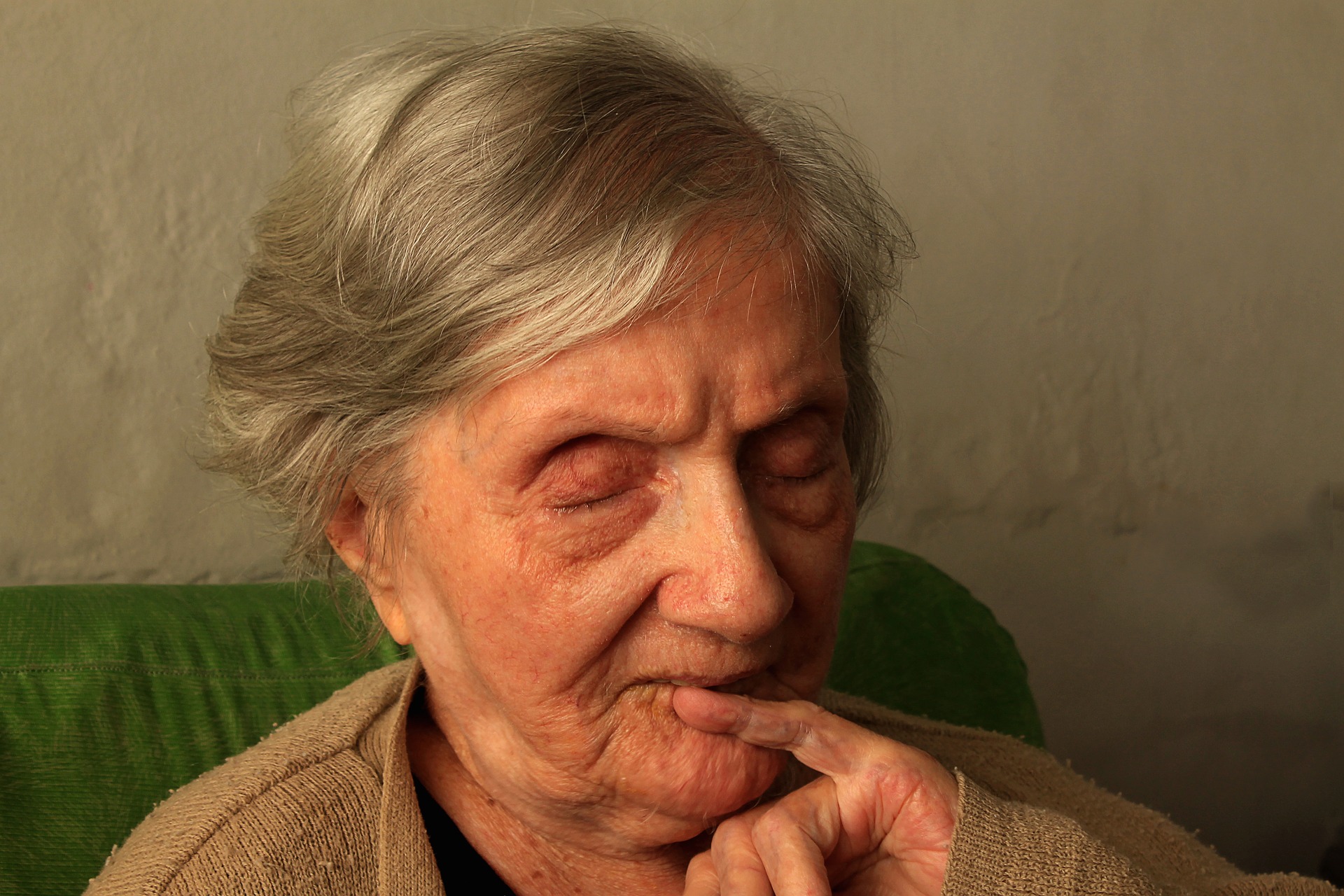 Whether you or someone you love is suffering, check out these practical tips to help overcome pain.
5 Tips to Manage and Alleviate Pain
Keep Active: Most people living with pain from an injury believe that they shouldn't be too active while their body recovers. But keeping active (with a physician's approval) is generally an effective way to strengthen muscles and joints and boost overall health and well-being. Sitting down for too long, especially if you tend to stay indoors, is not good for your health. A doctor or physical therapist can provide guidance on the most appropriate exercise based on the patients' injuries and physical condition.
Massage Helps: Opioids have caused a nationwide crisis, and avoiding addictive substances such as prescription painkillers is sound advice. If your senior loved one is suffering from chronic pain, massages provide a natural way to help with pain management. There are many local Venice area massage professionals that work with the elderly. If your loved one is uneasy about getting a massage, bring them into the office first to speak with the massage therapist. If the senior resides in an assisted living facility, they may have an onsite massage therapist who specializes in massages for senior citizens. If you find a therapist elsewhere, bring along your senior's medical records so that the massage professional has a thorough understanding of their health and any medical conditions. You can also have their physician speak with the massage therapist to discuss their condition.
Listen Carefully: Often, seniors don't want to trouble their family or be a burden – so they keep quiet about any pain they may be experiencing. Sometimes just being present and willing to listen can help your loved one mentally cope with their pain. When emotional stress is lessened, there is more potential to alleviate pain and return to health.
Reduce Inflammation with Ice or Heat: Everyone has used an ice pack or heating pad at some point to alleviate pain. Talk to your senior loved ones about the pain and discomfort they are experiencing, and consult with their physician about the proper and appropriate use of heat or ice. Be sure to supervise your loved one when using heat or ice, as you want to avoid skin irritation, burns, or discomfort.
Keep Them Busy: Pain can feel worse when a person is bored or disengaged. An idle mind thinks of little else but the pain – but giving the person something to preoccupy them can help significantly. You can play a game, watch a show together, or have a conversation – but keeping them engaged can help alleviate pain. A cup of camomile tea, a period of prayer or meditation, or a playlist of music can all aid relaxation.
If your loved one resides in assisted living or memory care, ask about any onsite programs available to help overcome pain.
A Banyan Residence is a professional assisted living and memory care center in Venice.