This time of year can be difficult for many – every song we listen to, all of the commercials on TV tell us things are merry and bright. Unfortunately, many of us feel anything but jolly, and the holidays can make feelings of loneliness seem even more prominent. Seniors, especially during the lockdowns of this year, tend to feel more isolated than those with busy lives. And while the elderly are dealing with the reality of friends, family, and spouses passing away, the fear from this pandemic only makes things worse for some.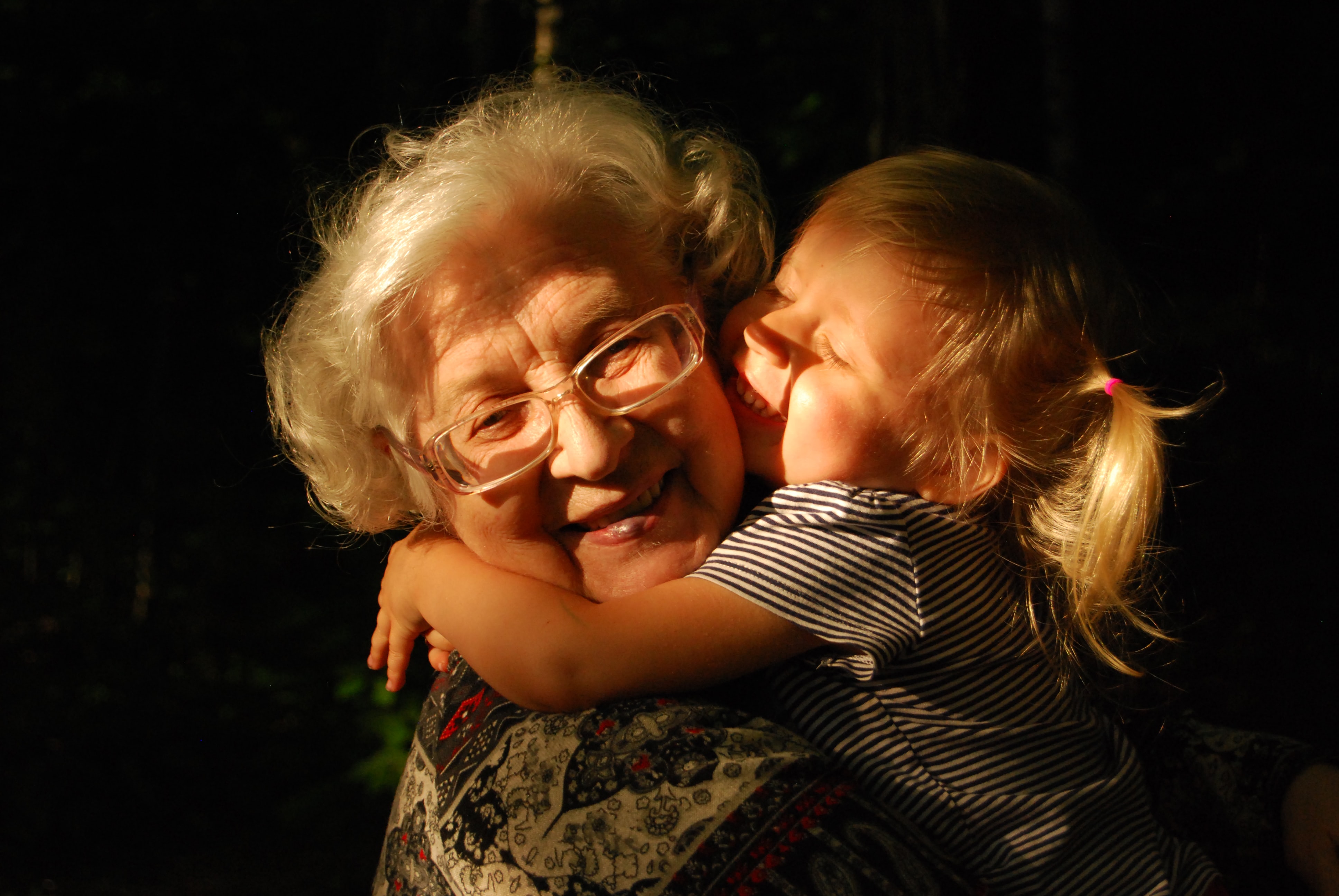 Loneliness in the aging population is a prolific problem, but the combination of the holidays and the continued health crisis can make isolation feel worse at this time of year. Loneliness, depression, and anxiety all need to be addressed in a safe and healthy way. While realizing that circumstances may have disrupted your own traditions and plans, the holidays are an excellent time to turn your attention to someone else in need.
7 Tips for Minimizing Loneliness Over the Holidays
Make a point to listen when your loved one wants to talk, no matter the mood they are in. While you may not want to talk about depressing things, it may help them process their negative feelings. By understanding what is causing their sadness, you may be able to help them to overcome it.
Be sure to include them in holiday traditions. Often, the elderly are reminiscent of when they could host the parties and feel left out. If you can pick them up and include them in your parties and gatherings, fantastic! However, if circumstances or distance make that impossible, ask someone on their end to help set up a live stream of your event, or have someone facetime your loved one and make sure everyone speaks to them.
Enlist family and friends to send holiday cards. These days, sending physical correspondence is less common – but it is a comforting and familiar way for you to communicate to shut-in loved ones. Remind everyone to send photos, personal notes, and special mementos to make each card a special "gift."
If your senior loved one is in an assisted living facility, contact the activities director about any special holiday events or parties – and if you can visit during those events. While you may not be able to visit on the holiday itself due to personal commitments, attending a holiday party may fit in your schedule. If not, plan a day that many family and friends can visit, and bring presents, refreshments, and smiles!
If you can visit, bring festive decorations and brighten up their room. Be sure only to bring non-flammable items (no candles!) and keep all garlands and decorations up off the floor and away from any walkways.
Bake delicious holiday treats and deliver them to your loved one – be sure to check about any dietary restrictions. If they always enjoyed baking, bring everything needed and spend the afternoon creating and cooking together. If they live at an assisted living facility, ask if you can use the kitchen for a couple of hours or help arrange a baking activity for all the residents.
If you do not live close by, contact a local church or worship center affiliated with your loved one's faith and ask them to visit. Sometimes, speaking with another person of the same faith can do wonders to lift one's spirits over the holidays.
A Banyan Residence is an assisted living facility located in Venice, Florida. We are here to help with any questions regarding the best adult residence options for your family and situation.