Being a caregiver is hard. It is emotionally draining, physically demanding, and can take up a large part of your life.  Caregiving can also present a financial strain for the family. Of course, when you are caring for a friend or family member, it is a labor of love – but there may come a time when even the most dedicated caregiver must decide if the arrangement can continue. This most often occurs when the patient's needs become too complex to be handled at home; however, it simply may not be the best arrangement for everyone involved.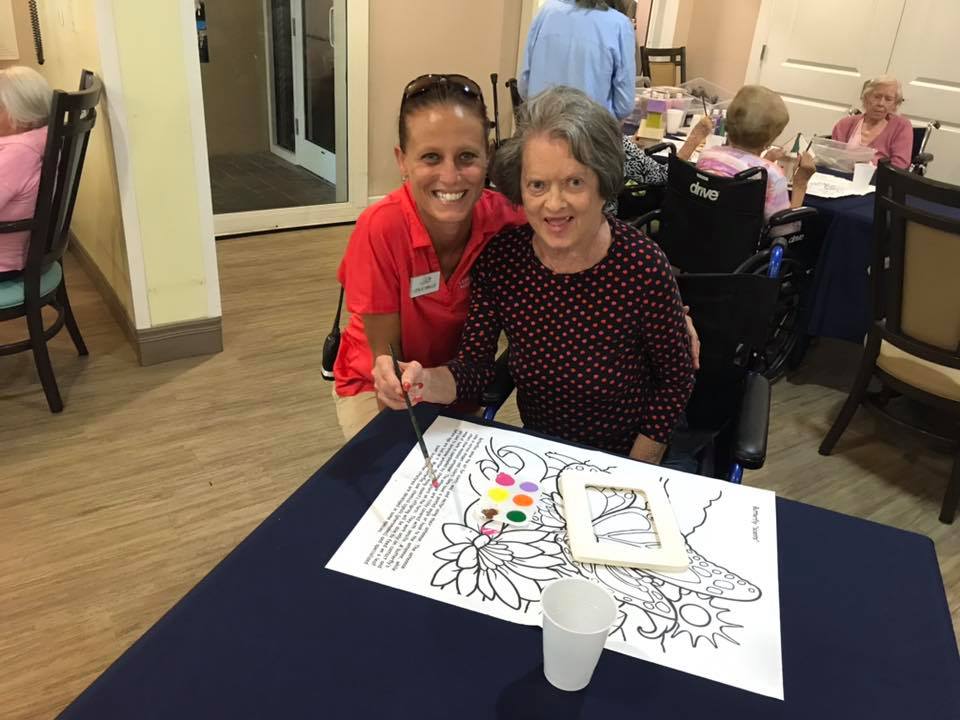 Millions of Americans are unpaid caregivers for elderly or sick family members. The average amount of time non-professional caregivers stay in the role is four years, although many family members have been caregivers for much longer. The commitment to an elderly family member is a significant commitment that carries a great deal of responsibility. If you have been the primary caregiver for someone you love but don't know how much longer you can hold on, it is time to seek out support and professional advice. It may be time to consider alternative options for care.
Understandably, this can be an emotional decision. Here are some ways to ease into the transition.
Be Kind to Yourself
If you have been caring for a loved one for any period of time, you may feel guilt over deciding to end the arrangement. However, if being a caregiver is starting to overwhelm your life – such as harming your relationships, career, or mental health – it may be time to look for other options. Don't give in to the temptation to feel bad about your decision. Caregiving is a loving and compassionate activity, and you are to be commended for your commitment. Taking care of yourself and your family is just as noble. Also, remember that if your loved one requires more professional care than you can realistically provide, the move truly is the best for anyone.
Be Prepared
The best strategy is to plan ahead – before you reach your limit. By researching assisted living or memory care centers ahead of time, you can have a great deal of the legwork done before you need to make a move. This will make it a lot easier and less stressful when decision time comes. Sit down with any relevant family members to decide what level of care is needed, discuss the next steps and visit some local facilities.
Include Everyone
The conversation about the level of care your loved one requires can be a highly emotional one. If you have been the sole caregiver, the rest of your family may not understand the stress that the responsibility of caregiving has placed on you. There may be many opinions, especially when the topic of paying for professional care is breached. Encourage your family to participate in the decision-making process, provide feedback and offer ideas and alternatives. You may need to bring in a non-biased third party to help your family come to a final decision.
Schedule a Tour
These assisted living and memory care communities are dedicated to providing professional care, high quality of life, and a fulfilling lifestyle. They offer social activities, healthy meals, fitness classes, safety, and security. Touring facilities will allow you to get a feel for the community's ambiance and personality so you can feel comfortable with your choice. Everyone involved – the caregiver, the patient, and the rest of the family – may feel more comfortable about the next move if they have toured your preferred facility.
A Banyan Residence is a memory care and assisted living facility located in Venice, Florida. If you are moving from caregiving to a professional residence, we invite you to call for more information.