Those reaching their senior years are more familiar with technology than those before them, as they have lived for a few decades surrounded by advancing tech.  Given that familiarity (and the fact that tech seems unstoppable) we are now seeing an explosion of innovative tools that will improve lives. Gadgets, apps  and devices developed with seniors in mind provide solutions to everyday issues.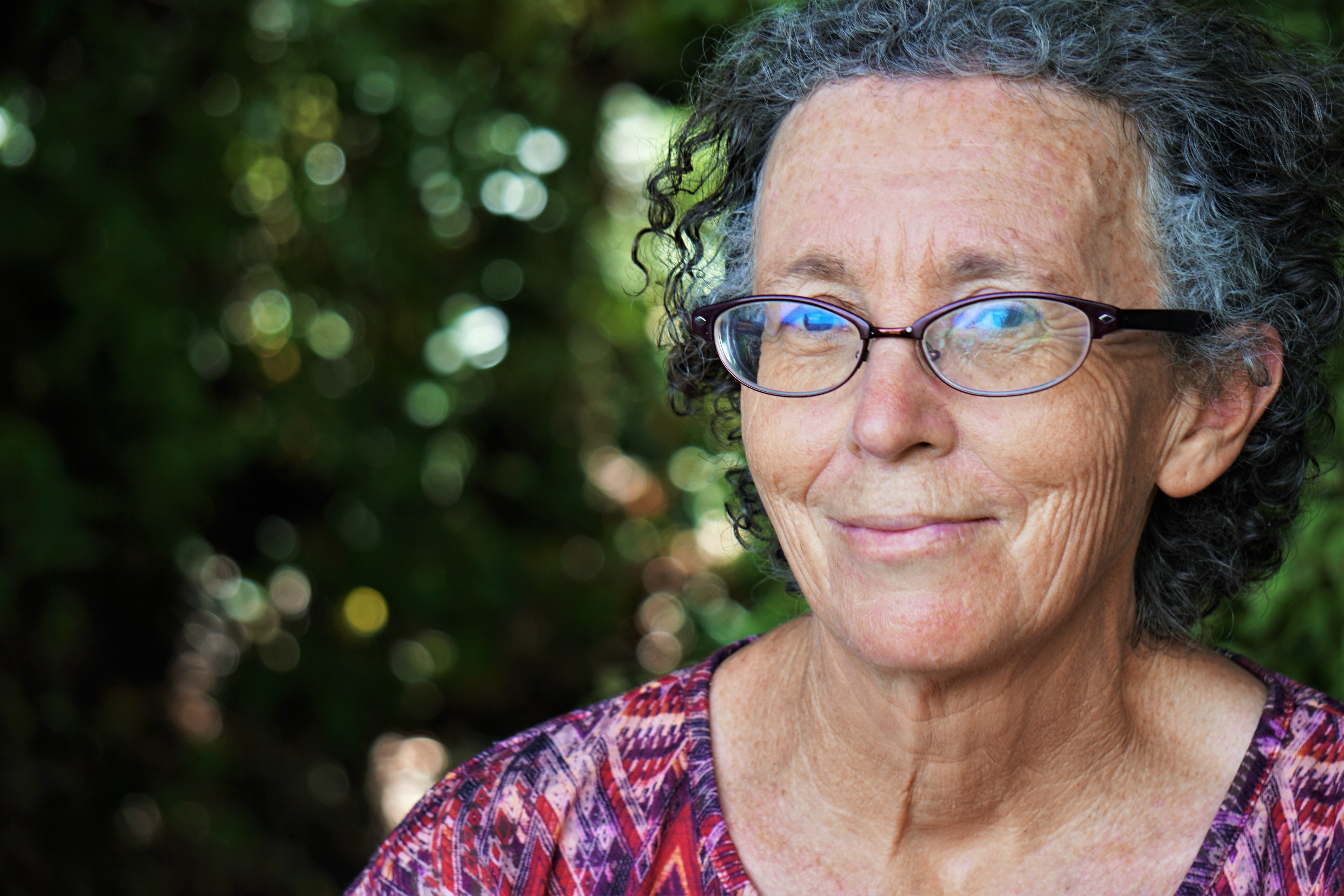 If your loved one is older and finds themselves bored, disconnected or isolated, technology can be an amazing addition to their lives. But beyond entertainment and communication, technology for seniors can keep them safe and healthy as well.
Senior Citizens and Technology
You can assist the older people in your life become more comfortable with tech. These devices have the ability to impact physical, emotional, and mental health, and can also influence and improve quality of life.  Although you may think technology is foreign to them, seniors often learn to use the latest technologies fairly easily when shown how. Here are some of the applications we see seniors adopting in 2021 and beyond.
Healthcare: Wireless home monitoring technologies have allowed families to keep track of their loved one's health conditions from afar. That alone could be life-saving for someone living alone. Personal monitoring devices have the ability to report emergencies, keep track of vitals, and detect events and accidents (like falls.)
Video Gaming: You may find this a strange entry for this blog, as video games are often most commonly associated with teenagers. But games are actually highly beneficial for seniors – they keep their minds engaged, help with cognition and can even offer the social interaction many have been craving.  The games can typically be played on your senior's device of choice, that is the one that they are most comfortable with. If they have a TV, they can also use games such as Wii Fit to keep moving and improve their health.
Video Chatting:  This type of technology took off during the pandemic for people of all ages, but was especially life changing for those living in assisted living facilities.  Senior citizens can maintain a real connection to their friends and family members by seeing and talking to their loved ones at any time.  Skype, Facetime and Zoom are the most common video chatting apps these days. The administrative staff at the facility can often help set up the software and device for you.
Tablets: Tablets have increased in popularity with seniors. Tablets allow them to enjoy music, games and entertainment apps. Family members may wish to add a personal photo gallery, some reading materials (or audio books)  and education apps. Tablets are lightweight and easy-to-use, while offering a larger screen than phones.
Security and VPNs: Don't forget to install security software on your loved one's devices – and to talk with them about the dangers of scammers online. Seniors are often innocent victims of sophisticated online scammers, as they are not only unaware of the scams, but tend to have a more inherently trusting demeanor than younger generations.
Technology opens up a whole new world for seniors who can feel isolated and alone. They can take classes, play games, watch shows, listen to music – the possibilities are endless. You can help protect them by discussing the types of things they would be interested in, and preloading apps so all they have to do is tap an icon. Then add anti-virus software, and let them start exploring.
A Banyan Residence is a professional assisted living and memory care facility in Venice, Florida. Call today to learn more.